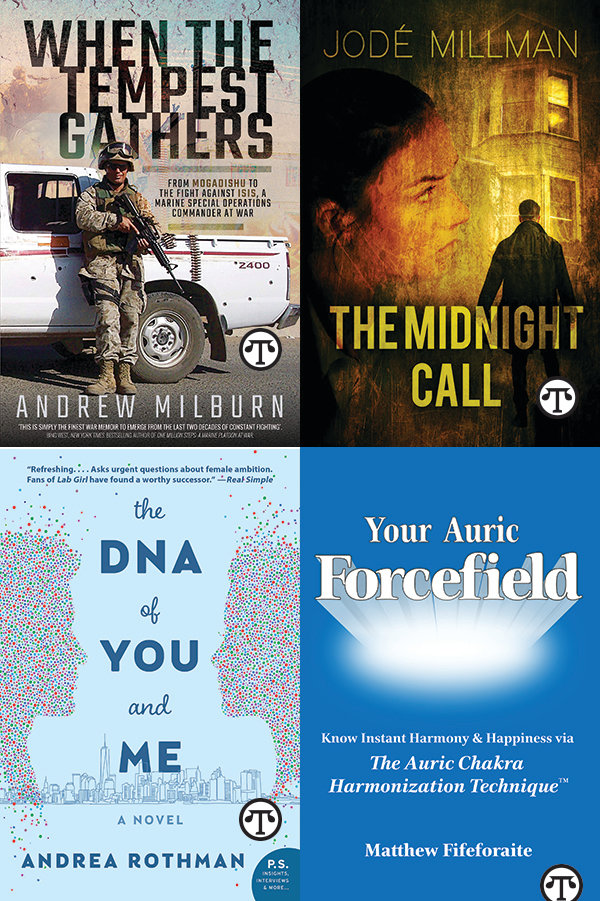 Diverse Reading: Perils of War; High-Stakes Thriller; Modern Women Ambitions; Guide To Seeking Harmony
"When the Tempest Gathers" by Andrew Milburn  (NAPS)--This is no ordinary war memoir. These are the combat experiences of the first Marine to command a special operations task ...... More Story with Video....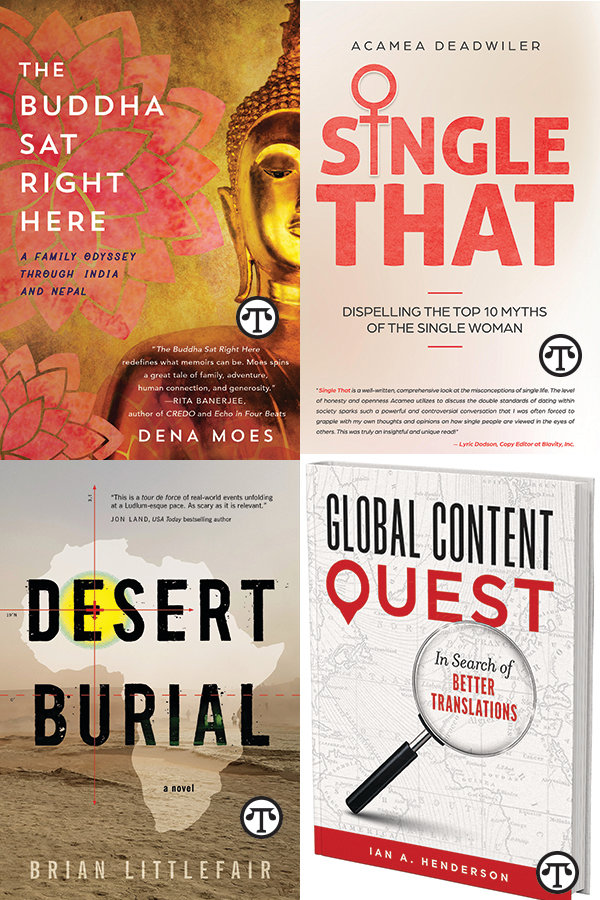 Diverse Book Ideas: Family Odyssey to India; Geopolitical Thriller; Myths About Single Women; Helping the World Communicate
 "The Buddha Sat Right Here" by Dena Moes (NAPSI)--Author Dena Moes felt trapped on the "hamster wheel of working motherhood," no longer believing that bigger material ...... More Story with Video....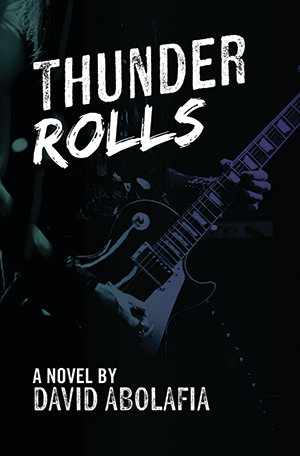 Rock-And-Roll Mystery
(NAPSI)--In the '80s and '90s, Jimmy Thunder was flying high--as bass player and lyricist for the chart-topping "hair band" Dark Mondays. But times and tastes changed, forcing Jimmy into ...... More Story with Video....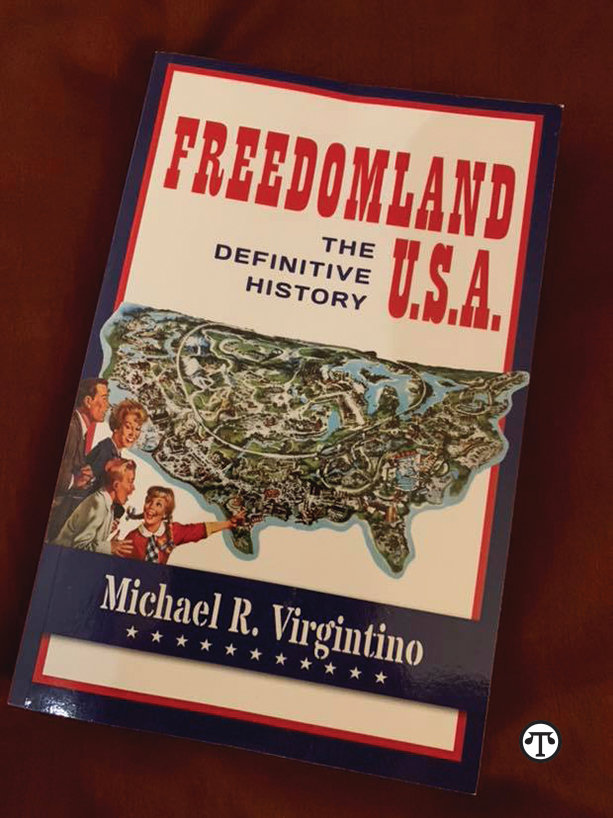 A Look Back At America's History-Themed Park
(NAPSI)--Take a ride through history in a new book about a theme park that opened 60 years ago--and was secretly doomed from the start. "Freedomland U.S.A.: The Definitive History," by ...... More Story with Video....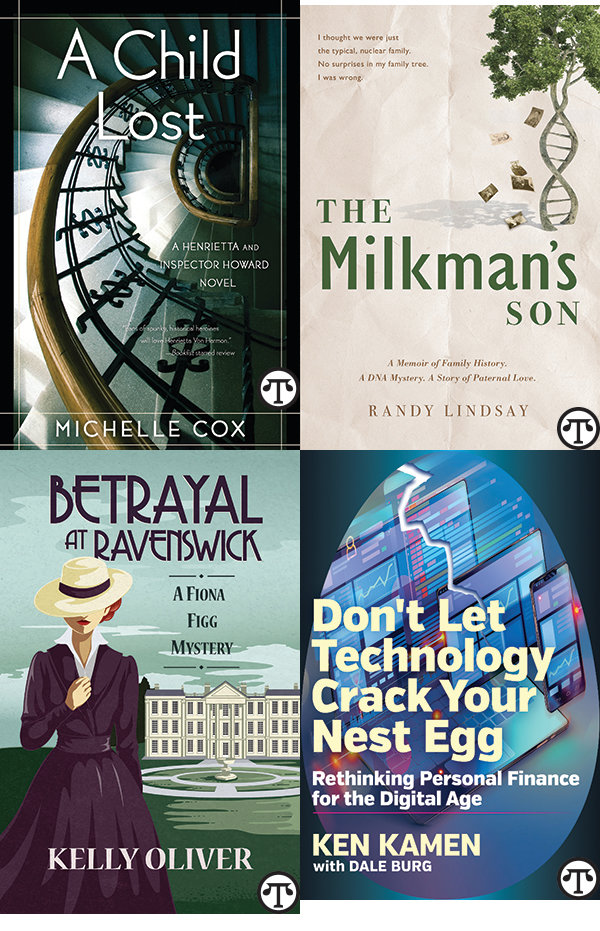 Mystery and Intrigue; Unraveling A Family Secret; Don't Let Technology Crack Your Nest Egg
"A Child Lost: A Henrietta and Inspector Howard Novel" by Michelle Cox (NAPSI)--When Clive, to help a depressed Henrietta, begs Sergeant Davis for a case, he is assigned to investigate ...... More Story with Video....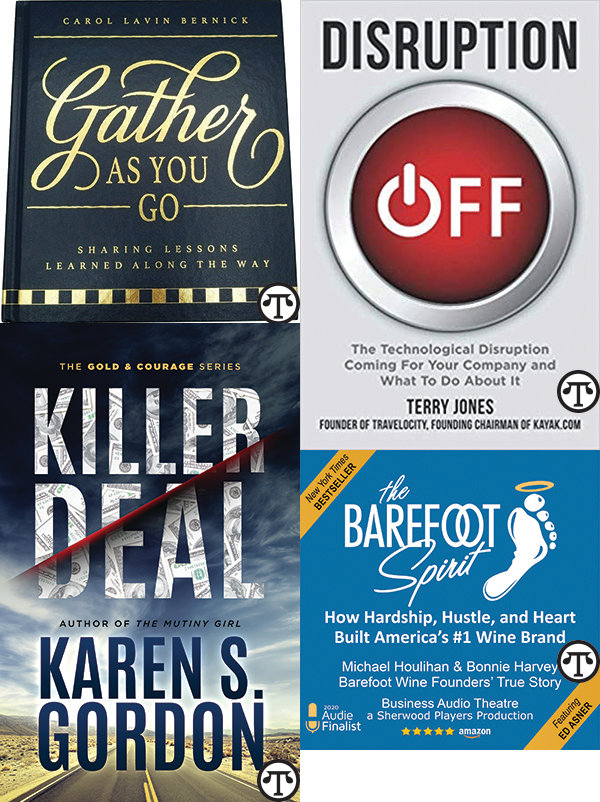 Words Of Business Wisdom, High-Stakes Thriller, And A Unique Audiobook Experience
(NAPSI)--Former Alberto Culver Executive Chairperson Carol Lavin Bernick offers a collection of wisdom on topics from ...... More Story with Video....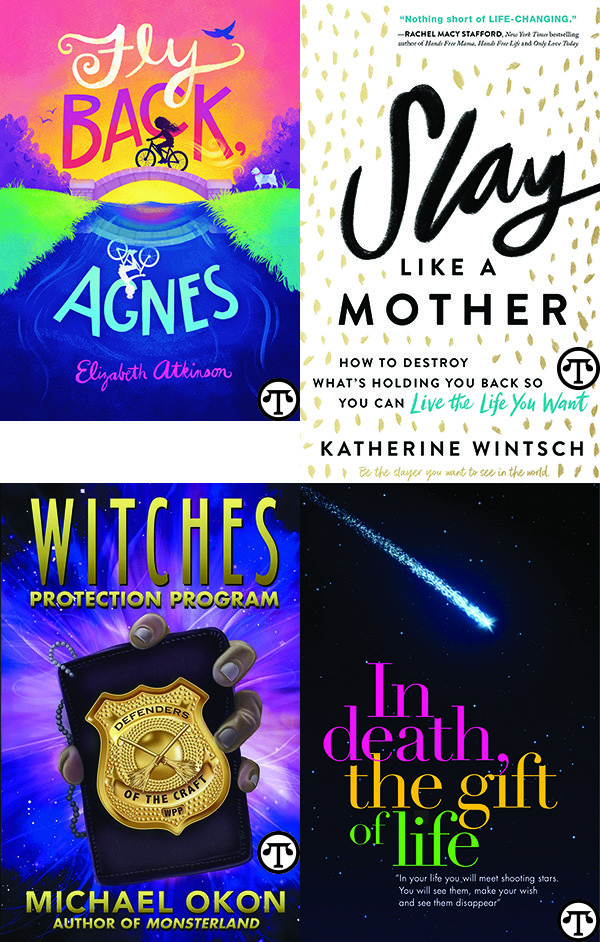 Four Great Reads: Two Fun Romps And Two Focusing On Major Life Issues
(NAPSI)--Twelve-year-old Agnes hates everything about her life: her name, her parents' divorce, her best friend's abandonment, her changing body. So ...... More Story with Video....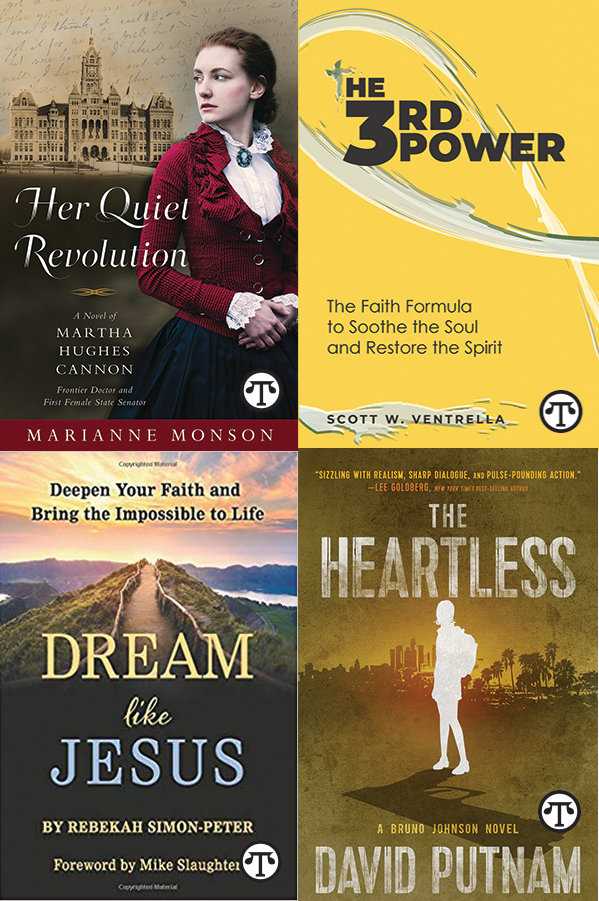 Historical Fiction, Spiritual Guidance From Two Journeys, And A Thriller
"Her Quiet Revolution" by Marianne Monson (NAPS)--A historically rich novel that brings to life the fascinating story of America's first female state senator, Martha Hughes ...... More Story with Video....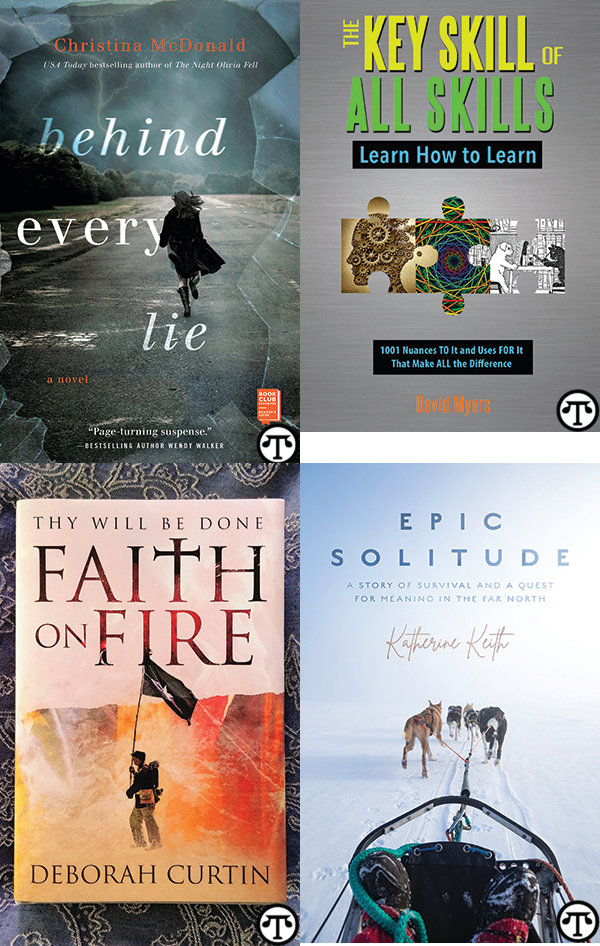 Reading Potpourri: Domestic Thriller, Historical Fiction, Guide For How To Learn, And Touching Memoir Of Survival
(NAPSI)--If you can't remember it, how do you prove you didn't do it? Eva Hansen wakes in the hospital after being struck by ...... More Story with Video....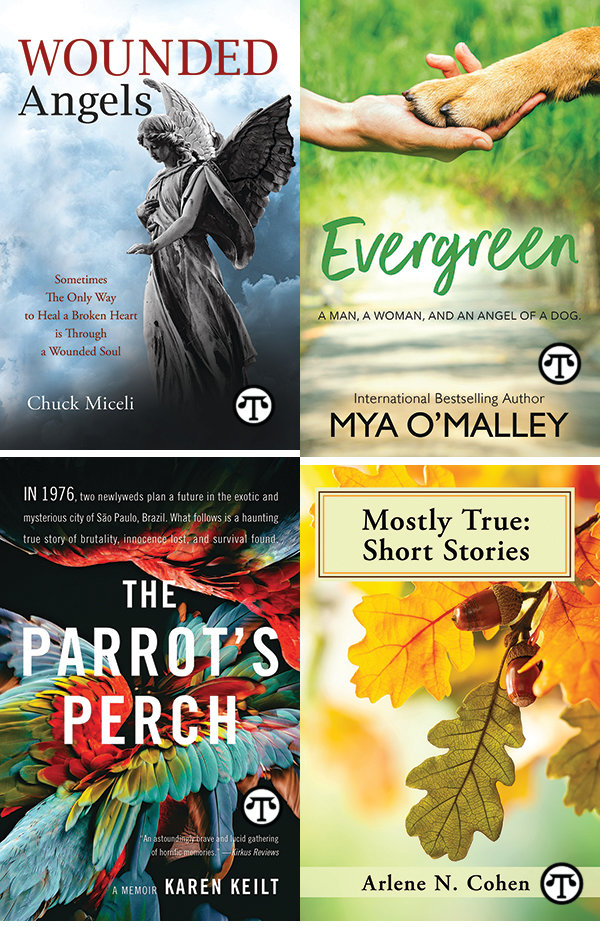 More Great Reading Ideas: Unlikely Relationships And Light-Hearted And Harrowing Memoirs
(NAPSI)--Maureen Bower remembers the Fourth of July when she was 14--the day her father walked out of her life forever. She struggles with ...... More Story with Video....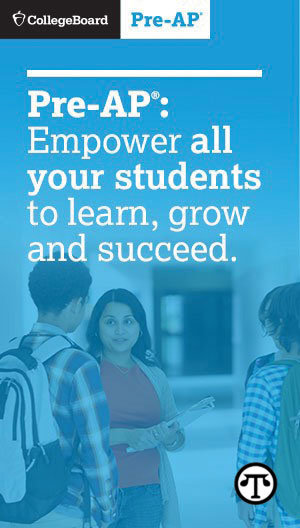 Expanded Pre-AP Access Coming To A School Near You Next Fall
(NAPSI)--Exciting changes for students are coming to the College Board's Pre-AP Program in the 2020-21 school year. After two years of partnership with more than 200 schools, the Pre-AP ...... More Story with Video....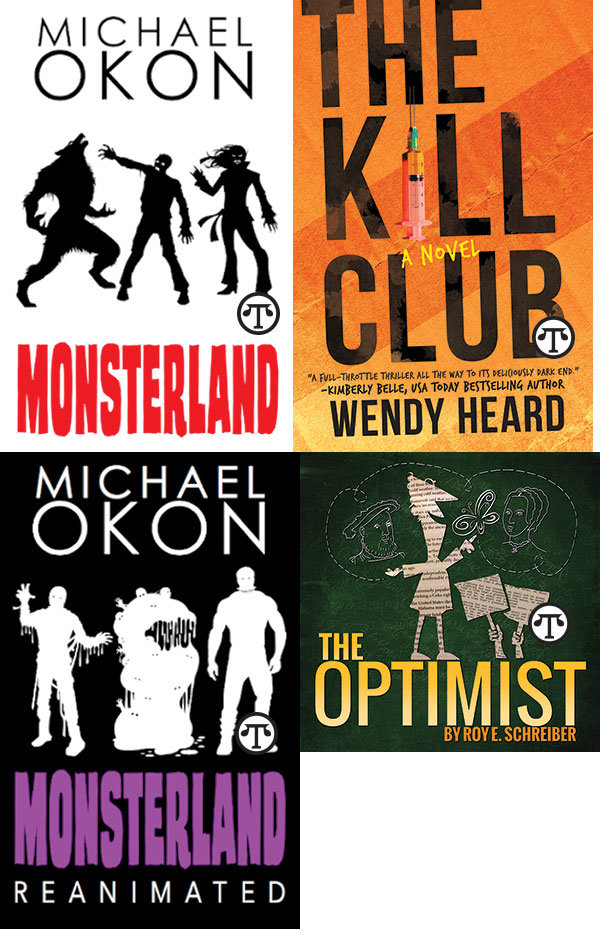 More Great Reading Ideas For Fans Of Horror, Thrillers And Satire
"Monsterland" by Michael Okon (NAPSI)--Author Michael Okon is an expert in humanizing monsters and "monsterizing" humans. Never is this more apparent than in his ...... More Story with Video....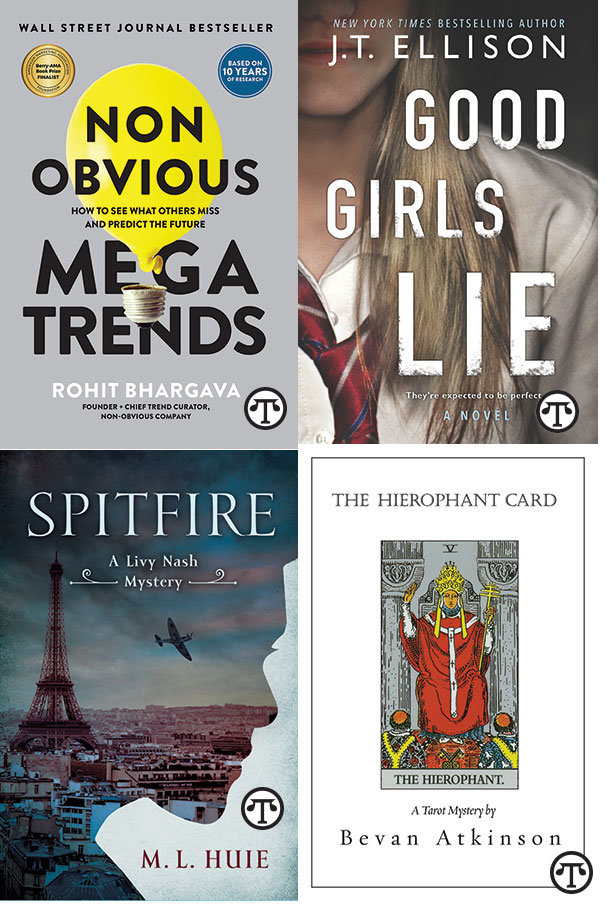 More Reading Ideas: Future Trends and Great Mysteries
"Non-Obvious Megatrends" by Rohit Bhargava (NAPSI)--For the past ten years, Rohit Bhargava's signature annual Non-Obvious Trend Report has helped over a million readers ...... More Story with Video....

The Holiday Gift Guide You Don't Want To Miss: A Book For Every Member Of The Family
(NAPSI)--Good news for last-minute shoppers: You can give the gift of reading this year. A book is truly a gift that keeps on giving, and to make giving books easier than ever, Shadow Mountain ...... More Story with Video....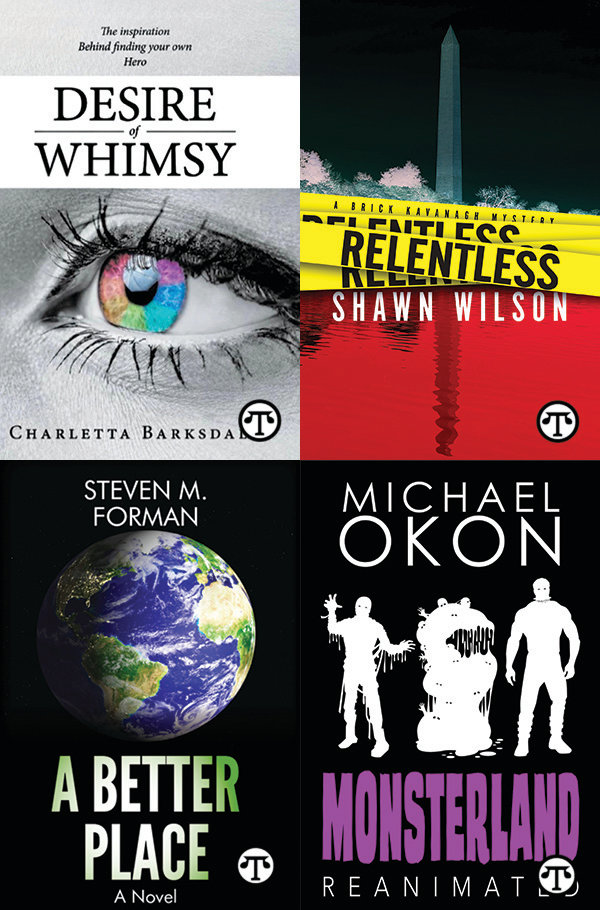 Thrillers, Fantasy And Historical Saga To Suit All Reading Tastes
"Desire of Whimsy" by Charletta Barksdale (NAPSI)-Serenity has a gift: She is able to interpret and control her dreams. And when she dreams more and more of a certain mysterious man, ...... More Story with Video....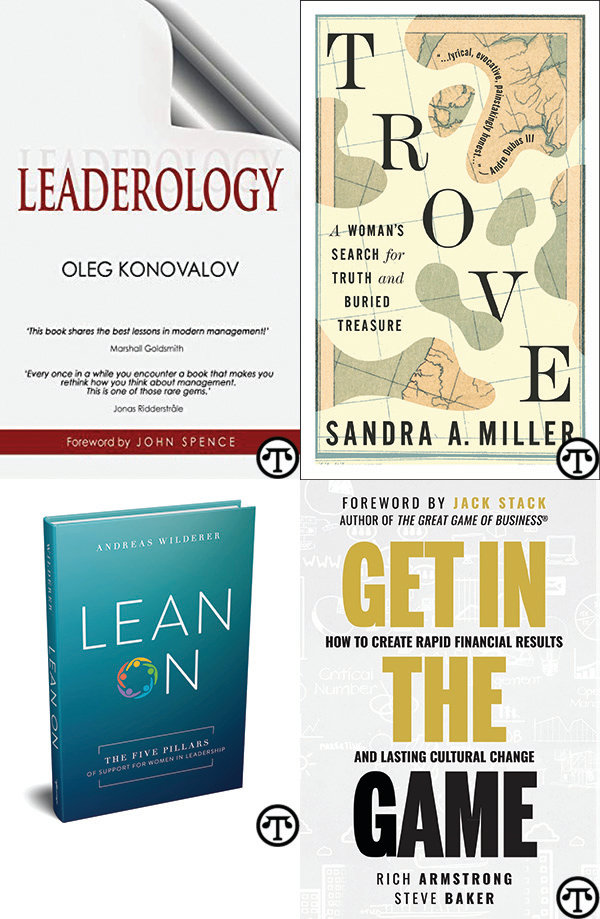 Stay-At-Home Dads, Mid-Life Search For Gold, New Theory On Leadership, Balancing People And Profits
"Leaderology" by Oleg Konovalov (NAPSI)--"Leaderology" is a new approach to managing organizations in today's digital environment. It helps identify common and ...... More Story with Video....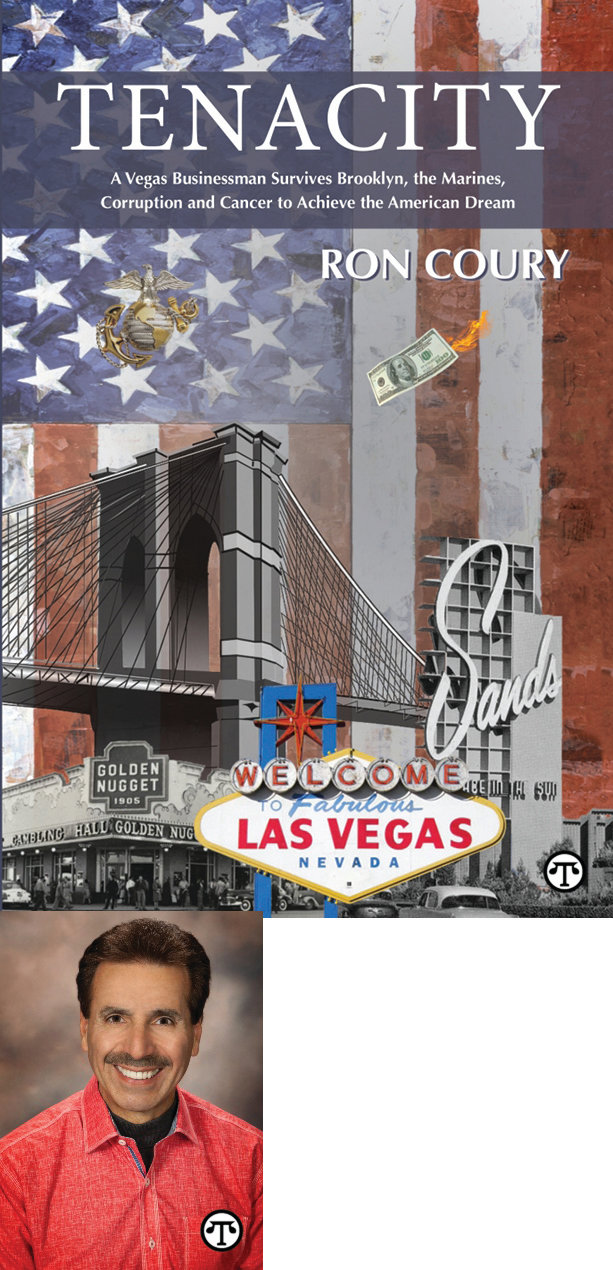 Standing Up For What's Right To Achieve The American Dream
"Tenacity" by Ron Coury (NAPSI)--Imagine a boxer in the fight of his life. He's hit again and again--sometimes even falls down--but he gets back up and keeps ...... More Story with Video....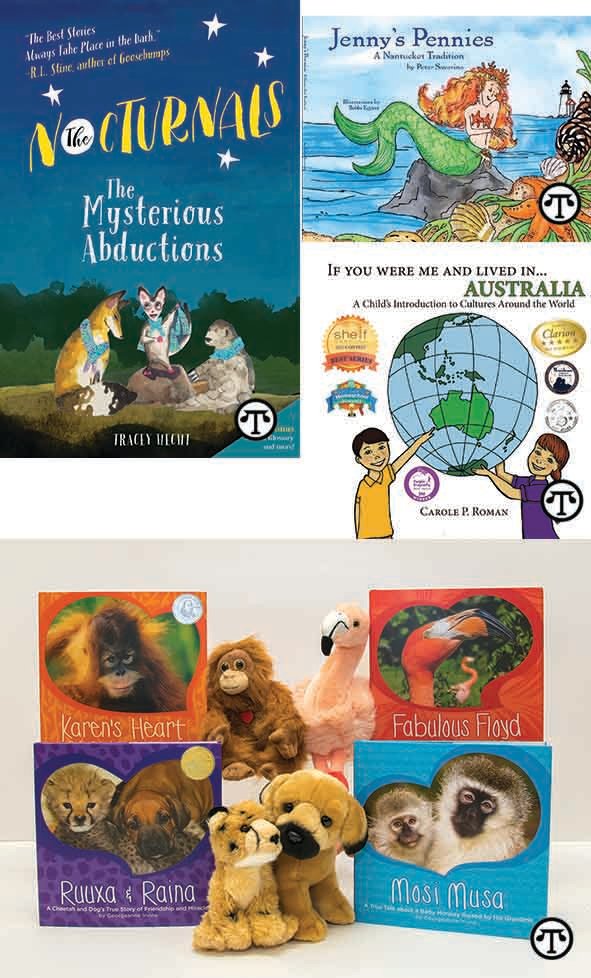 Children's Book Holiday Gift Ideas
"The Nocturnals: The Mysterious Abductions" by Tracey Hecht (NAPSI)--Animals disappearing without a trace? In the first book of the critically acclaimed four-book middle-grade ...... More Story with Video....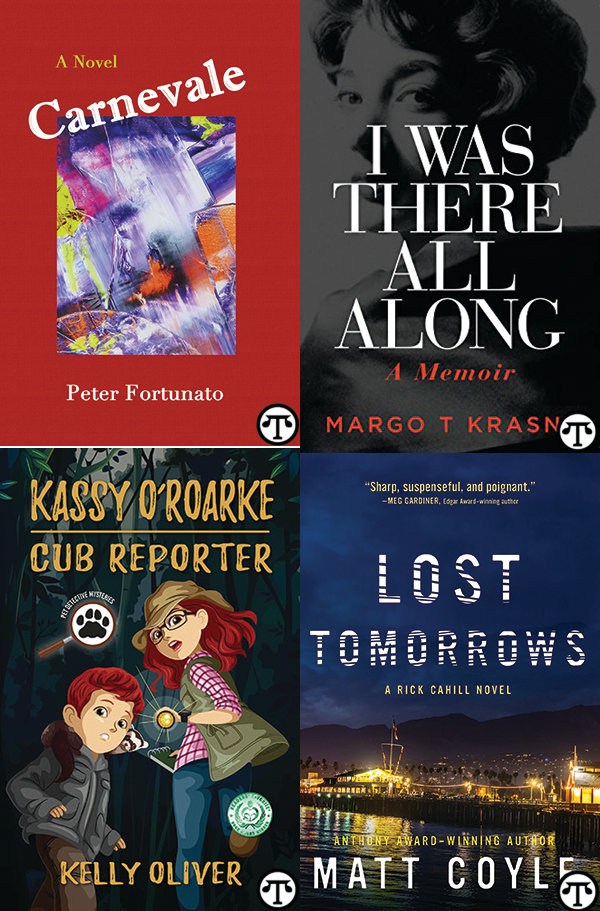 Facing Your Fears In Four New And Notable Stories
"Carnevale" by Peter Fortunato (NAPSI)--This is an extraordinary coming-of-age story about young Italian-American boy Guido Diamante, who grew up in his family-owned inn in New ...... More Story with Video....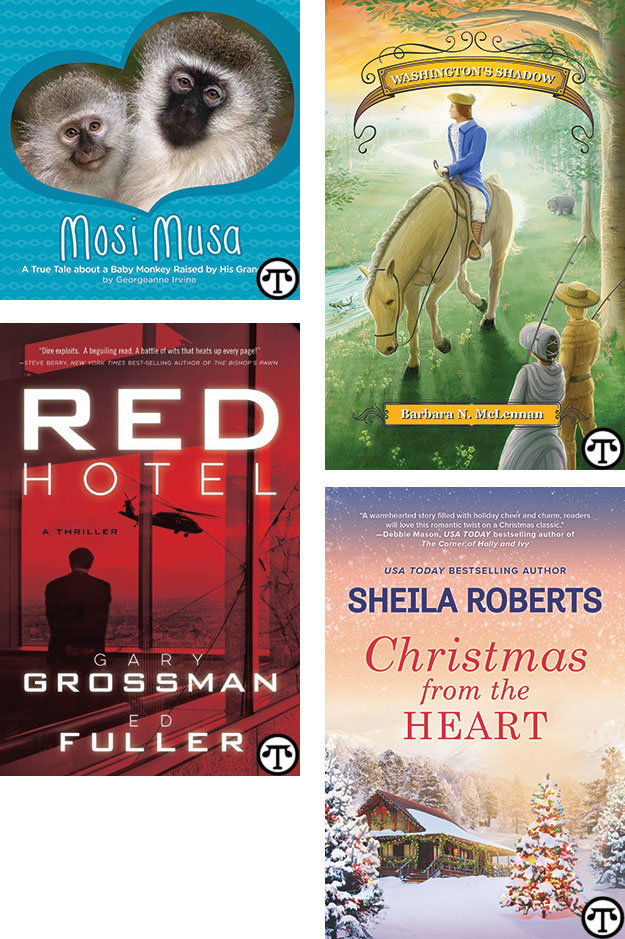 Wide Range Of Reading Ideas To Get In Gear For The Holidays
"Mosi Musa: A True Tale About a Monkey Raised By His Grandma" by Georgeanne Irvine (San Diego Zoo) (NAPSI)--Immediately rejected by his mother at birth, Mosi Musa the vervet monkey ...... More Story with Video....