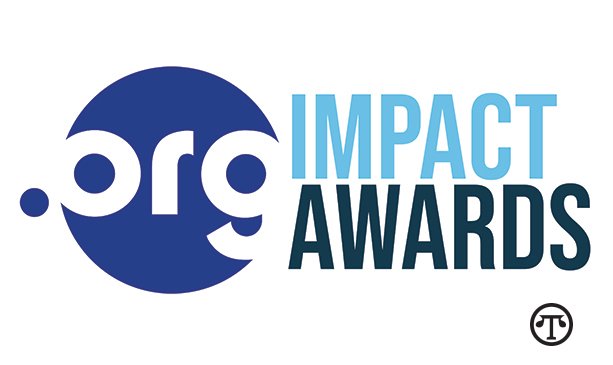 Honoring The Selfless
(NAPSI)--At a time when their efforts were desperately needed, organizations helping to combat the effects of the coronavirus, champion equality and diversity, and provide medical care for those in ...... More Story with Video....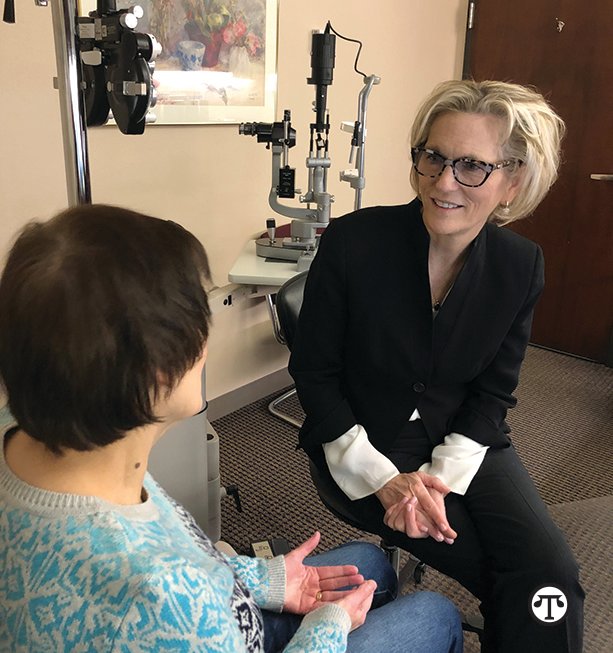 Your Ophthalmologist Is Ready To See You
(NAPSI)--When ophthalmologist Ruth Williams, MD, opened her office after shutting down early in 2020 due to the pandemic, she was surprised to see how many people had developed serious eye problems ... More Story with Video....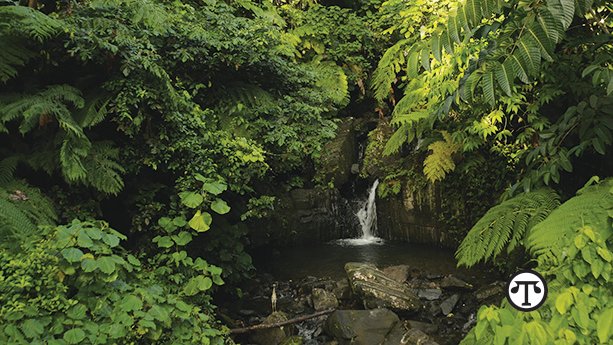 A Gift That Keeps On Giving--To The Environment
(NAPSI)--You can spread a little happiness during the holiday season, or anytime, by spreading a little hoppiness, and helping a tiny frog called the coquí. Contemplating Coquís  ...... More Story with Video....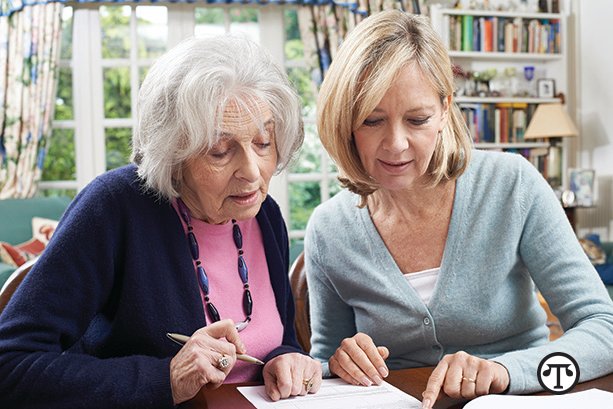 Managing Your House And Property Five Ways
(NAPSI)--The next time you look around your home, or that of your aging relatives, you may be astonished how much "stuff" accumulates over the years. Are there things--and the stories they ...... More Story with Video....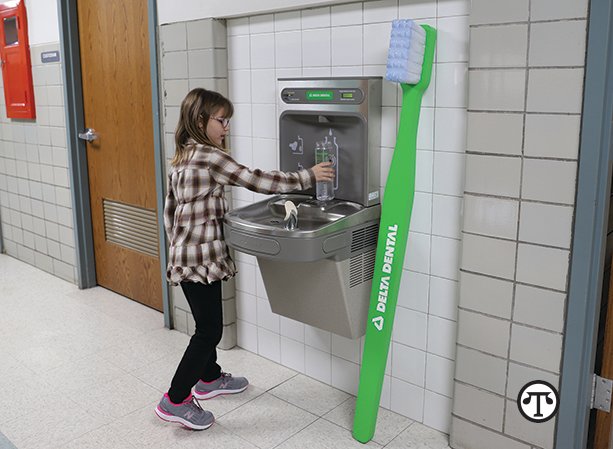 Water Stations Keep Kids Safe, Hydrated In School
(NAPSI)--If you've ever been the parent of a school-aged child, you know the drill. A new school year means a new list of required school supplies. And these days the list is definitely different. ...... More Story with Video....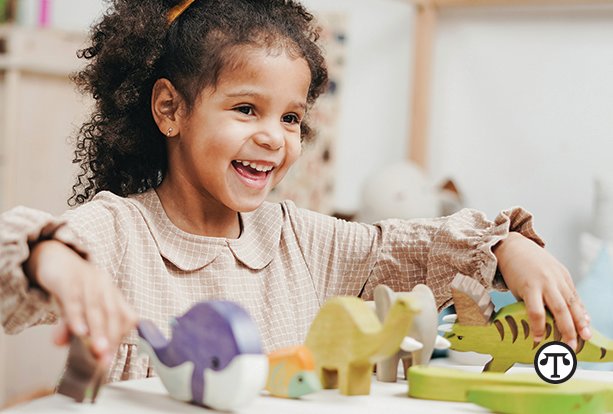 Virtual Holiday Drives
(NAPSI)--There are two easy and fully virtual ways to ensure the holiday season is bright for youth in foster care this year through Treehouse. The nonprofit partners with thousands of youth to ...... More Story with Video....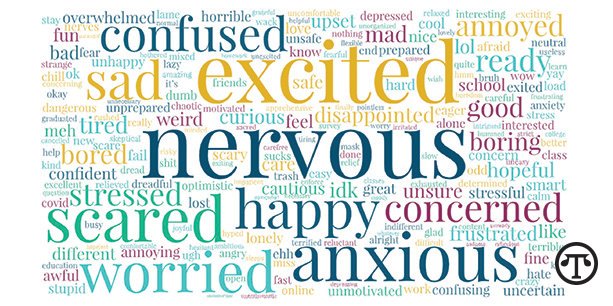 What Kids Care About: Education And The Coronavirus
(NAPSI)--The debate over schools reopening during the pandemic has included a great deal of feedback from educators and parents. But what about the students themselves: How are they feeling? Are ...... More Story with Video....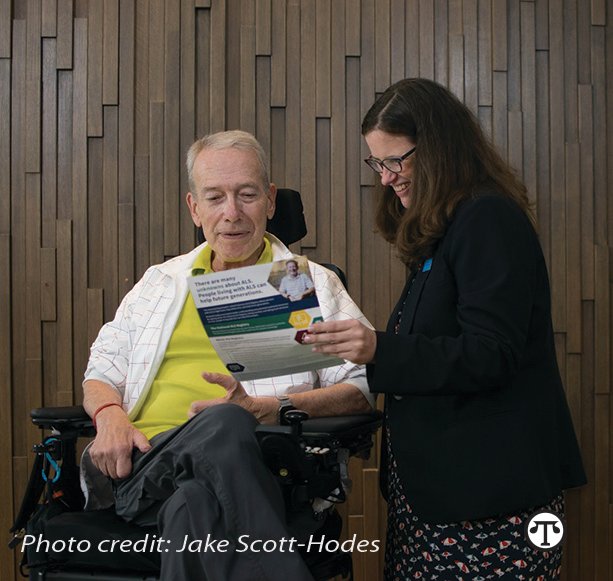 Ed's Story--Everyone With ALS Counts
(NAPSI)--Amyotrophic lateral sclerosis (ALS) is a fatal neurological disease that attacks the nerve cells. It first gained national attention as Lou Gehrig's disease, named after the famous ...... More Story with Video....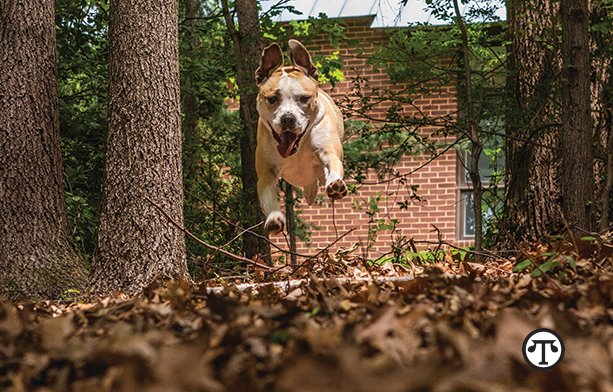 Mutt Mulligan, TurfMutt Spokesdog, Celebrates Adoptaversary, Her First Year Wearing The Superhero Cape
(NAPS)I--Outdoor learning experiences, stewardship of green spaces, and care for all living landscapes, is the aim of the TurfMutt Foundation, now celebrating the one-year "adoptaversary" of its ...... More Story with Video....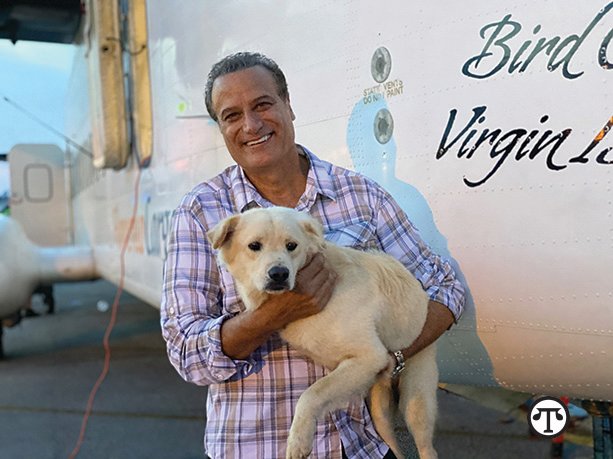 From the Creator & Star of CHEATERS, Tommy Habeeb, "To The Rescue": Saved Dogs and Their Grateful Families, Airs Weekly on Saturdays
(NAPSI)--The heartwarming stories of abandoned dogs and the grateful families who save them are documented in the half-hour weekly syndicated docu-series "To The Rescue." Airing nationwide, the ...... More Story with Video....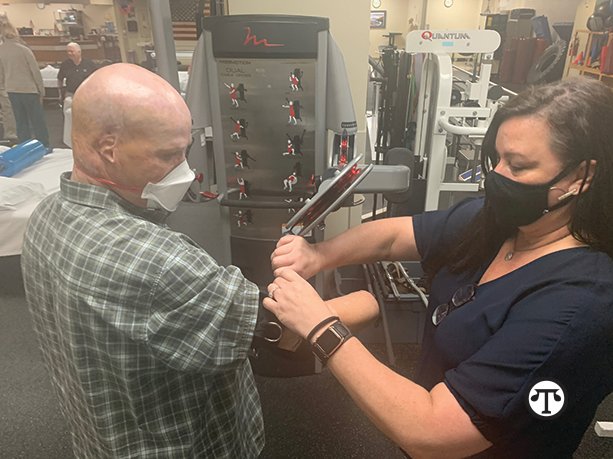 Family Caregivers Of Veterans Eligible For Free Professional Help
(NAPSI)--The Elizabeth Dole Foundation and U.S. Department of Veterans Affairs have launched an emergency respite care fund for the family caregivers of wounded, ill, and injured veterans. The ...... More Story with Video....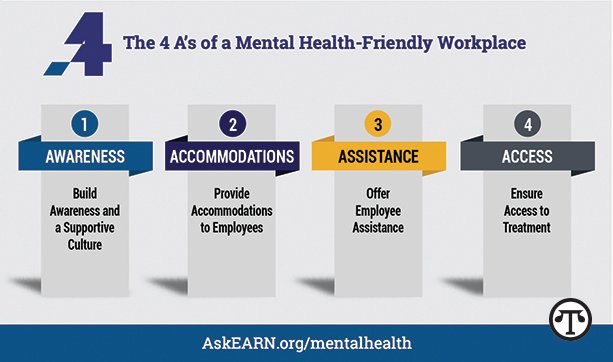 Supporting Workers' Mental Health
(NAPSI)--The challenges brought to daily life by the COVID-19 pandemic have spurred many businesses to consider ways they can support employees' mental health.  For help, businesses can ...... More Story with Video....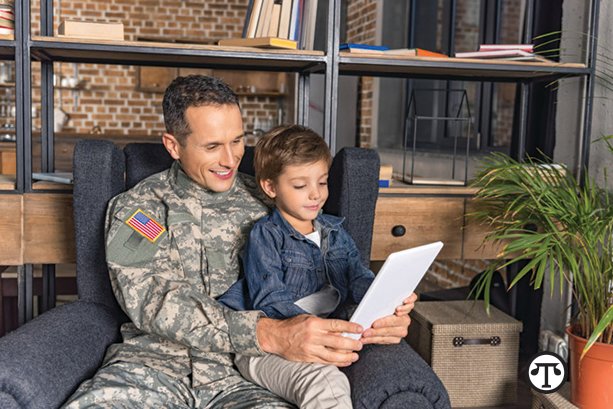 Helping People With Hearing Loss Connect
(NAPSI)--If you or someone you care about is among the 48 million Americans who experience hearing loss, here's some news for you.   Access to communication is especially vital during ...... More Story with Video....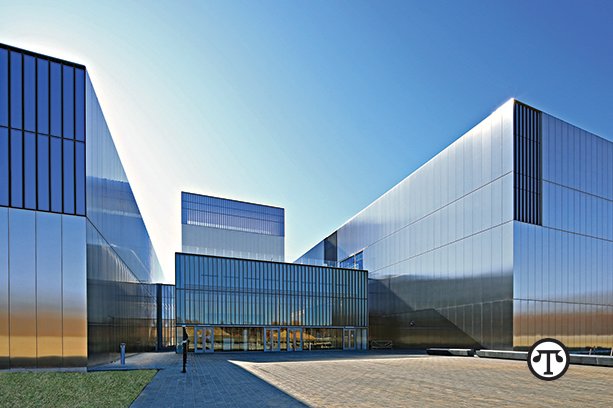 Upcoming National Museum To Honor All Soldiers
(NAPSI)--If you or someone you know is a soldier, Army veteran, Army family member or other proud military supporter, you can become a permanent part of history at the National Museum of the United ...... More Story with Video....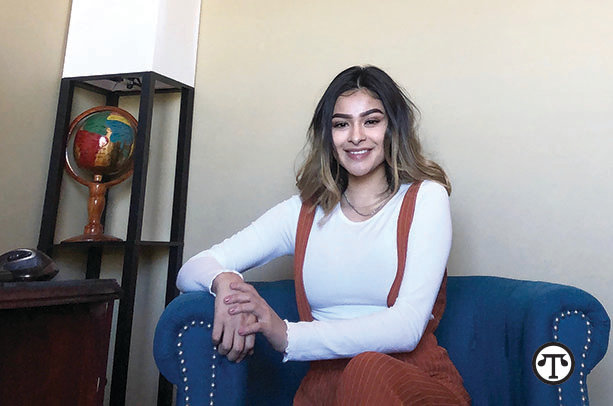 Foster Care And The Pandemic
(NAPSI)--Recent surveys of youth in foster care found nearly half (49%) expressed an immediate resource need during the COVID-19 pandemic--and you can help reverse that. Distance Learning Access ...... More Story with Video....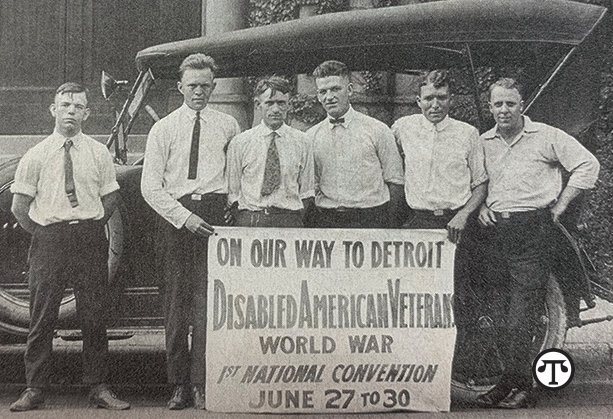 DAV Provides a Century of Care for Disabled Veterans
(NAPSI)--From a World War I veteran who lost both legs to a Vietnam vet suffering the effects of Agent Orange to a young Marine with post-traumatic stress disorder finding her way after returning ...... More Story with Video....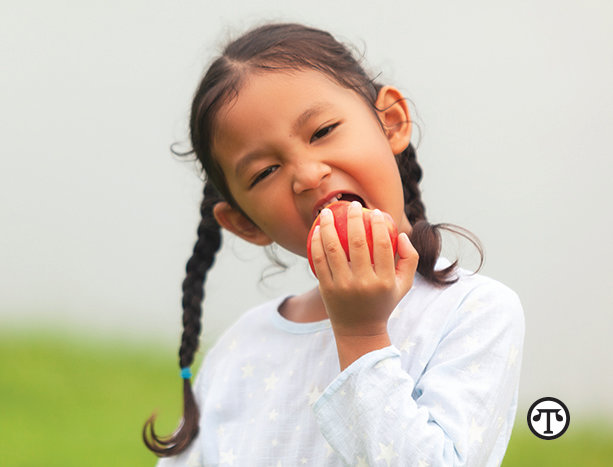 Feeding A Global Need: Youth Hunger And Malnutrition Continue To Grow
(NAPSI)--According to the United States Department of Agriculture, in the U.S., more than 12 million children receive free or reduced-price breakfast at school, and more than 29.7 million get lunch ...... More Story with Video....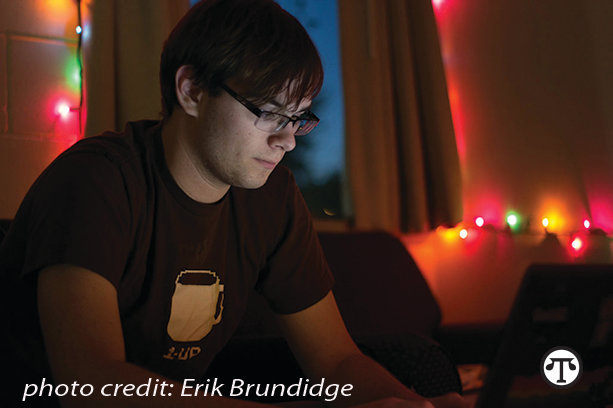 Every Young Man Should Know About This Type Of Cancer Prevention
(NAPSI)--Young men and those who care about them should consider the story of Max Mallory. At 22 he graduated from college and started his dream job in the video game industry. He landed the job ...... More Story with Video....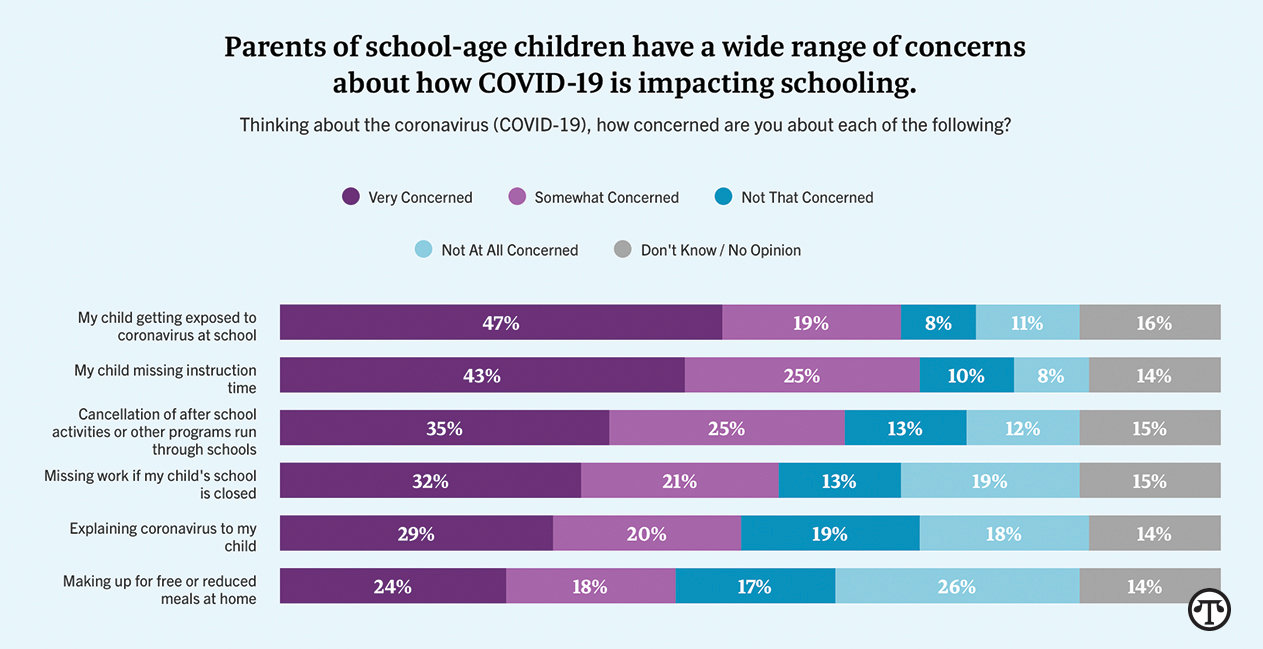 Schools, Parents And COVID-19
(NAPSI)--K-12 education has gone through a seismic shift in the wake of COVID-19. Parents are finding themselves thrust into homeschooling, and educators, into virtual schooling. EdChoice, a ...... More Story with Video....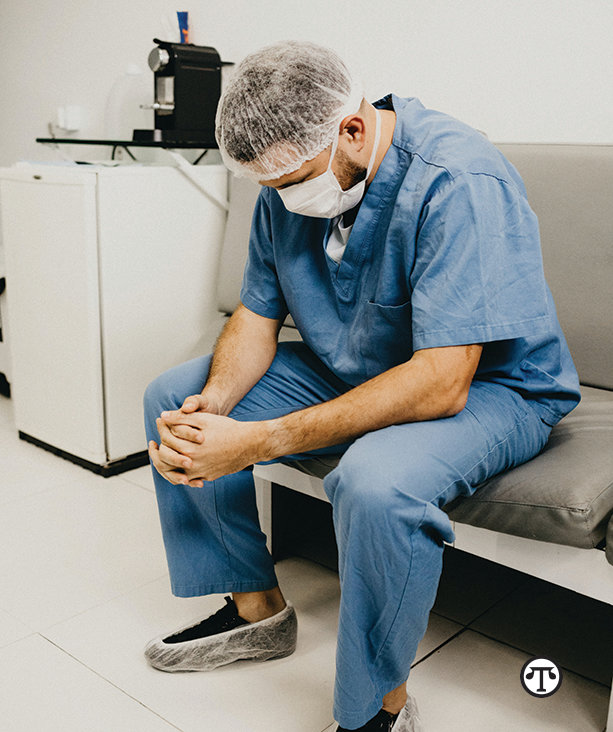 'Breathe Easier' Healthcare Donation Program
(NAPSI)--Healthcare workers on the front lines of the pandemic are in desperate need of creative solutions to the lack of personal protective gear and supplies that help block harmful airborne ...... More Story with Video....