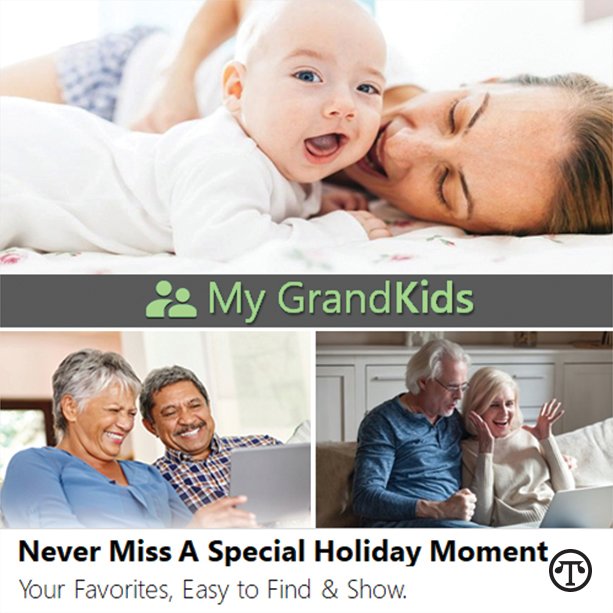 Eat, Love, Snap, Share
(NAPSI)--These days, it's still essential for families to stay connected. The last months have been challenging. More than ever people need family and friends. Modern technology has gone a ...... More Story with Video....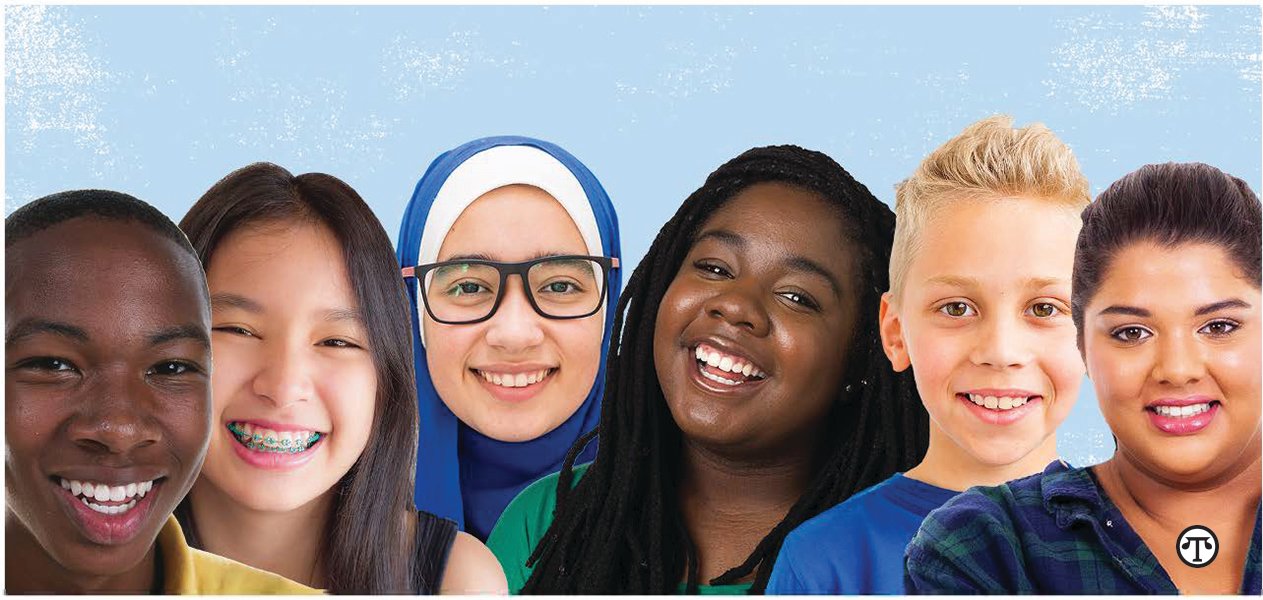 Supporting Children And Teens In Managing Their Diabetes
(NAPSI)--Diabetes is not just an adult disease. It's one of the most common chronic conditions affecting children and teens in the United States. Today, it affects about 193,000 youth under 20 ...... More Story with Video....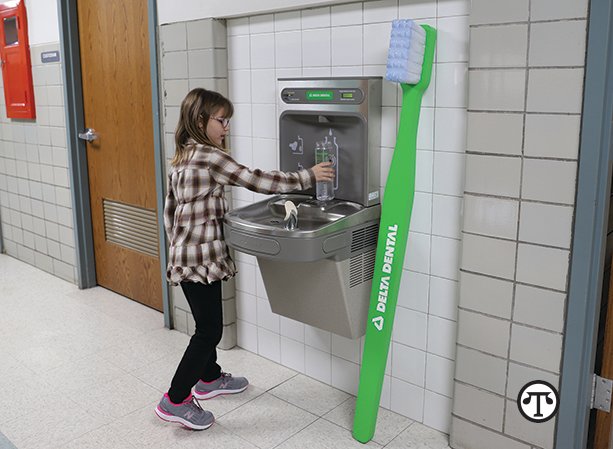 Water Stations Keep Kids Safe, Hydrated In School
(NAPSI)--If you've ever been the parent of a school-aged child, you know the drill. A new school year means a new list of required school supplies. And these days the list is definitely different. ...... More Story with Video....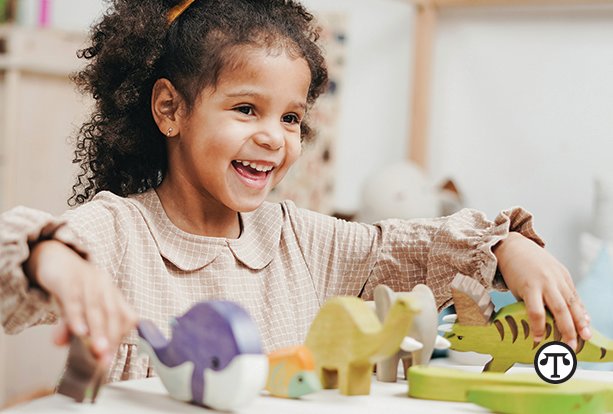 Virtual Holiday Drives
(NAPSI)--There are two easy and fully virtual ways to ensure the holiday season is bright for youth in foster care this year through Treehouse. The nonprofit partners with thousands of youth to ...... More Story with Video....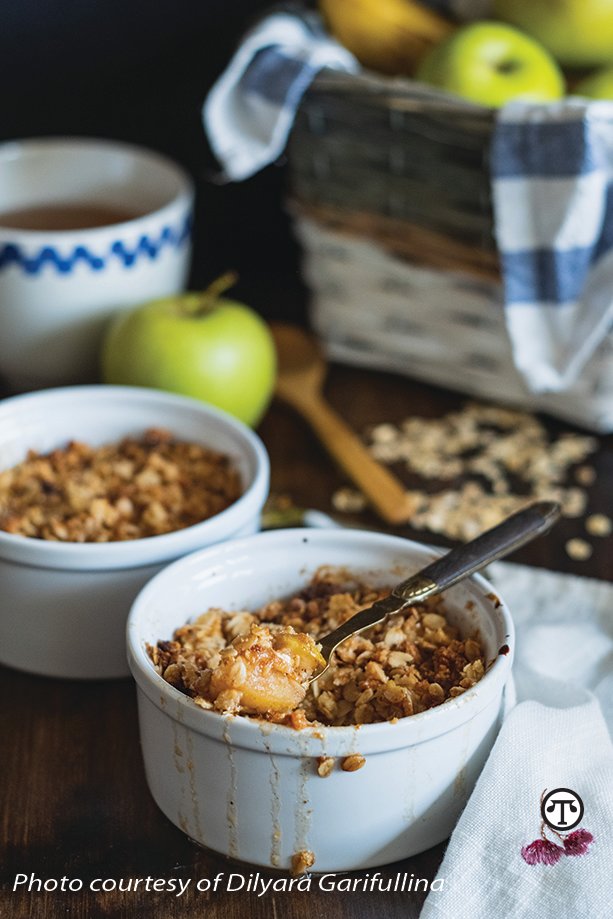 New Treats And Traditions For Your Little Goblins
(NAPSI)--With in-person trick-or-treating in question these days, many Washington parents are re-thinking ways for their children to celebrate Halloween.  If going door-to-door is not an ...... More Story with Video....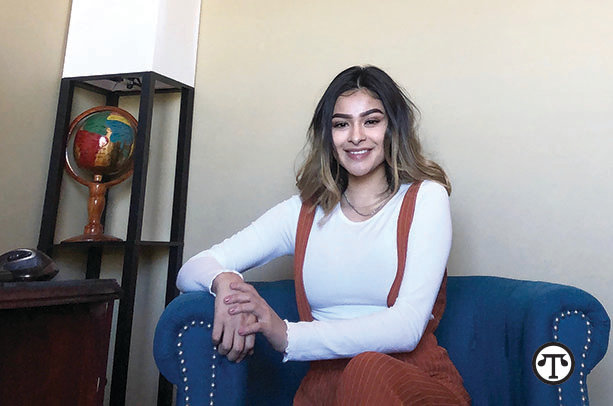 Foster Care And The Pandemic
(NAPSI)--Recent surveys of youth in foster care found nearly half (49%) expressed an immediate resource need during the COVID-19 pandemic--and you can help reverse that. Distance Learning Access ...... More Story with Video....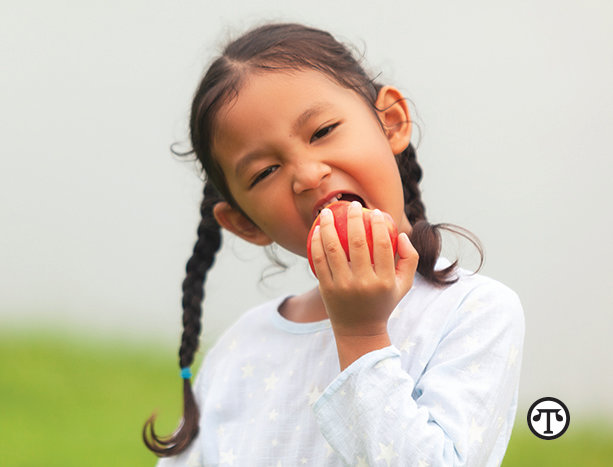 Feeding A Global Need: Youth Hunger And Malnutrition Continue To Grow
(NAPSI)--According to the United States Department of Agriculture, in the U.S., more than 12 million children receive free or reduced-price breakfast at school, and more than 29.7 million get lunch ...... More Story with Video....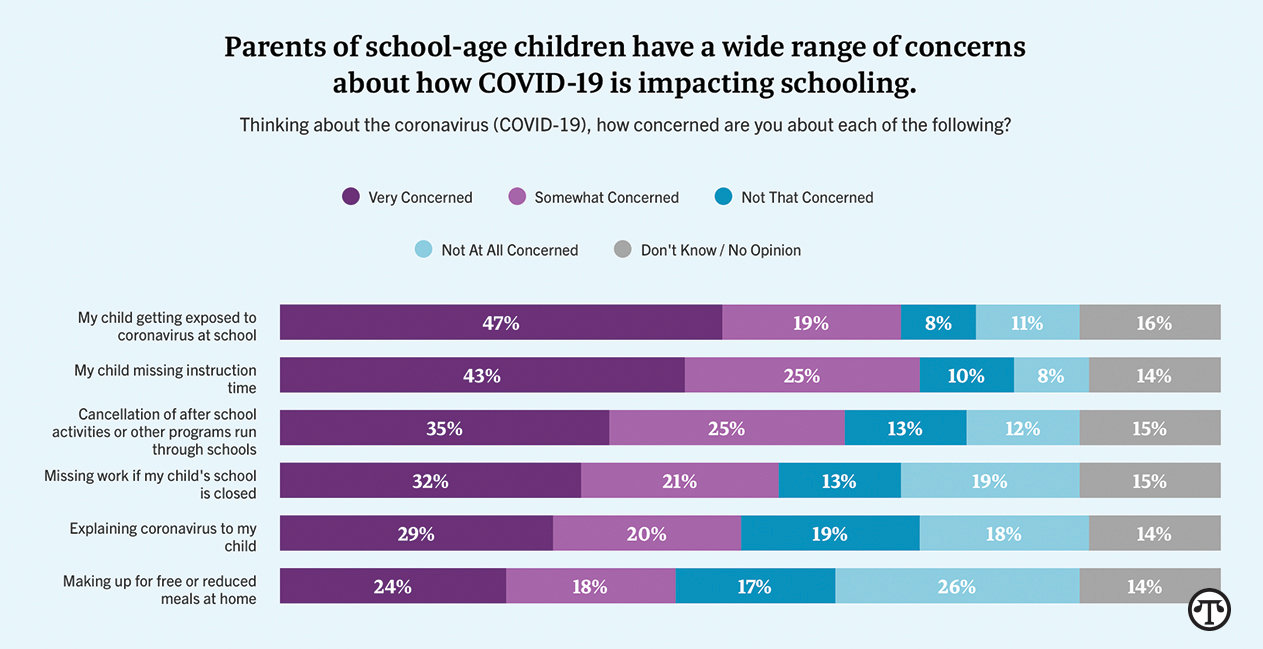 Schools, Parents And COVID-19
(NAPSI)--K-12 education has gone through a seismic shift in the wake of COVID-19. Parents are finding themselves thrust into homeschooling, and educators, into virtual schooling. EdChoice, a ...... More Story with Video....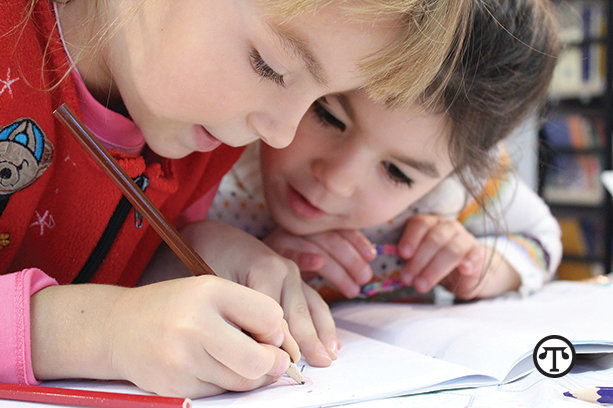 Securing Schools
(NAPSI)--For parents, students, teachers and others in the community, school intruders intent on harm can be a serious concern.  Fortunately, delaying their entry is made easier with ...... More Story with Video....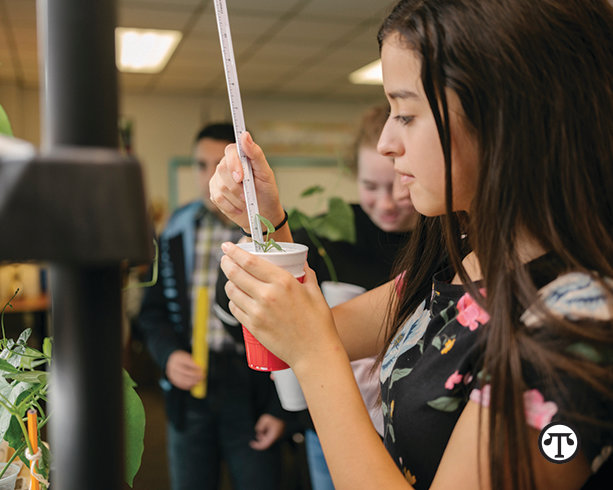 Educators and Researchers Working Together to Improve Teaching Practices
(NAPSI)--A great education can have a transformational impact on a student's life. And every student--not just a lucky few--deserves to get an education that enables them to reach their full ...... More Story with Video....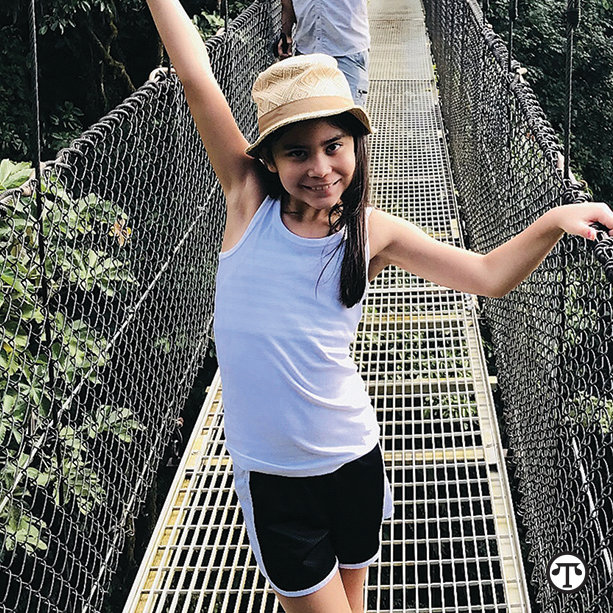 Children's National to Make March Matter for Children in the Hospital
(NAPSI)--This month, kids across the region will enjoy playing sports, spending time with friends or traveling for family vacation on spring break. Sadly, hundreds of other children will remain in ...... More Story with Video....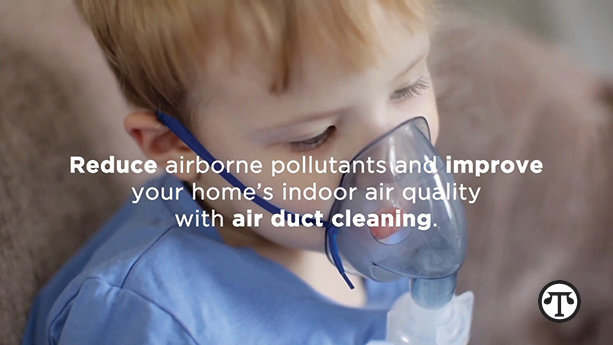 Dust Your Ducts
(NAPSI)--When you breathe a sigh of relief after giving your home its annual thorough cleaning, you may be breathing in more dust, dirt, and pollution than you realize--unless you've also gotten ...... More Story with Video....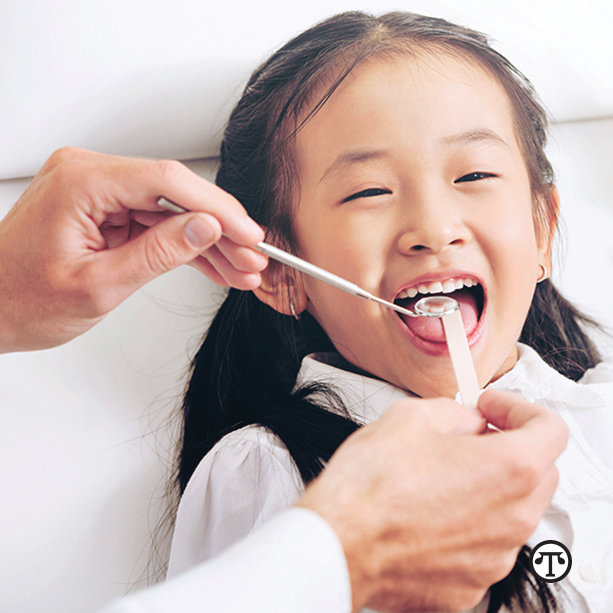 Get Kids Access To Dental Care
(NAPSI)--Here's something many parents may be surprised to learn: tooth decay is the most common preventable chronic disease among children in the United States. The ProblemIf left ...... More Story with Video....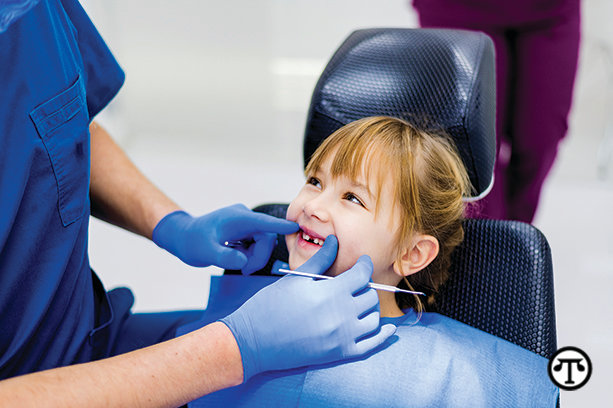 A Quick Brush-Up On Children's Dental Health
(NAPSI)--For most parents, happiness is seeing a smile on their child's face--right from that first gummy grin. Instilling good dental hygiene habits early can help protect your child's precious ...... More Story with Video....

New Kind Of Insurance Policy May Change A Family's Future
(NAPSI)--Growing a family starts a new chapter of life. And in 2020, parents may feel like it's more than a chapter: It's a whole new book. Each chapter has high expectations (and a ...... More Story with Video....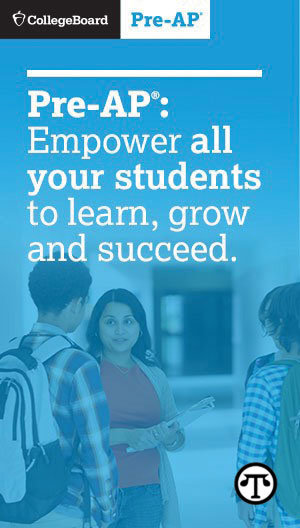 Expanded Pre-AP Access Coming To A School Near You Next Fall
(NAPSI)--Exciting changes for students are coming to the College Board's Pre-AP Program in the 2020-21 school year. After two years of partnership with more than 200 schools, the Pre-AP ...... More Story with Video....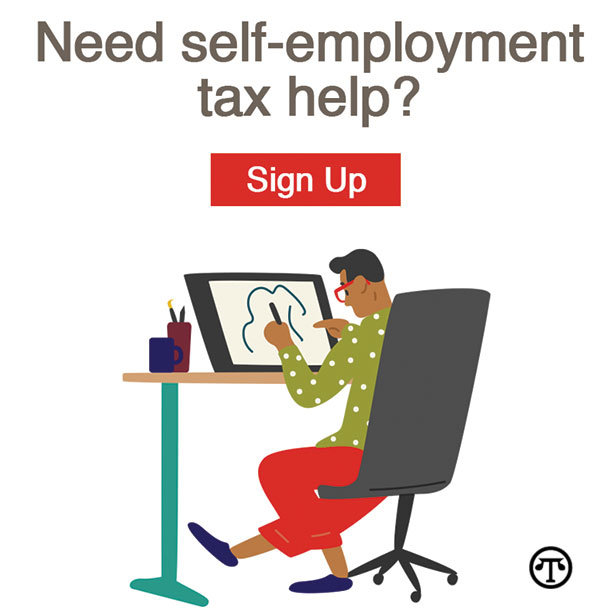 Help For The Self-Employed
(NAPSI)--Whether you run a part-time business, do freelance work, or own your own business, you're in good company. About 16 million adults in America work for themselves, and nearly half ...... More Story with Video....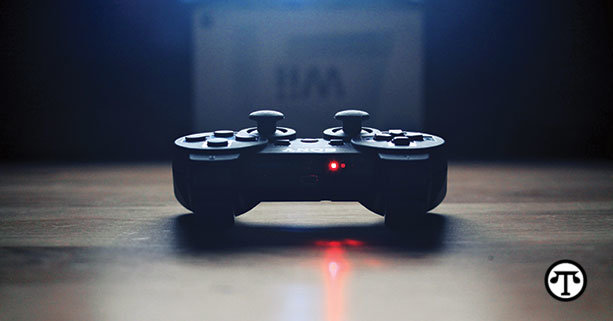 Is That Video Game A Health Risk? Three Things Parents Should Know
(NAPSI)--Some games topping holiday wish lists-including the season's most anticipated release, "Call of Duty: Modern Warfare"--contain imagery that could be putting the ...... More Story with Video....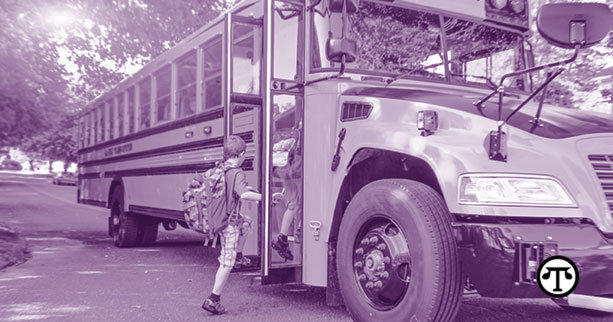 New Poll Shows Parents (and Teachers) Want More from Public Education
(NAPSI)--Americans' satisfaction with K−12 education reached a 15-year high this year, according to a Gallup poll, but the majority of people still think it's on the wrong ...... More Story with Video....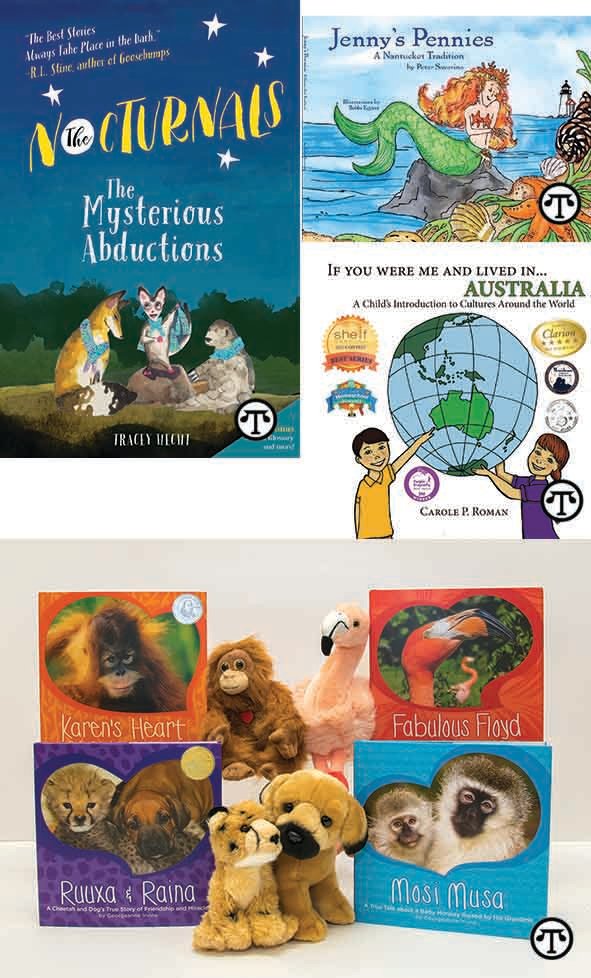 Children's Book Holiday Gift Ideas
"The Nocturnals: The Mysterious Abductions" by Tracey Hecht (NAPSI)--Animals disappearing without a trace? In the first book of the critically acclaimed four-book middle-grade ...... More Story with Video....