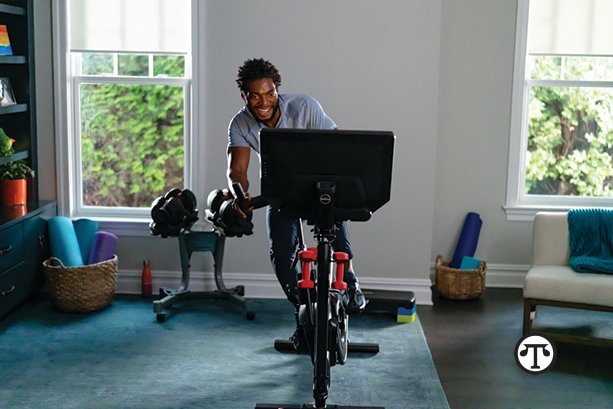 How to Create and Maintain New Fitness Habits During A Pandemic
(NAPSI)--The COVID-19 pandemic has made simple acts like seeing friends and family, going to the grocery store, or celebrating a life milestone more complicated. However, it has simplified the ...... More Story with Video....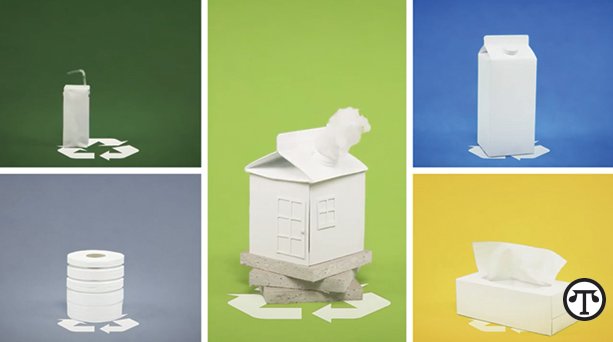 How Americans View Recycling
(NAPSI)--At the beginning of the coronavirus quarantines you likely heard about and even experienced shortages of popular paper products, such as toilet paper and paper towels. But did you know ...... More Story with Video....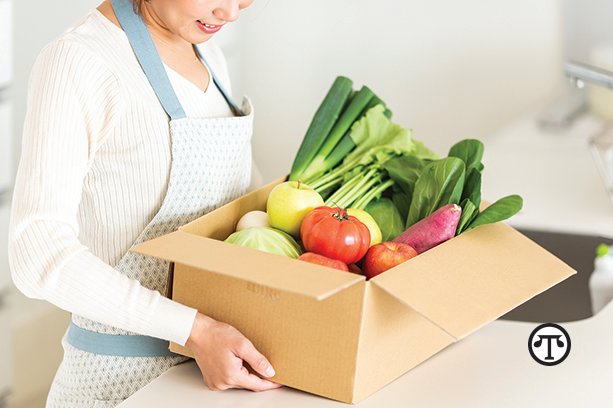 When Sending A Gift From Your Garden, Beware: Don't Pack A Pest
(NAPSI)--While gardeners enjoy their harvests, many want to share their bounty with friends and family who live far away. But that could be a problem. Invasive pests can hitchhike on homegrown ...... More Story with Video....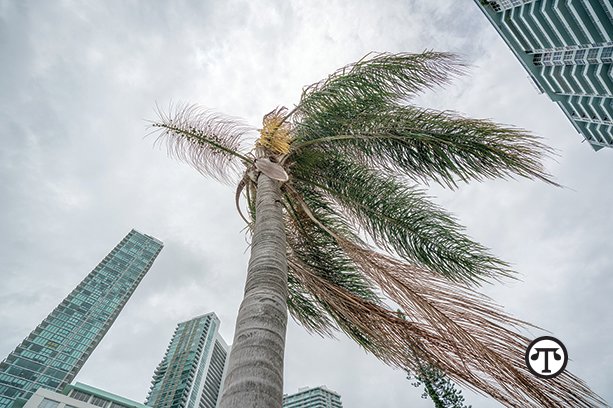 2020 Hurricane Season Is In Full Swing--Eight Ways To Prepare Now
(NAPSI)--Hurricane season officially runs through November, and while no one can predict what lies ahead, there are things you can do to prepare. Here, T-Mobile offers eight ways to stay connected. ...... More Story with Video....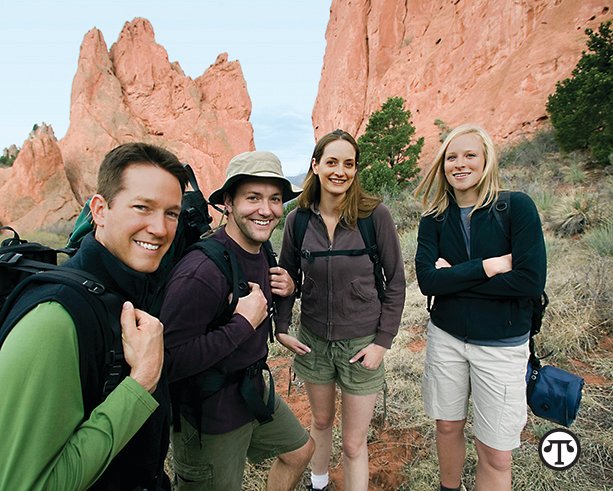 You Can Help Fight Lyme Disease
(NAPSI)--As the summer months wind down, many will continue to flock outdoors and enjoy outdoor activities like hiking, camping, and fishing. What you may not realize is that despite the weather ...... More Story with Video....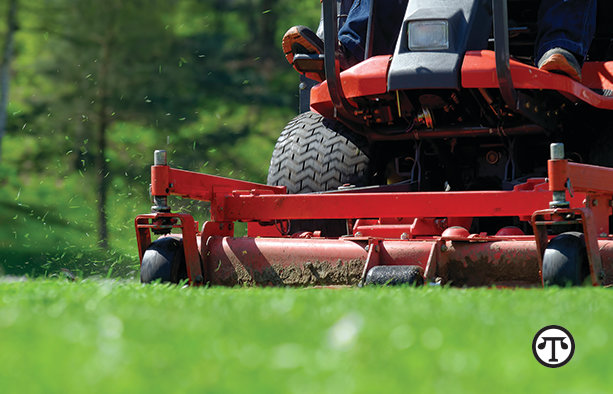 Checklist: The Right Equipment To Create The Yard Of Your Dreams
(NAPSI)--These days, many families are spending more time at home and "staycation-ing." A beautiful landscape improves curb appeal and can increase your home value by as much as 17%, so ...... More Story with Video....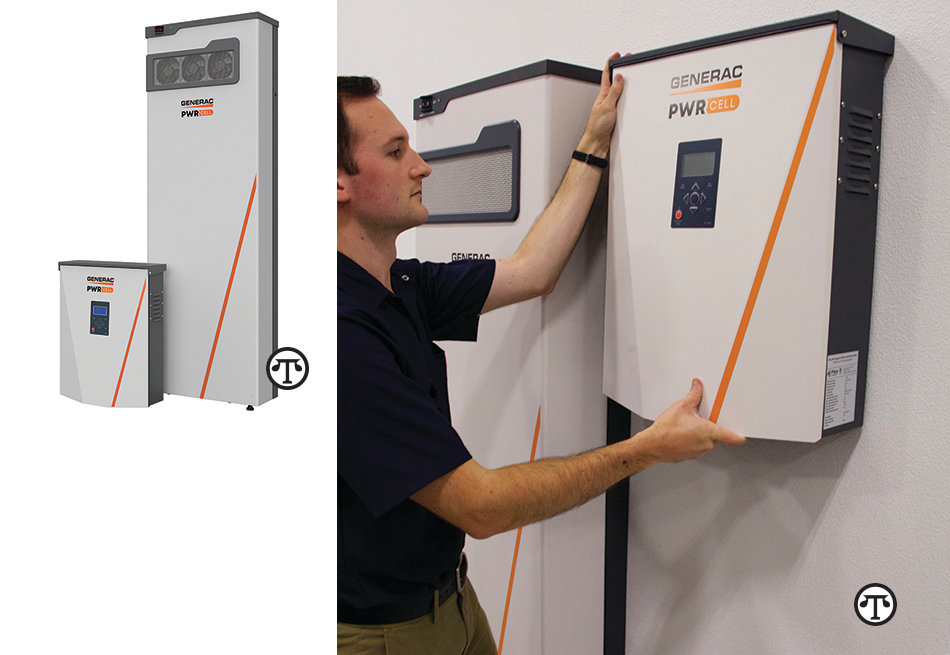 Residential Solar + Battery Storage Solutions Protect Against Utility Outages
(NAPSI)--The market for energy storage is growing--and with good reason. With power disruptions from electrical utilities driven by wildfires, storms, hurricanes and the continued decay of the ...... More Story with Video....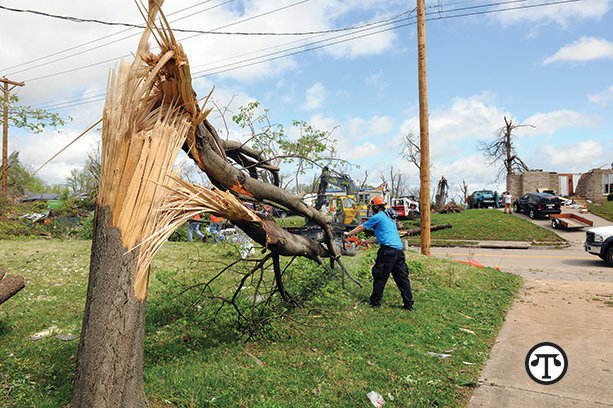 Get Ready: 10 Tips To Help Home And Business Owners Prepare Ahead Of Storms, Hurricanes And Floods
(NAPSI)--The preparations you make now, ahead of storms, floods or hurricanes, can help you recover faster and stay safe during cleanup. The Outdoor Power Equipment Institute (OPEI), an ...... More Story with Video....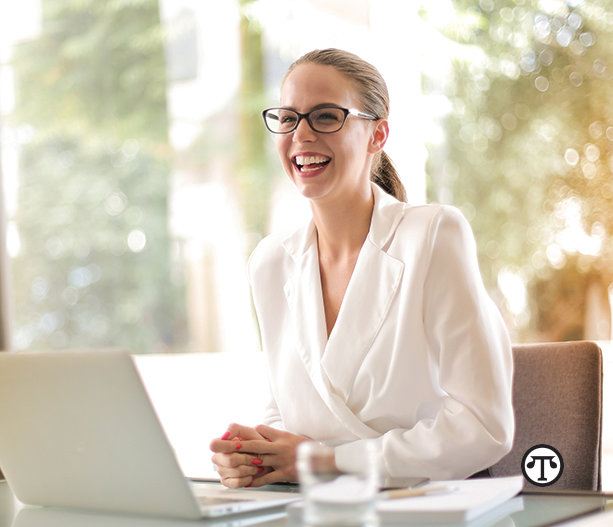 Work At Home In Comfort And Safety
(NAPSI)--According to Darrell Smith, executive director of the International Window Film Association, window film makes a lot of sense for homeowners eager to save money on their energy bills.  ...... More Story with Video....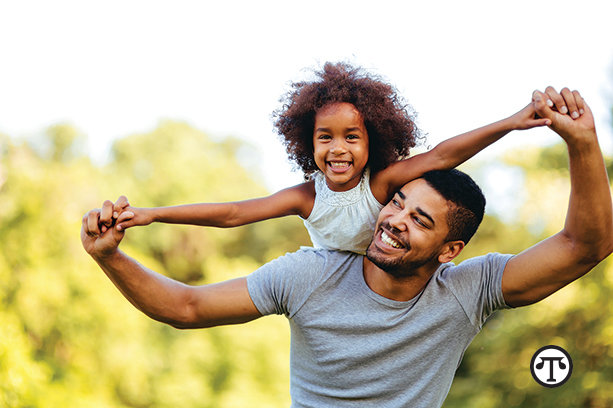 Be Cool And Save Money
(NAPSI)--Many Americans may be surprised to learn that almost half their utility bill goes toward heating and cooling their home. Fortunately, the U.S. EPA's ENERGY STAR Program offers resources ...... More Story with Video....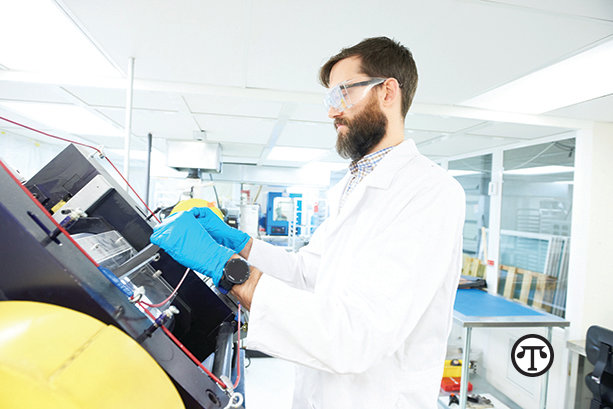 New Energy Storage Technologies to Support Renewables Post COVID-19
(NAPSI)--Cleaner air can improve public health, maybe even save lives. Fortunately, renewable energy resources--wind, sun, hydropower and the like--are now producing more electricity than coal. ...... More Story with Video....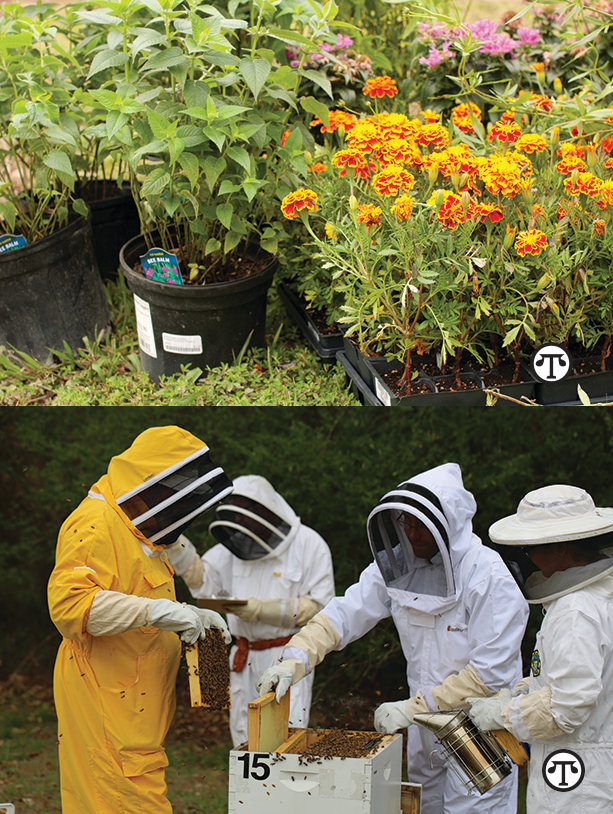 Keep Calm And Don't Bug Out About The Asian Giant Hornet
by Dick Rogers, principal scientist and entomologist, Bayer Bee Care Program  (NAPSI)--Scientific information can ease the fears of many people concerned about the arrival of the Asian ...... More Story with Video....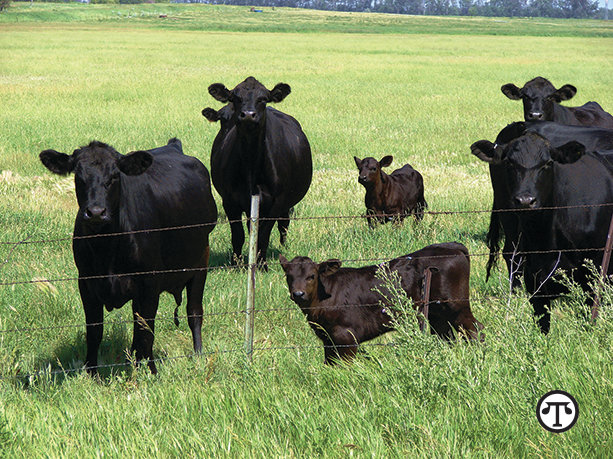 Early Treatment Key To Managing Seasonal Diseases In Cattle
(NAPSI)--Two of the more common production-impacting health issues cattlemen see in their herds this time of year are foot rot and pinkeye. Left untreated, each can lead to more serious, chronic ...... More Story with Video....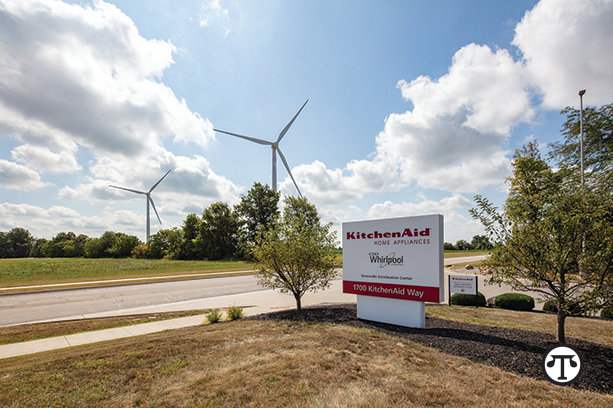 What Others Are Doing, How You Can Help
(NAPSI)--The global pandemic brought home to many people just how interconnected the world has become. This is true about the need to protect the environment, as well. According to the National ...... More Story with Video....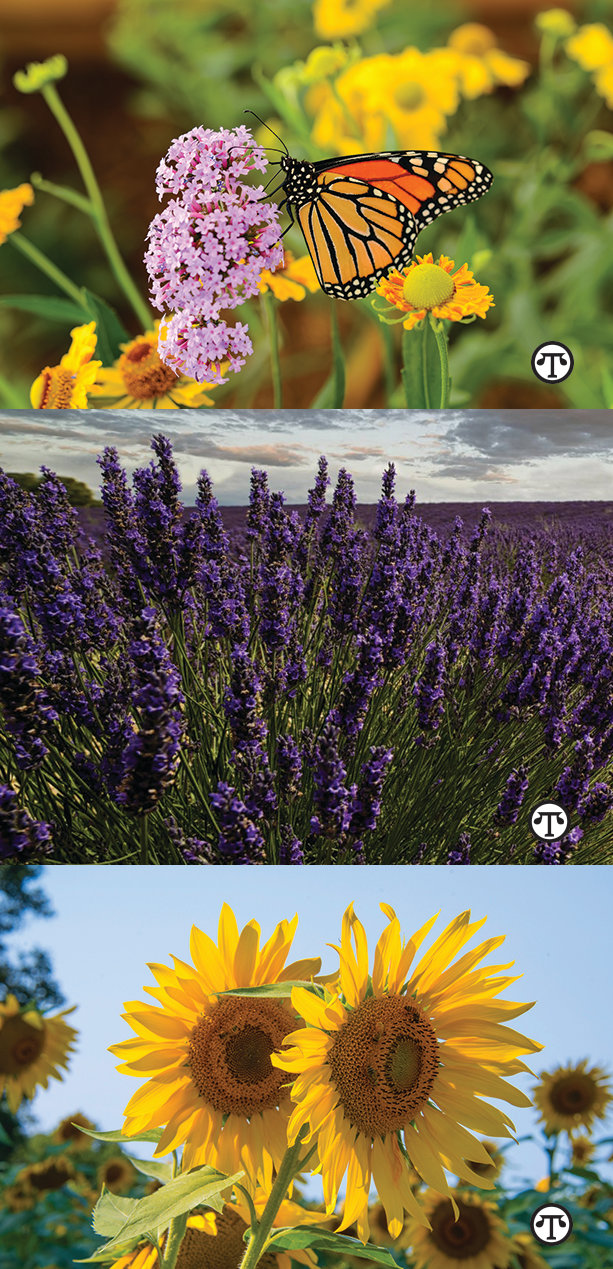 Make Your Garden Count For Butterflies
(NAPSI)­--In this season of social distancing, many Americans are turning to gardening, finding joy and peace in an outdoor activity that can be safely enjoyed from home. "What all gardeners ...... More Story with Video....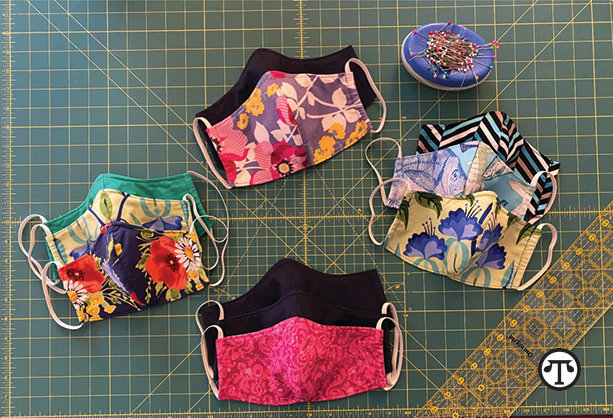 How Communities Can Fight The Coronavirus Pandemic And PPE Shortage
(NAPSI)--As devastating as Corona­virus (COVID-19) is, there are some bright spots. Consider this: With healthcare workers facing critical shortages of personal protective equipment (PPE), ...... More Story with Video....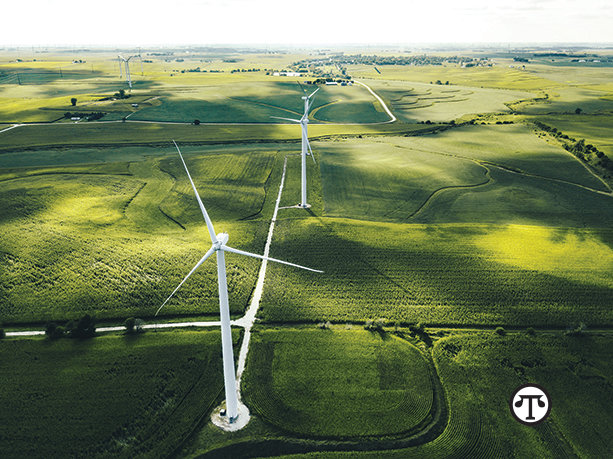 Celebrate Earth Day
(NAPSI)--Today, as the world struggles with a new health crisis, it is more important than ever to protect the air, land and water that sustain humanity. One way is to celebrate Earth Day, now ...... More Story with Video....
Save Money And Power
(NAPSI)--The U.S. Department of Energy estimates 25 to 40 percent of the energy used for heating or cooling a home is wasted. Contaminants in the heating and cooling system cause it to work harder, ...... More Story with Video....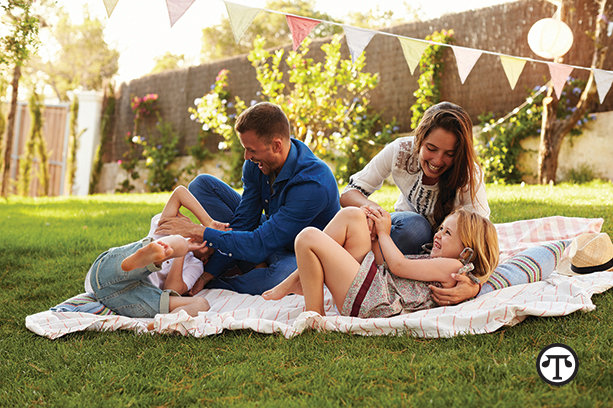 Your Backyard Isn't Cancelled: Six Tips To Celebrate Earth Day Right At Home
(NAPSI)--The 50th anniversary of Earth Day on April 22 can be a good time for everyone to take some time to get outside, even if current conditions mean a community event to celebrate isn't ...... More Story with Video....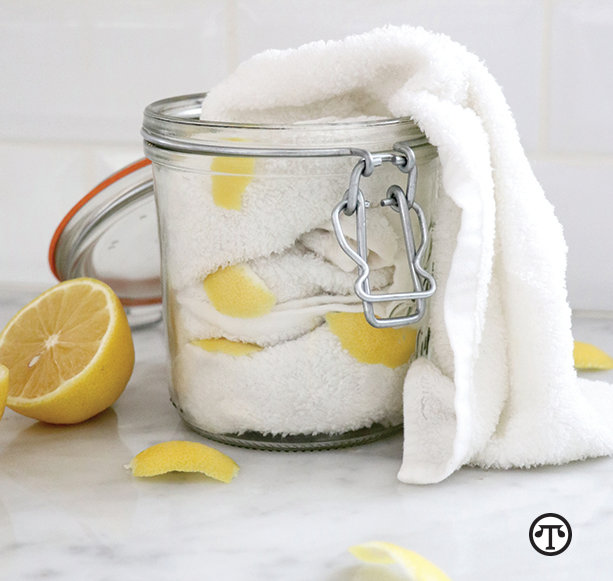 Ignite Immunity, Clean Naturally With Lemons
(NAPSI)--If you're among the increasing number of Americans keen on natural solutions to boost immunity these days, you may be glad to know the answer may be right in your refrigerator--or should ...... More Story with Video....