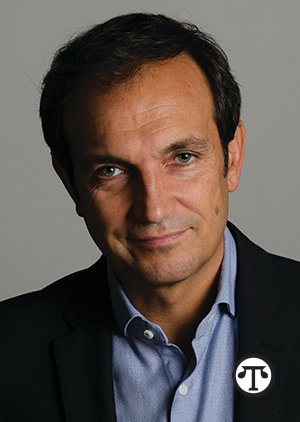 3 Ways To Boost Your Business During A Crisis
by Thibaut De Lataillade, GVP of GetApp.com   (NAPSI)--If you're a business owner and you haven't already pivoted your business model to accommodate the pandemic, you could be missing ...... More Story with Video....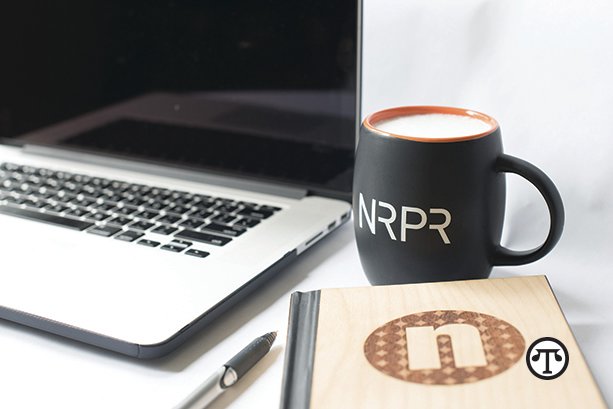 Your PR Ps and Qs
(NAPSI)--Every year, the U.S. Chamber of Commerce reports, approximately 400,000 new small businesses open. If yours is among them--or you'd like it to be--this year, you're probably facing ...... More Story with Video....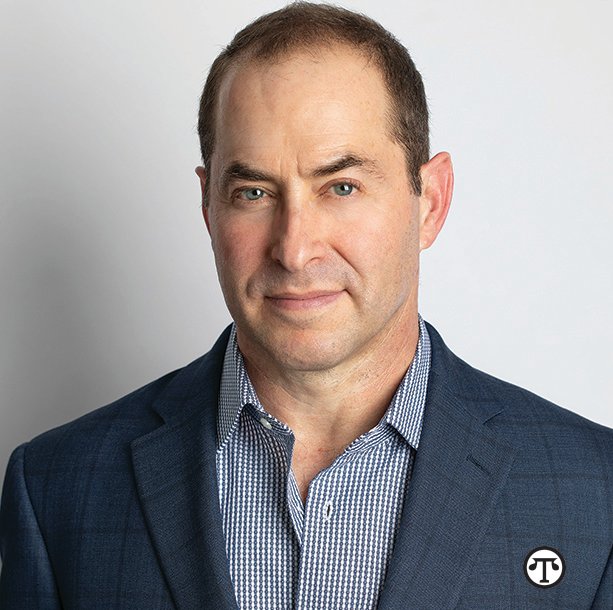 Need To Find Your Own Health Insurance--You Have Options To Get Covered
(NAPSI)--"We need to find health insurance. Where do we start?" This question will occur to millions of Americans who have lost their employer-provided health coverage--or want to be prepared ...... More Story with Video....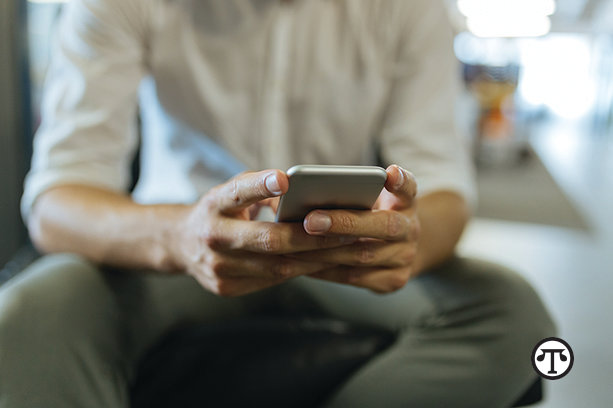 Five Fast Tips To Keep More Of Your Money
(NAPSI)--With day-to-day activities affected by the coronavirus, many people greatly reduced their spending. While saving money is great, a solid financial plan is even better. Here are hints on ... More Story with Video....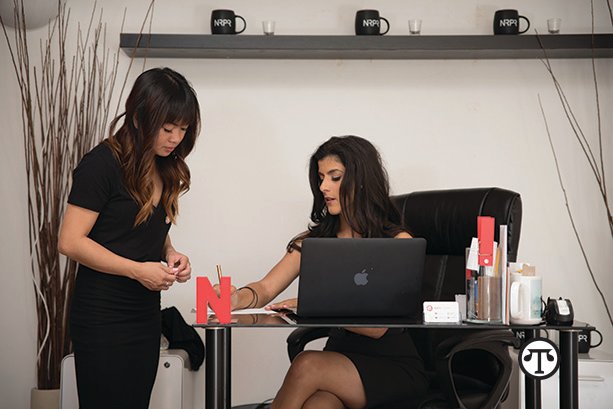 A Dozen Helpful Hints For Building Your Company
(NAPSI)--Now is an excellent time to start or grow a business. While this may seem surprising, there are several reasons and very simple ways to go about it. For one thing, consumer needs and ...... More Story with Video....

Seventy-two Percent Of Women Want To Be Entrepreneurs, New Study Reveals
(NAPSI)--Here's good news about the economy: Around the world, entrepreneurship is an important driver of economic development and growth. It can also be empowering for women and other previously ...... More Story with Video....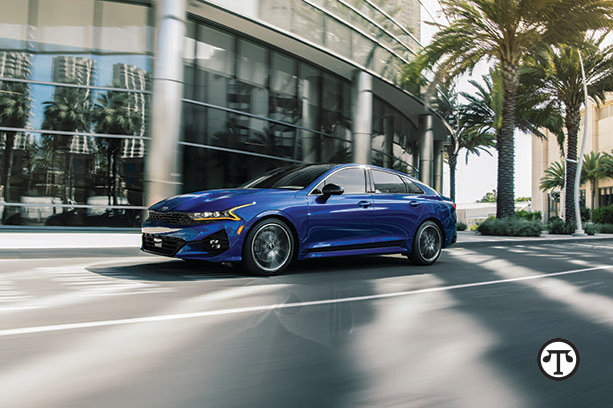 Car Buying Tips
(NAPSI)--The U.S. auto industry estimates about 17 million cars are bought in the United States every year. If you're hoping--or just dreaming--of buying one of them anytime soon, there are a ...... More Story with Video....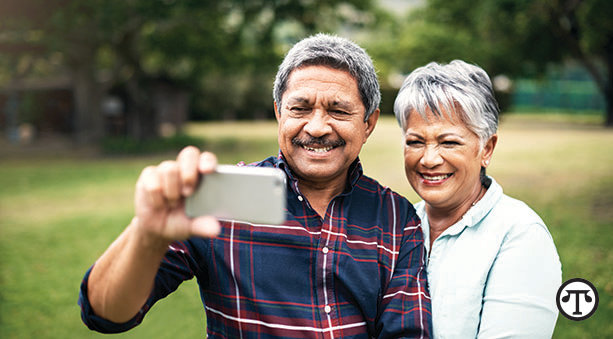 Technology Spending On A Tighter Budget
(NAPSI)--Though the COVID-19 pandemic continues to shake the worldwide economy, with the right guidelines and continued social distancing, many Americans are cautiously optimistic about a better ...... More Story with Video....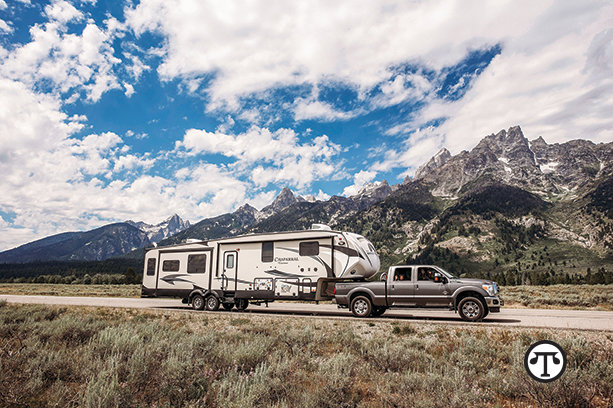 RV Owners are the Surprise Financial Success Story of the Year
(NAPSI)--Millions of Americans who own an RV have it parked in their driveway or a storage facility for the better part of the year. With many families wary of airplanes and hotels these days, it ...... More Story with Video....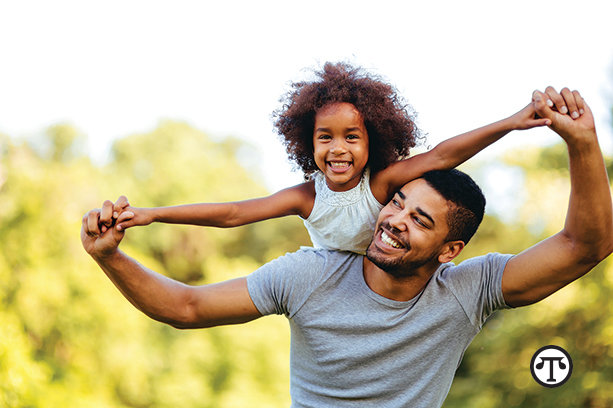 Be Cool And Save Money
(NAPSI)--Many Americans may be surprised to learn that almost half their utility bill goes toward heating and cooling their home. Fortunately, the U.S. EPA's ENERGY STAR Program offers resources ...... More Story with Video....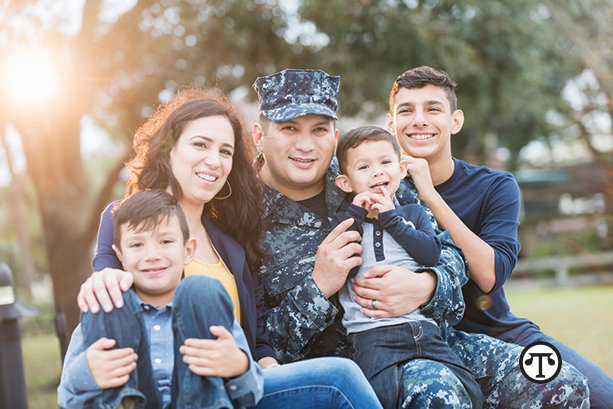 What's Your Advance Care Plan?
(NAPSI)--No matter your stage of life, it's always a good idea to have a long-range care plan in place. A good way to begin is to talk candidly with your family and friends. By starting the ...... More Story with Video....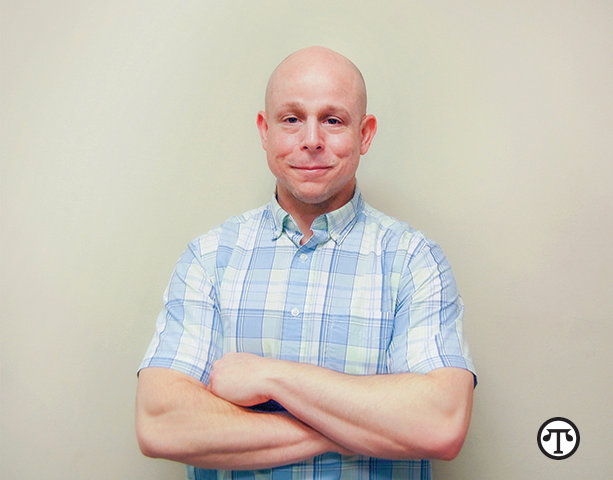 Ticket To Work Helped Matt Build His Future
(NAPSI)--It may be easier for people with disabilities to achieve financial independence than they realize with Social Security's free and voluntary Ticket to Work (Ticket) program.  Adults ...... More Story with Video....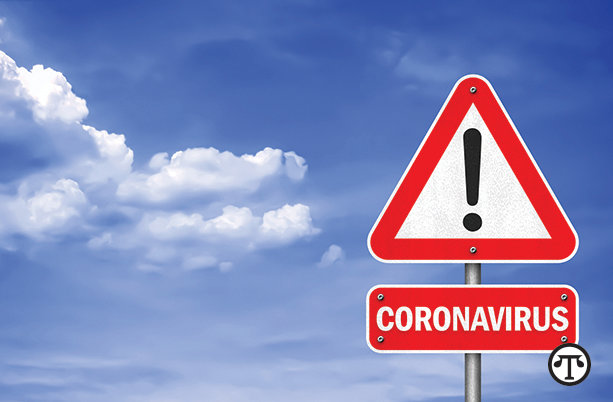 Fraud And Coronavirus
(NAPSI)--The warning bells are ringing. From regulators, law enforcement agencies and consumer organizations around the globe, the message is clear: Fraudulent schemes related to the coronavirus ...... More Story with Video....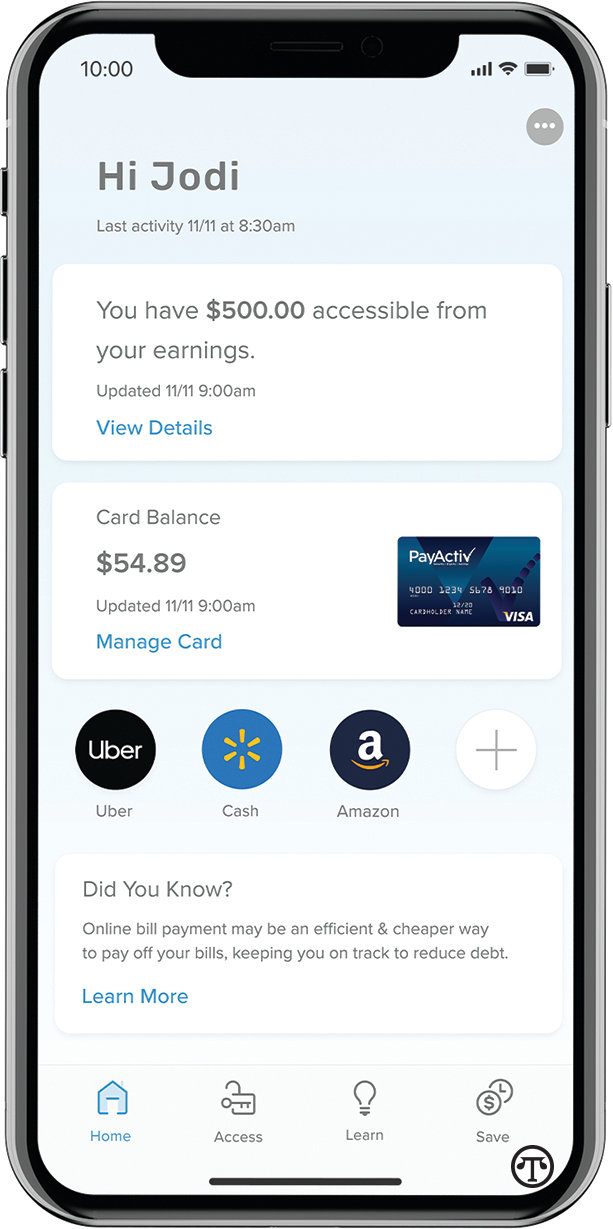 How to Get Wages to Your Workers Immediately
(NAPSI)--Amid the economic fallout stemming from the COVID-19 crisis, many lower-income and hourly workers need access to their earned wages immediately, versus waiting the traditional two-week pay ...... More Story with Video....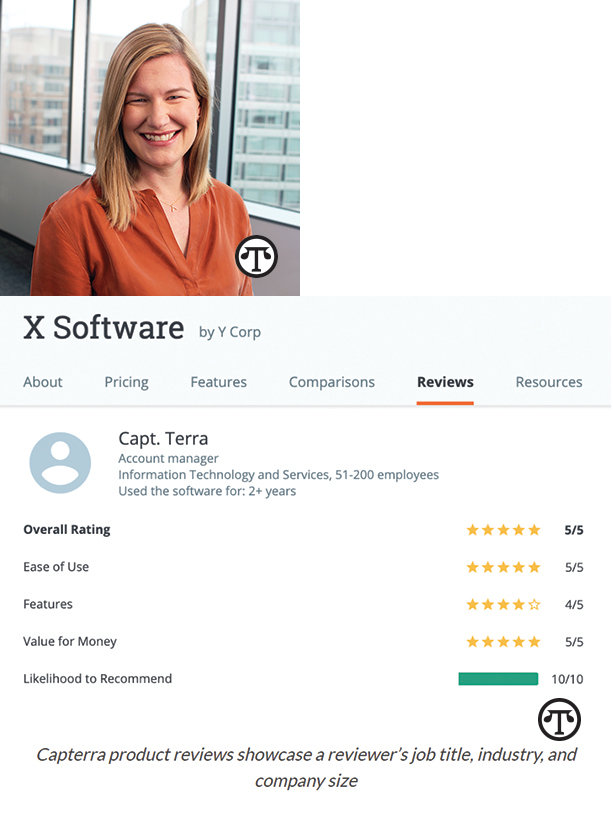 A Simple Recipe For Successfully Digitizing Your Business
(NAPSI)--Technology can accelerate business outcomes virtually overnight. But today, with so many options available, choosing what to buy can be a daunting task. Even ...... More Story with Video....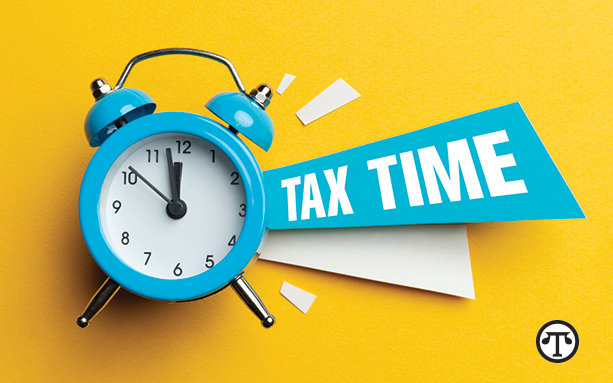 An IRS Incentive To Save For Retirement
(NAPSI)--Saving for retirement can be challenging when juggling competing financial priorities, such as building short-term savings, paying off debt, and just covering basic living expenses. The ...... More Story with Video....

In Honor of Women: Gender Gaps At A Glimpse
(NAPSI)--As we honor America's approximately 169 million women this month, let us keep in mind where progress has been made while also calling out where access to opportunities are still not equal. ...... More Story with Video....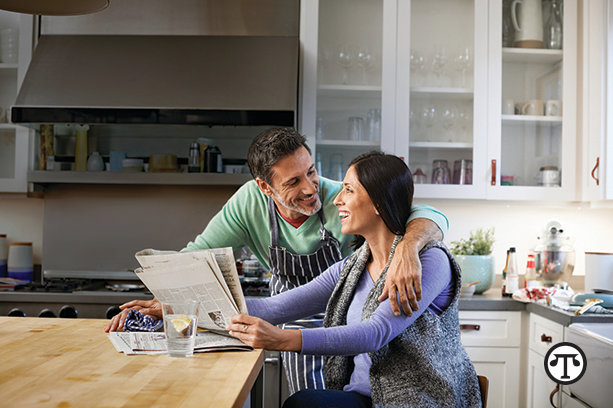 Seven Myths You May Mistakenly Believe About Long-Term Care
(NAPSI)--As you develop your retirement plans and think about how a potential need for long-term care may impact those plans and your loved ones, certain misconceptions may prevent you from taking ...... More Story with Video....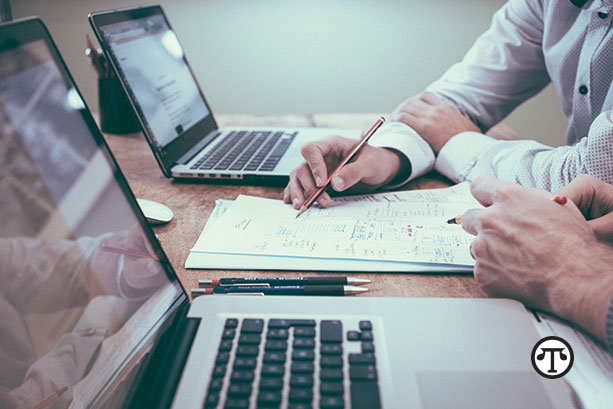 Ten Great Gigs For Boomers
(NAPSI)--For Baby Boomers looking to keep active, supplement their income, meet people and learn new things, the gig economy is a major boon. What's more, many of these jobs can be done remotely. ...... More Story with Video....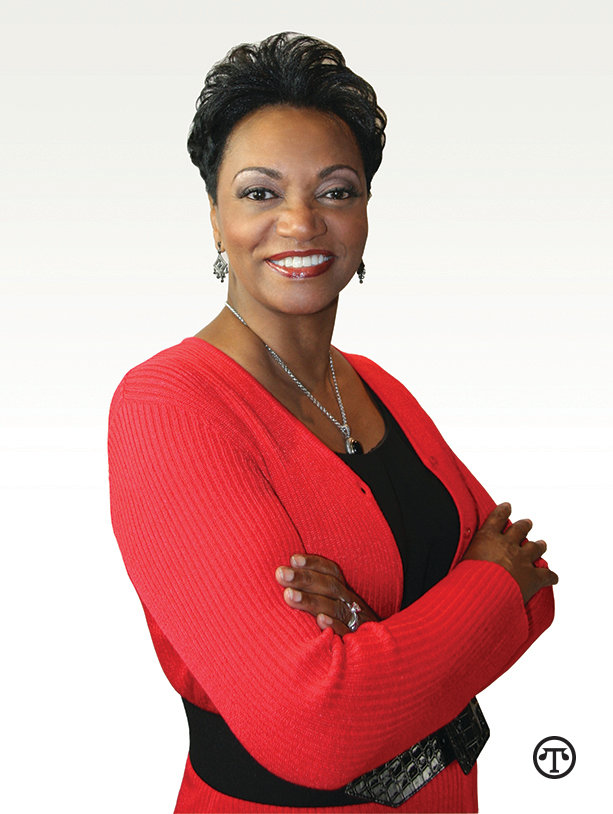 How To Save Time And Money This Tax Season
(NAPSI)--Tax season is upon us, and you should have received all the documents needed to file your taxes and (hopefully) get a refund. To help reduce the stress that comes with filing taxes, Glinda ...... More Story with Video....