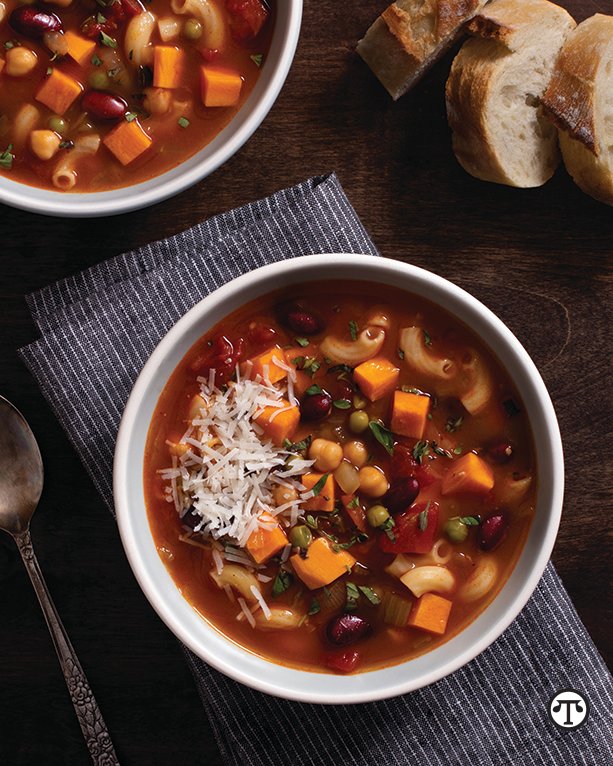 Easy Sweetpotato Minestrone Soup--California Style
(NAPSI)--Everyone needs delicious recipes with heaping servings of veggies. Whether you're thinking about overall health or trying to lose a few pounds, maintaining a balanced diet throughout the ...... More Story with Video....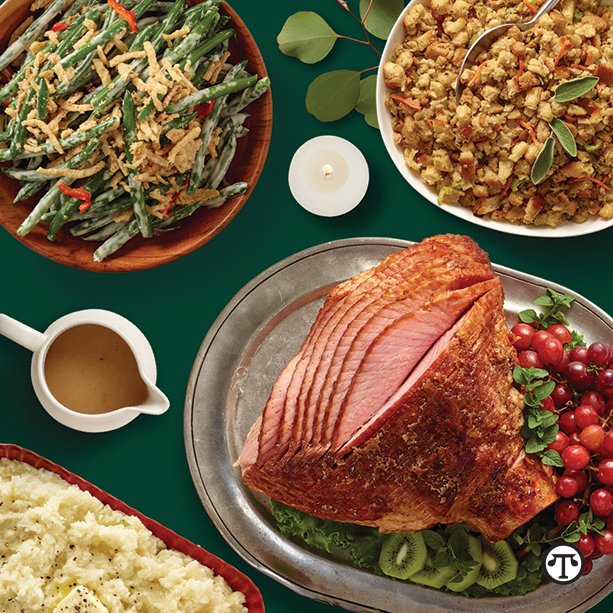 5 Tips To Save Time (And Sanity) This Holiday Season
(NAPSI)--Doesn't it seem like the most wonderful time of the year is actually the most stressful time of the year? Add to that a global pandemic, virtual schooling and working from home and it may ...... More Story with Video....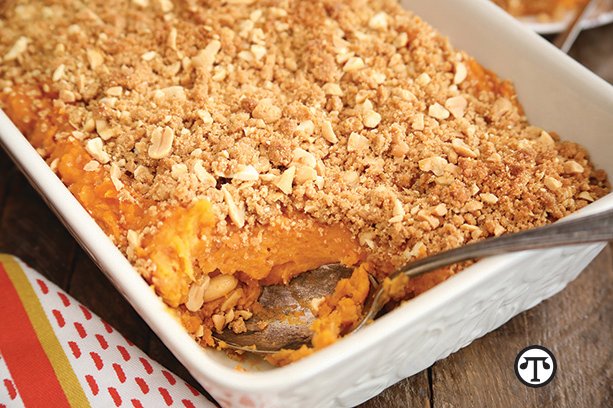 Try This Simple, Scrumptious Side Dish
(NAPSI)--Imagine this: consuming a few small bites a day can help you manage your weight and reduce your risk of diabetes, gallstones, heart disease and cancer. It's not some new miracle drug, ...... More Story with Video....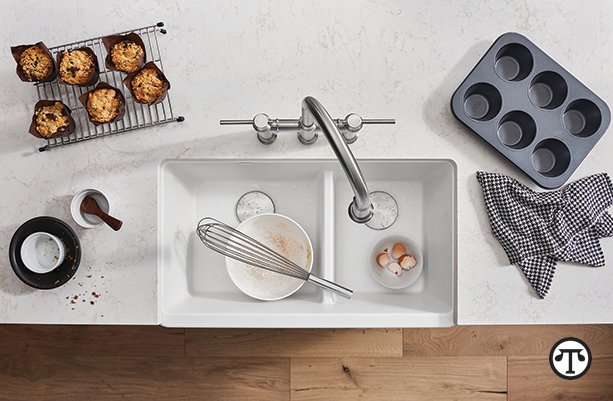 A Surprising Assistant
(NAPSI)--Here's a hot tip: Most baking enthusiasts may not realize it, but turning out great baked goods can be easier with a quality kitchen appliance that's NOT the stove. It's the sink. ...... More Story with Video....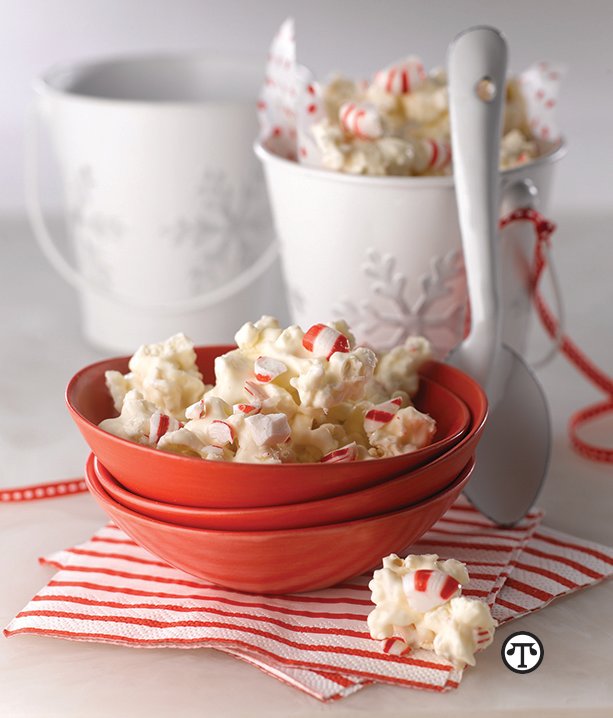 Pop Up New Traditions This Holiday Season
(NAPSI)--Although the holiday season may be a little different this year for families, you don't have to say goodbye to fun and good cheer. Create new traditions and make lasting memories of ...... More Story with Video....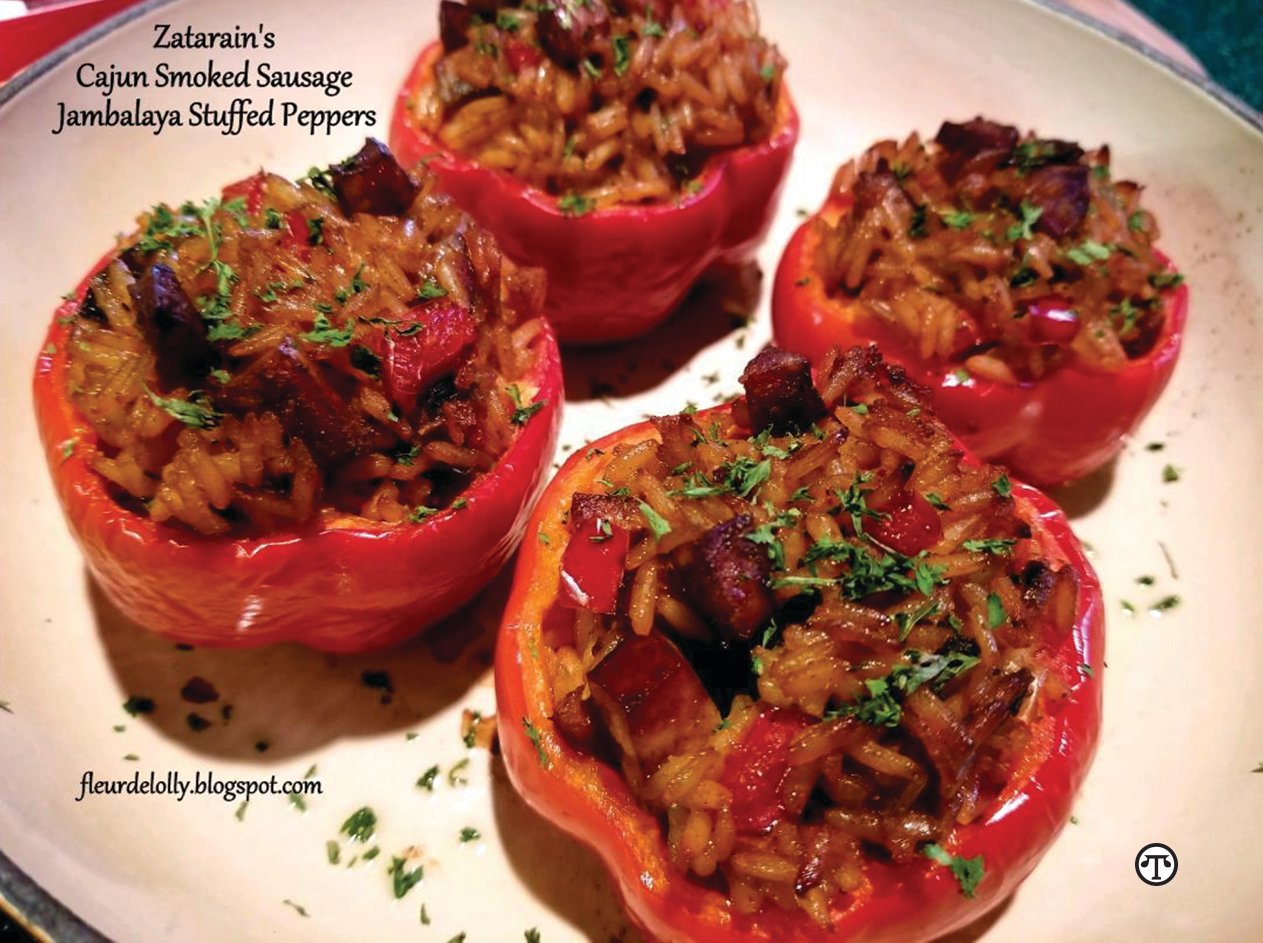 Start A Few New Traditions This Holiday Season
(NAPSI)--For many families this holiday season will be like no other. Without the gathering at the table, some traditions will be impractical this year. So this may be a good time to try ...... More Story with Video....

Making Diet Decisions During A Pandemic
(NAPSI)--Dreadful as the pandemic has been, for some people it has meant a positive health change. Three in 10 Americans made a major change to their diet during this time, according to new ...... More Story with Video....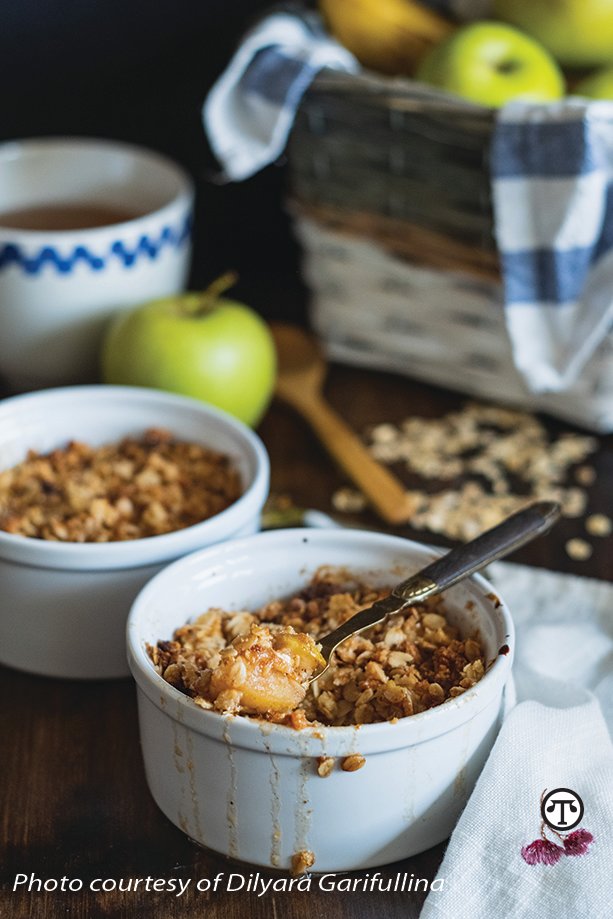 New Treats And Traditions For Your Little Goblins
(NAPSI)--With in-person trick-or-treating in question these days, many Washington parents are re-thinking ways for their children to celebrate Halloween.  If going door-to-door is not an ...... More Story with Video....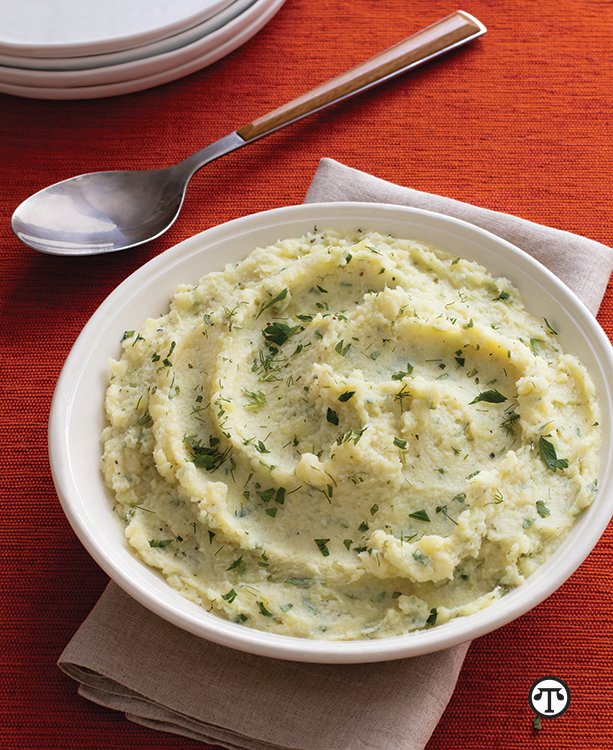 Easy Buttermilk Mashed Sweetpotatoes
(NAPSI)--Side dishes are often the best part of a meal, and mashed potatoes are among the top contenders. Here's a very simple take on that old favorite with a modern twist--mashed California ...... More Story with Video....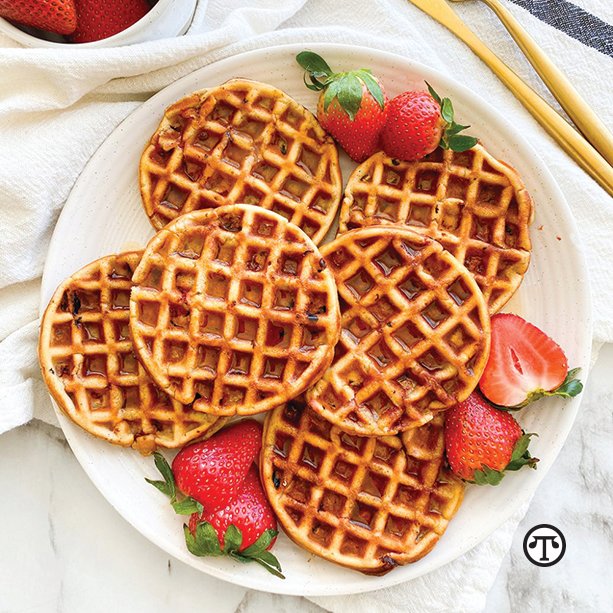 Naturally Boost Your Immunity Year-Round With Vitamin C-Rich Frozen Strawberries
(NAPSI)--As greater importance is placed on building strong immune systems these days, nutrients such as vitamin C are gaining in popularity. According to the Office of Dietary Supplements, fruits ...... More Story with Video....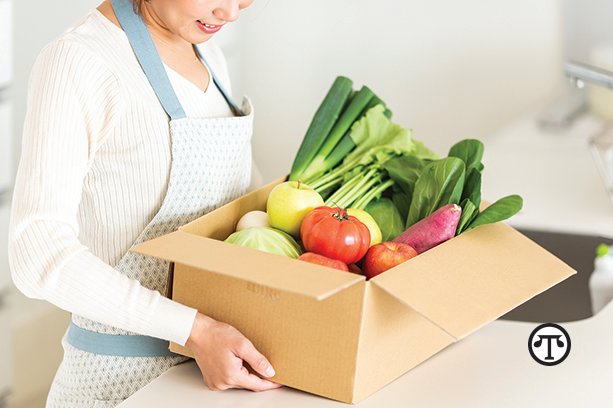 When Sending A Gift From Your Garden, Beware: Don't Pack A Pest
(NAPSI)--While gardeners enjoy their harvests, many want to share their bounty with friends and family who live far away. But that could be a problem. Invasive pests can hitchhike on homegrown ...... More Story with Video....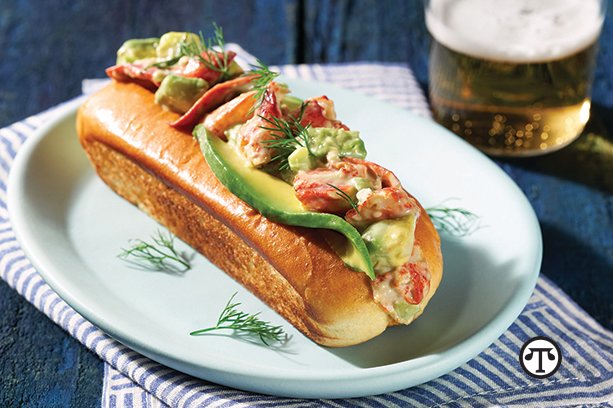 Savoring The Height Of Summer With California Avocados
(NAPSI)--Summer means something different to everyone. Some look forward to cooling off on a hot day at the beach. Others enjoy the slower pace and time to cook at home. For California avocados, the ...... More Story with Video....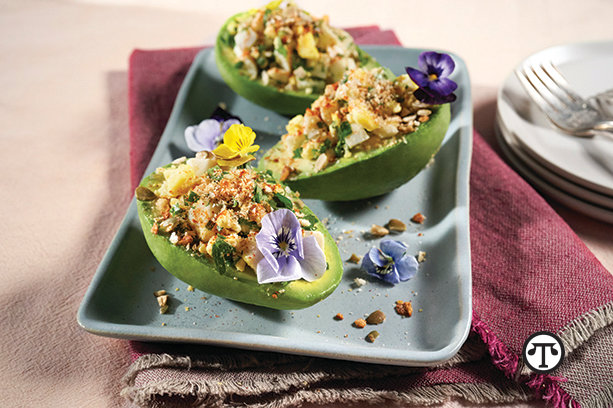 The Trendiest Avocado Techniques For California Avocado Month
(NAPSI)--Some trends never go out of style, and avocado toast is one that has defined the last decade. Kicking off the month of June, in celebration of California Avocado Month, the California ...... More Story with Video....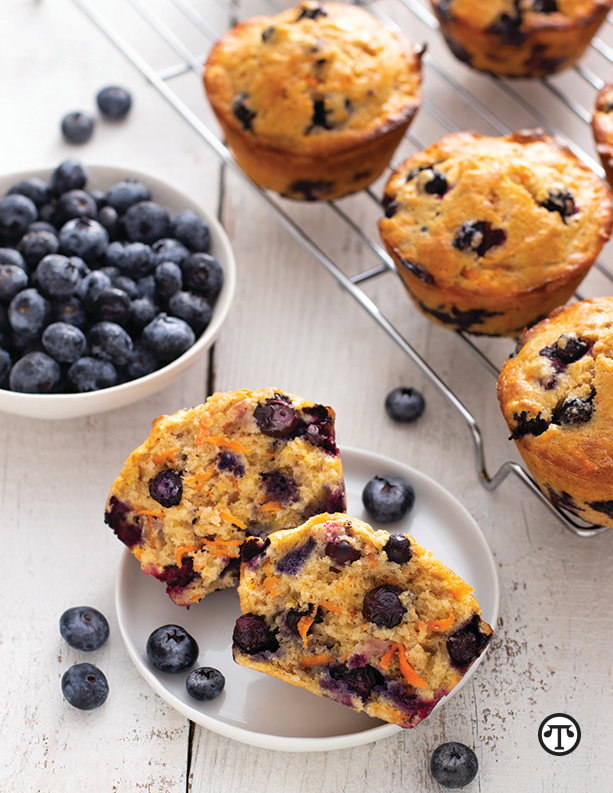 California Sweetpotato Blueberry Yogurt Muffins
(NAPSI)--If you're looking for a healthy start to your day, give California Sweetpotato Blueberry Yogurt Muffins a try. Chock full of nutrient-dense ingredients such as blueberries, yogurt and ...... More Story with Video....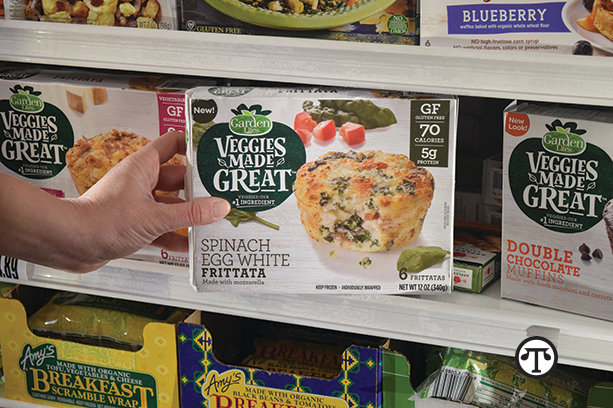 Stock Up On Healthful Food
(NAPSI)--During these challenging times, people are avoiding the supermarket and, instead, stocking up on shelf-stable and frozen foods. Unfortunately, these can often be loaded with preservatives ...... More Story with Video....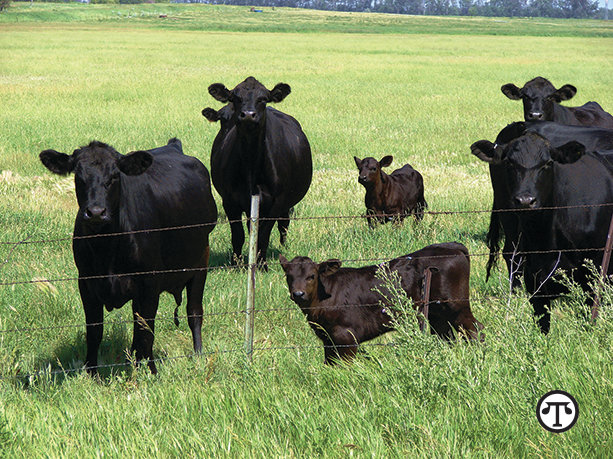 Early Treatment Key To Managing Seasonal Diseases In Cattle
(NAPSI)--Two of the more common production-impacting health issues cattlemen see in their herds this time of year are foot rot and pinkeye. Left untreated, each can lead to more serious, chronic ...... More Story with Video....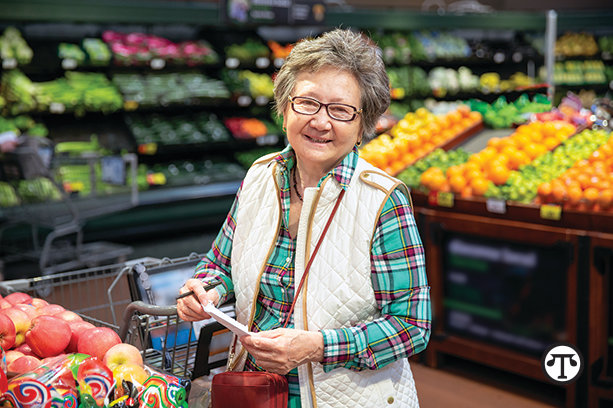 Shoppers Save Big On Groceries With Healthy Savings® Powered By AARP Foundation
(NAPSI)--Good nutrition is important at any age. But for older adults on a tight budget, regular access to nutritious foods can be limited--and expensive. A new program aims to change that by ...... More Story with Video....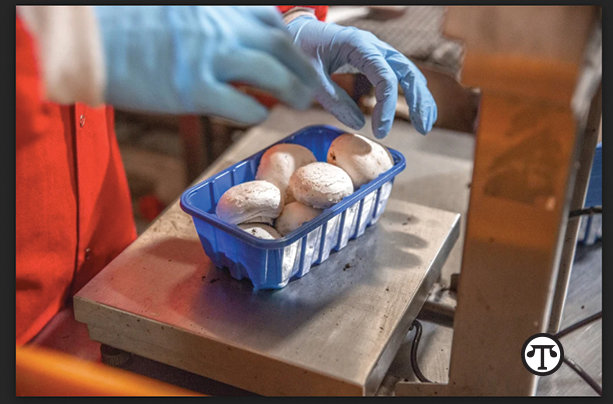 The Safety Of Mushrooms: From Harvest To Home
(NAPSI)--With new procedures and protocols from the impact of COVID-19, mushroom farms around the country are building on their strong foundations of safety.  Consider Maria. Before she ...... More Story with Video....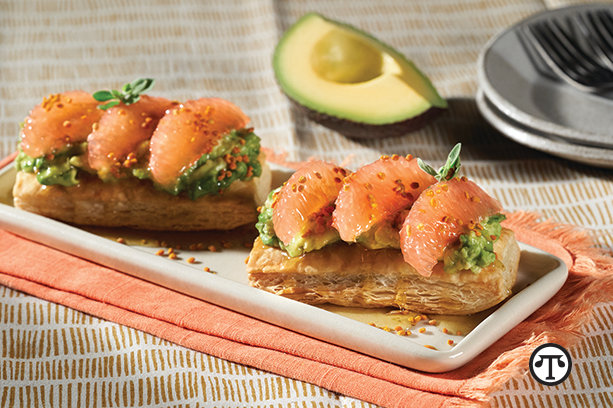 This Spring Welcomes A Robust California Avocado Season
(NAPSI)--When it's springtime in California, vibrant colors and dynamic flavors start to emerge thanks to the abundance of fresh and local produce, including fresh California avocados, that become ...... More Story with Video....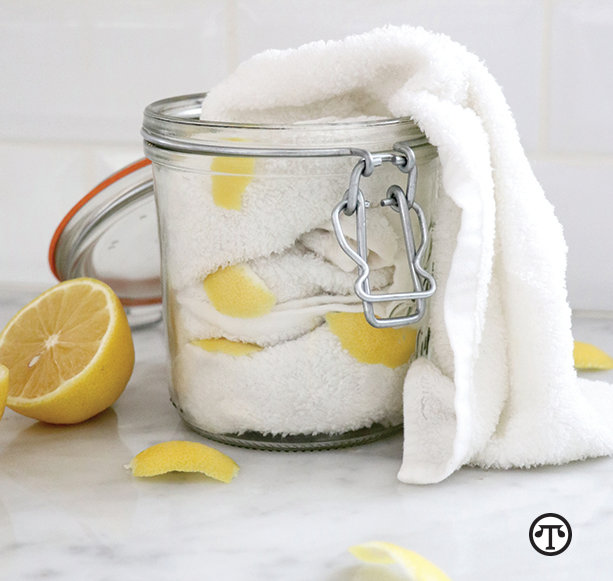 Ignite Immunity, Clean Naturally With Lemons
(NAPSI)--If you're among the increasing number of Americans keen on natural solutions to boost immunity these days, you may be glad to know the answer may be right in your refrigerator--or should ...... More Story with Video....