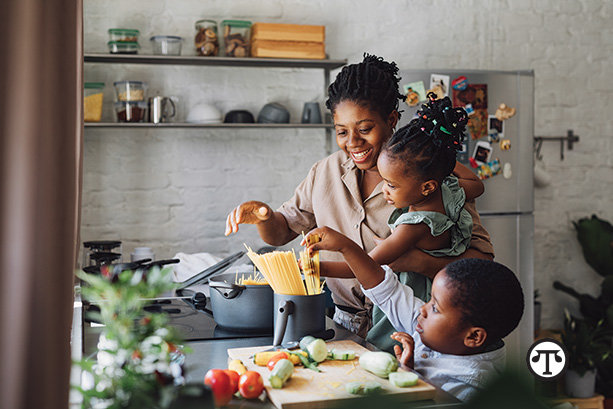 A Healthy And Balanced Diet Improves Oral Health
(NAPSI)--Oral health is linked to whole-body health, which means that not caring for teeth and gums can contribute to other health issues such as heart disease, stroke, and more. To help ...... More Story with Video....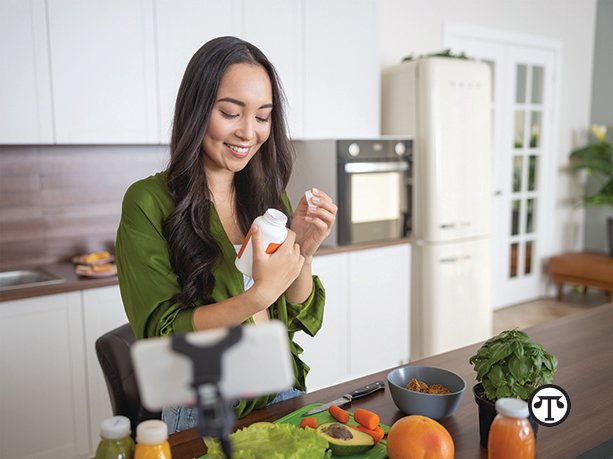 Supplement Your Dental Care Routine
(NAPSI)--Brushing and flossing are the main tricks of the trade for maintaining a healthy smile, but if you want to expand your dental health from the inside out, you may want to consider ... More Story with Video....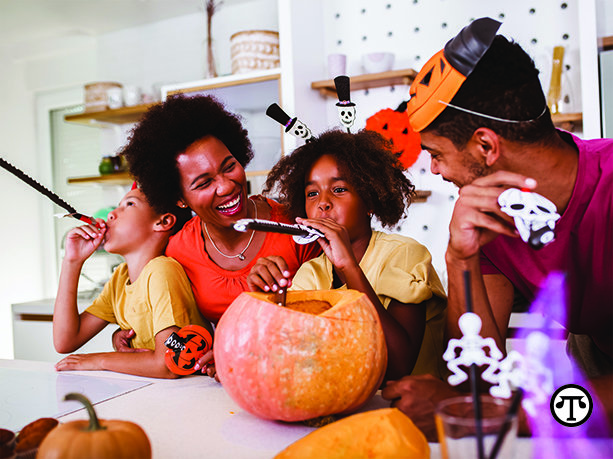 Tricky Treats: Hits And Misses For Young Teeth
(NAPSI)--As the leaves change to their seasonal shades and jack-o'-lanterns appear on doorsteps, Halloween candy begins to hit supermarket shelves. Fun and festive in color and shape, who can ...... More Story with Video....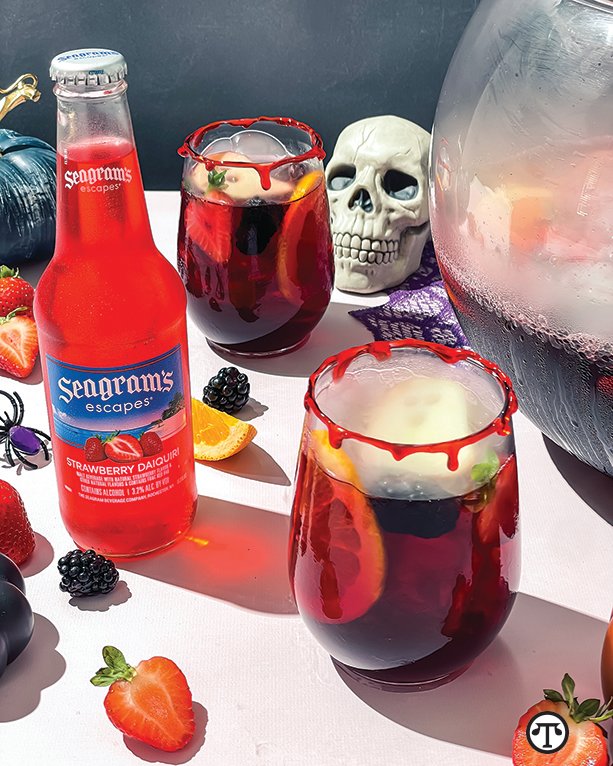 Cheers To A Delightful Halloween
(NAPSI)--If you're like two out of every three Americans, according to National Retail Federation statistics, you're ready to find some fun this Halloween. One way may be to invite friends ...... More Story with Video....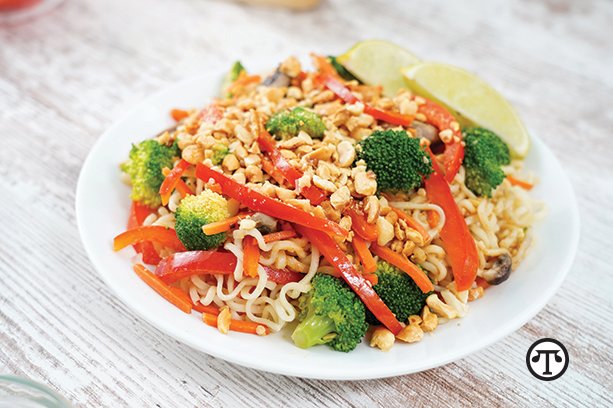 Peanuts Deliver Good Food Fast
(NAPSI)--Life today often seems to be in overdrive, leading many Americans to make snack and meal decisions quickly without really thinking about the nutritional makeup of what they're ...... More Story with Video....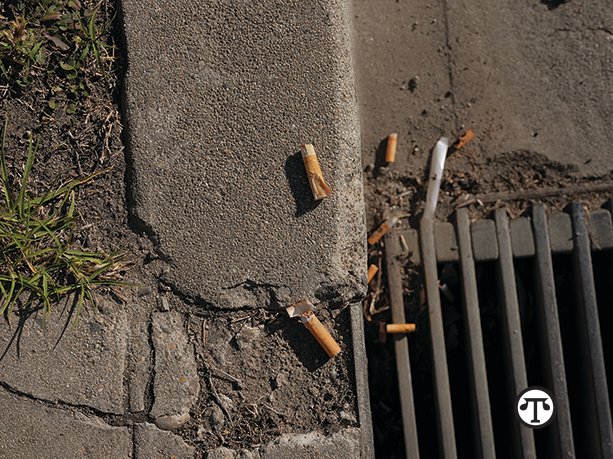 Big Tobacco And The Microplastics Problem
(NAPSI)--It's likely you see one of the most common sources of plastic pollution everyday--on the ground, in parking lots, in gutters or at the beach--cigarette butts. This is not trash but ...... More Story with Video....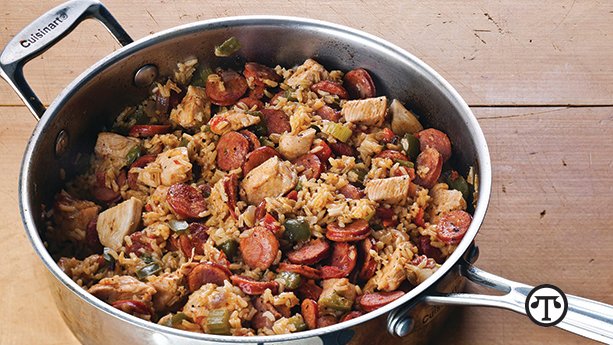 Smoked Sausage Classic Jambalaya
(NAPSI)--Mardi Gras is back--Fat Tuesday is March 1--and Jambalaya is an excellent savory recipe to enjoy the return of this ultimate celebration. You can try your hand at the classic New Orleans ...... More Story with Video....
Northern Virginia Extends A Warm Welcome To Canadian Visitors
(NAPSI)--Now that the U.S.-Canada land border has re-opened, and as the weather turns cooler, a wonderful way for Canadians to relax and enjoy time with family and friends is on a road trip to ...... More Story with Video....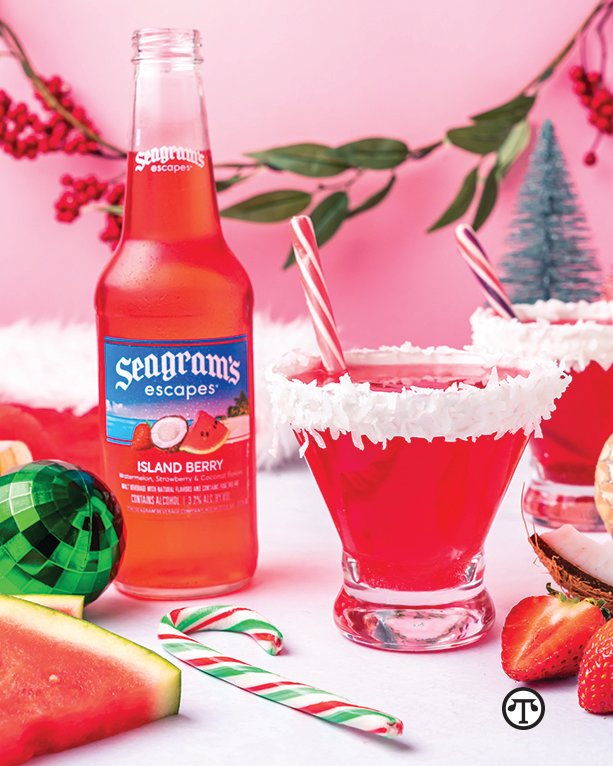 Hints For A Happy Holiday Get-together
(NAPSAI)--After the last year or so, many people are anxious to get back into the social swing. To help, here are 6 entertaining ideas that can mean more fun for you and your friends: How To Have ...... More Story with Video....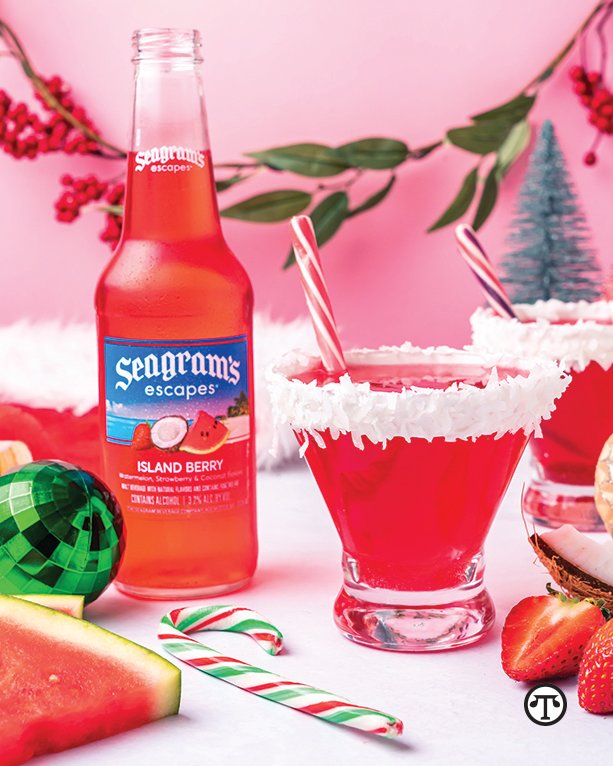 Party Planning Pointers For The Holidays
(NAPSI)--This holiday season, many Americans are entertaining the idea of having a festive gala.  Here are 6 party planning hints that can help your next get-together be fun for both you and ...... More Story with Video....
Tips To Reduce Food Waste At Thanksgiving
by Dr. Jean Buzby (NAPSI)--Each year, the average American family of four loses $1,500 to uneaten food--that's about 1,160 pounds of food. At holiday or any time, it's a good idea to think ...... More Story with Video....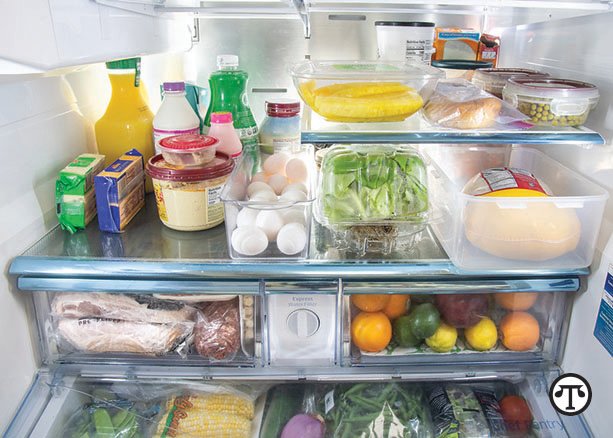 How To Reduce Food Waste At Home
by Dr. Jean Buzby (NAPSI)--Here's a cool idea: A clean, well-organized refrigerator can help your family prevent food waste. Three Ways To Fight Food Waste1. Know and, if necessary, ...... More Story with Video....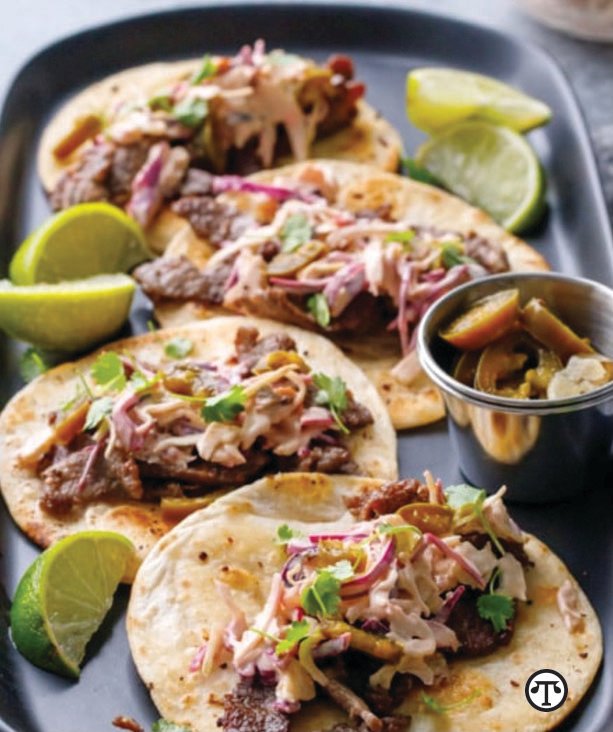 Give Traditional Recipes A Better-For-You Twist
(NAPSI)--Heart disease is the leading cause of death for men, women, and people of most racial and ethnic groups in the United States--about 655,000 Americans die from heart disease each year, ...... More Story with Video....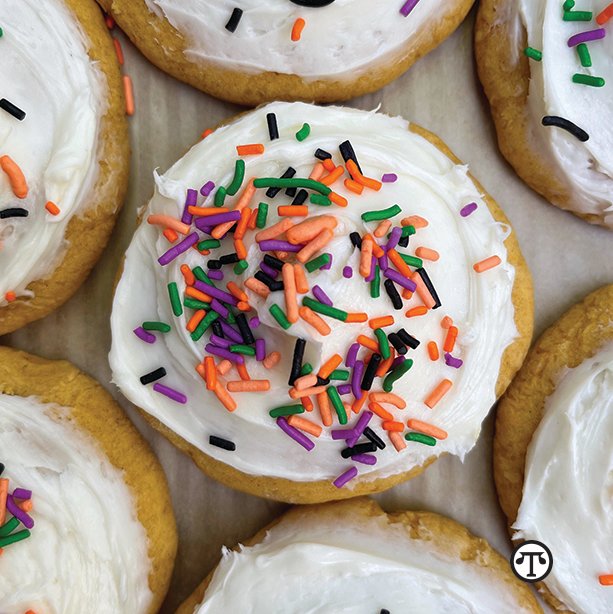 The Taste Of Fall--You Can Share With Your Dog
(NAPSI)--Now is the time for all things pumpkin: From pumpkin spice lattes and candles to pumpkin patches and carving, there's something pumpkin for everyone--including your four-legged friends. ...... More Story with Video....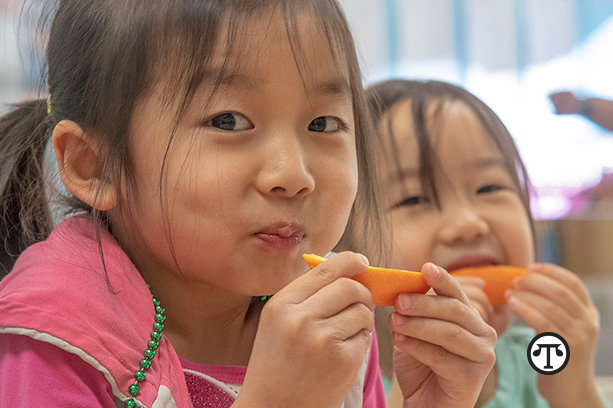 Easy Tips To Reduce Food Waste In Your Child's Lunch Box
by Jean Buzby  (NAPSI)--It's estimated that a family of four spends, on average, $1,500 a year on food that goes uneaten--but you can help save food and money and improve your kids' ...... More Story with Video....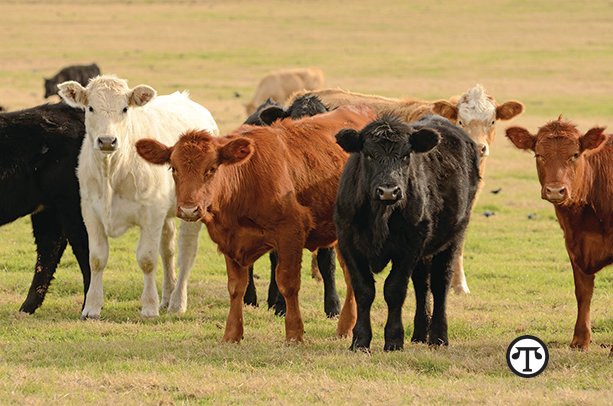 Controlling Seasonal Diseases In Cattle
(NAPSI)--Here's something cattle ranchers know: Each season brings with it different health challenges for their livestock, from respiratory diseases to eye and foot infections, to enteric and ...... More Story with Video....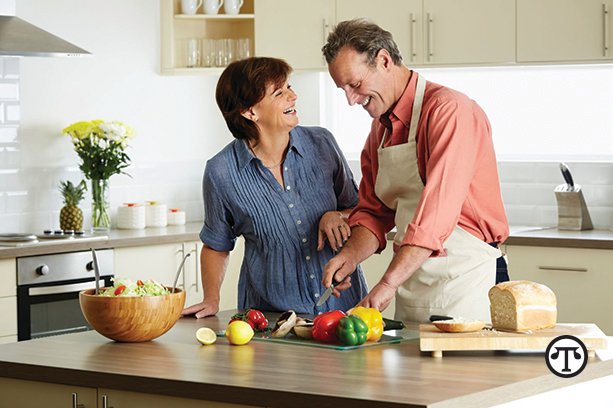 Tips For Shedding Those Pandemic Pounds
(NAPSI)--Living may be easier during the warmer weather seasons but that doesn't mean your wellness goals should be swept under the rug. To help, GOLO, the pioneering wellness solutions company, ...... More Story with Video....
Celebrate California Avocado Month With A Summer Favorite Reimagined
(NAPSI)--California summers are filled with warm nights, trips to the coast and an abundance of fresh, local produce, like delicious California avocados, which add dynamic flavor and texture to your ...... More Story with Video....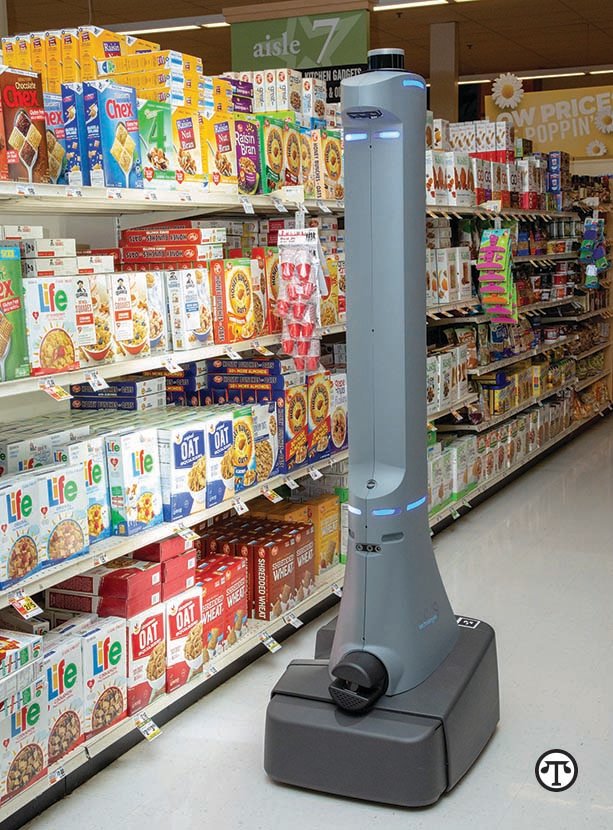 Grocers Rely On Robots And Data To Improve Shoppers' In-Store Experience
(NAPSI)--Autonomous robots are becoming a familiar sight for grocery shoppers as they roam store aisles scanning shelves for missing, mispriced or misplaced products. Along the way, they collect and ...... More Story with Video....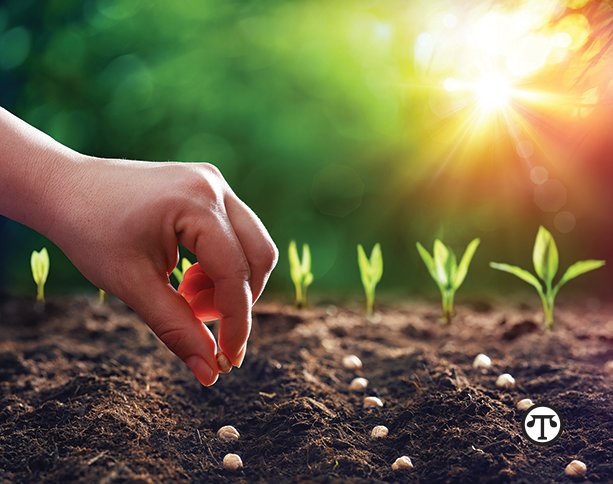 What You Need To Know Before Buying Plants Or Seeds From Overseas
(NAPSI)--Online shopping and e-commerce have opened new doors for gardening enthusiasts, offering unprecedented access to rare and exotic plants and seed products from around the world at the click ...... More Story with Video....