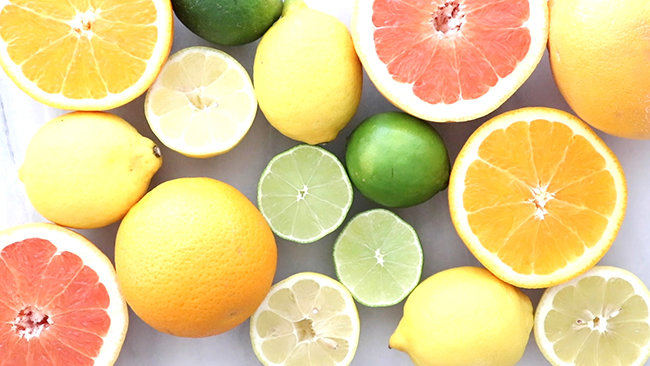 LEMON IMMUNITY
Now more than ever, it is a time to stay home, stay safe and support immune health--and citrus fruits are a great way to strengthen the immune system. Hey, everyone, my name is Megan Roosevelt, and ...... More Story with Video....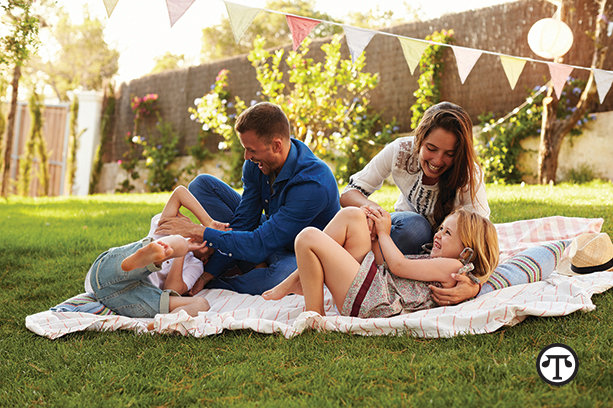 Your Backyard Isn't Cancelled: Six Tips To Celebrate Earth Day Right At Home
(NAPSI)--The 50th anniversary of Earth Day on April 22 can be a good time for everyone to take some time to get outside, even if current conditions mean a community event to celebrate isn't ...... More Story with Video....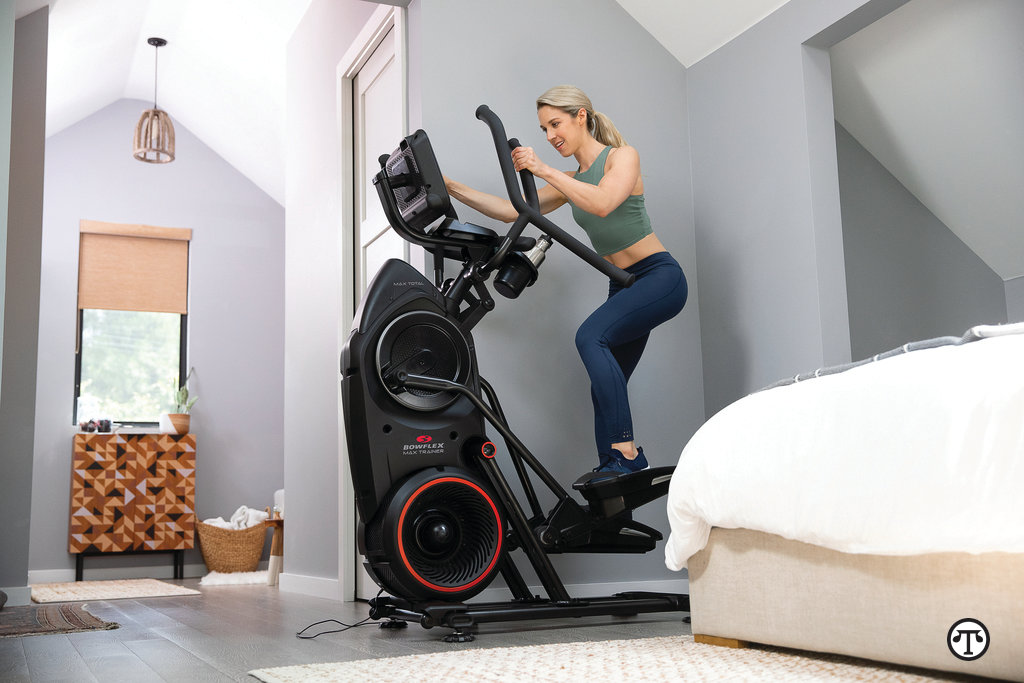 Get Stronger Every Day With At-Home Workouts
(NAPSI)--These days, people are navigating unprecedented times that have them rethinking how they live and work. While big shifts to normal, daily habits can be unsettling, this also provides an ...... More Story with Video....
Expressing Sympathy During This New Normal
(NAPSI)--While experiencing the loss of a loved one is always difficult, these days in the environment of social distancing due to COVID-19, it can be particularly so. If someone you care about is ...... More Story with Video....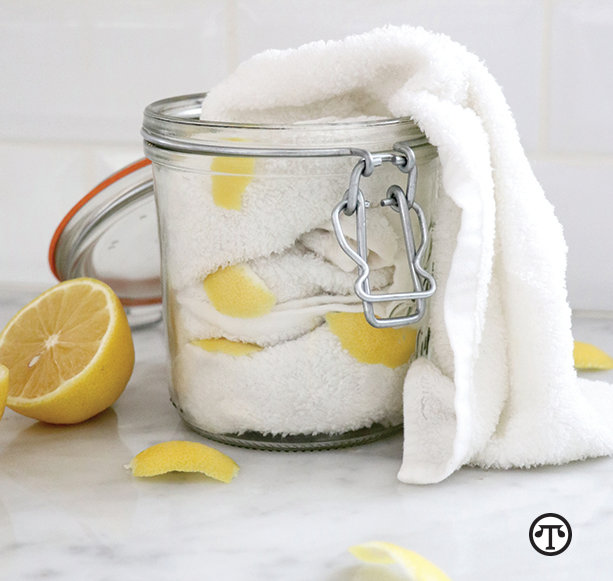 Ignite Immunity, Clean Naturally With Lemons
(NAPSI)--If you're among the increasing number of Americans keen on natural solutions to boost immunity these days, you may be glad to know the answer may be right in your refrigerator--or should ...... More Story with Video....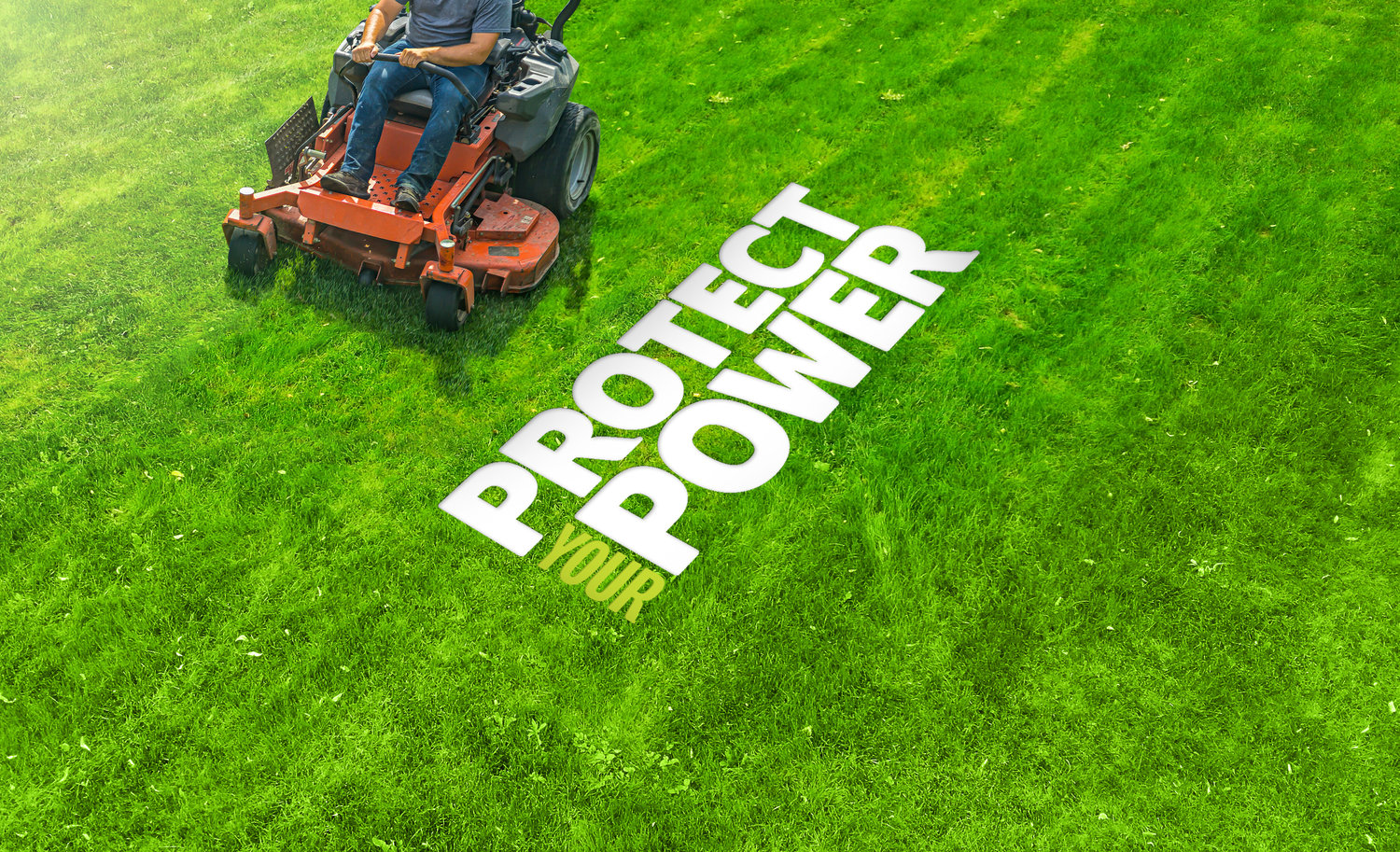 Spring Lawn Equipment: Keep Safety in Mind with These 8 Tips
(NAPSI)--Spring is on its way and homeowners are eager to get outside and spruce up their yards. The Outdoor Power Equipment Institute (OPEI), an international trade association representing outdoor ...... More Story with Video....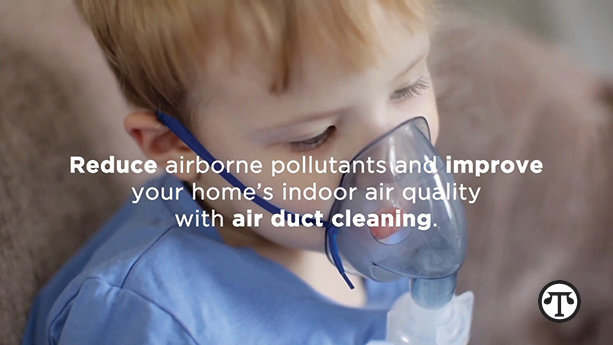 Dust Your Ducts
(NAPSI)--When you breathe a sigh of relief after giving your home its annual thorough cleaning, you may be breathing in more dust, dirt, and pollution than you realize--unless you've also gotten ...... More Story with Video....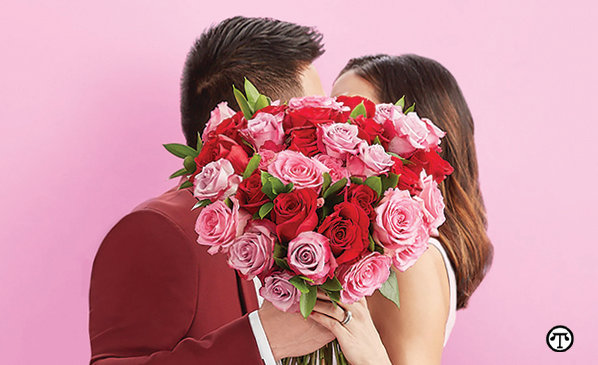 Let Flowers Express Your Feelings
(NAPSI)--Valentine's is fast approaching, and whether you've been in a relationship for a long time already or you're just beginning one, this is the opportunity to express ...... More Story with Video....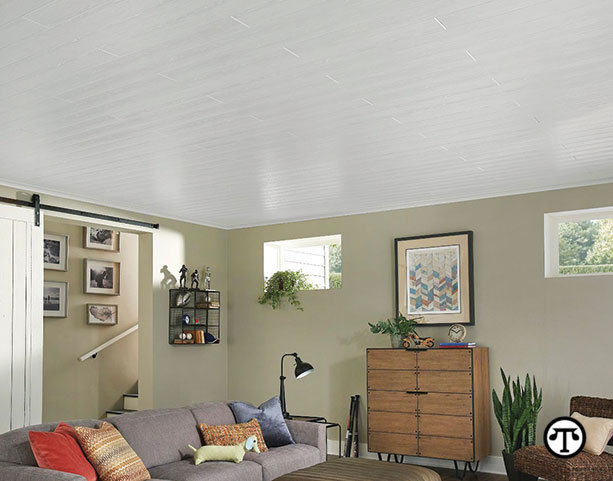 Five To-Do's To Take Your Basement From Unlivable To Lovable
(NAPSI)--Look up "basement" in the dictionary and you'll see cellar, vault--even crypt. But with a little effort and some design flair you can make your basement come ...... More Story with Video....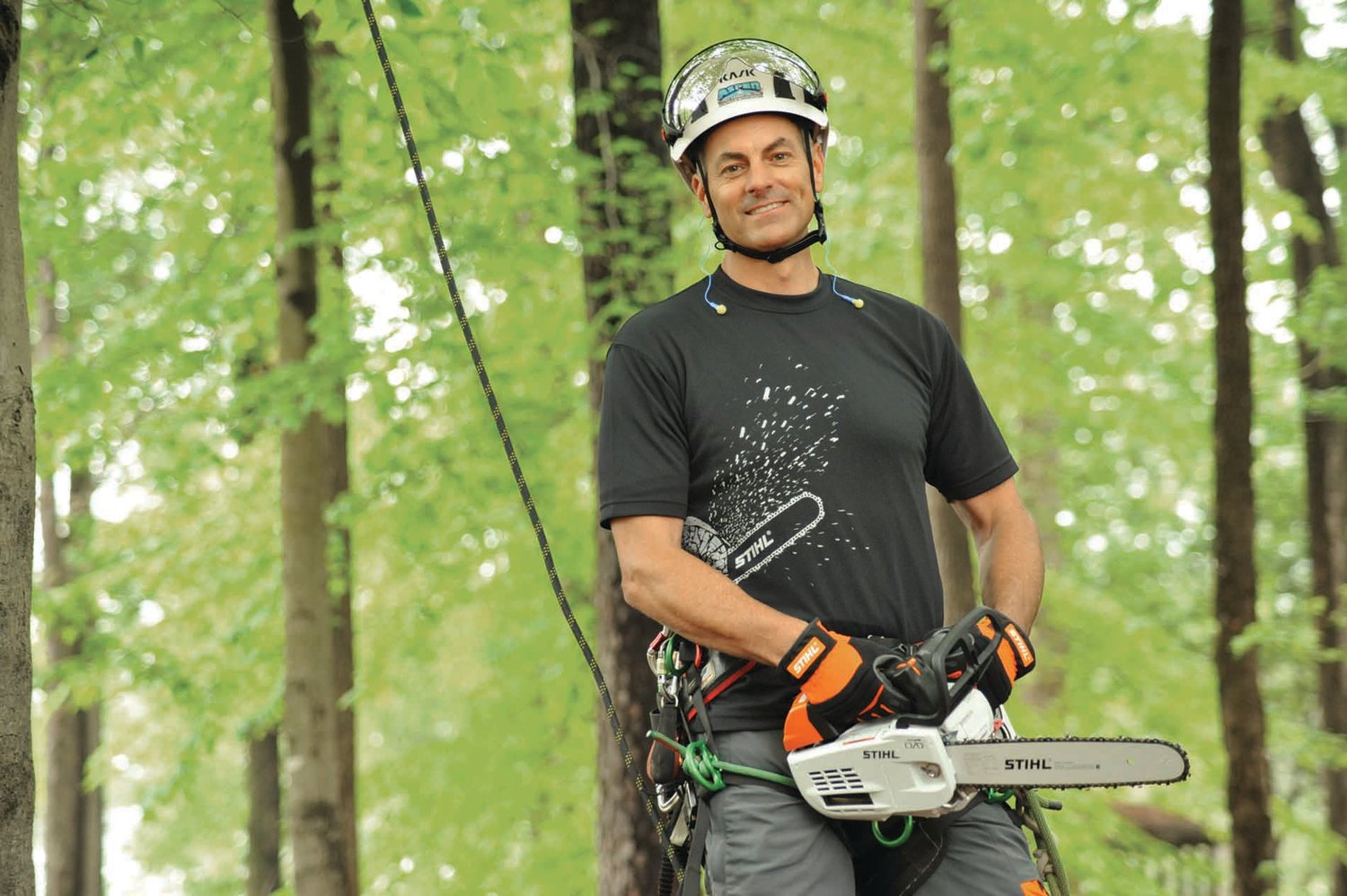 Gifts That Do A World Of Good
(NAPSI)--This holiday season, you don't have to look far to find items that deliver great features and functionality but use less energy. Products that earn the U.S. Environmental ...... More Story with Video....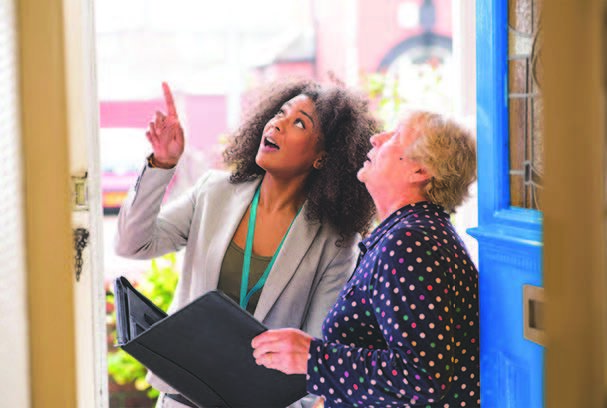 Home Improvements For Safety
(NAPSI)--Research shows that most older adults want to live in their homes and communities for as long as possible. Most homes, however, were not built to support the mobility, sensory and ...... More Story with Video....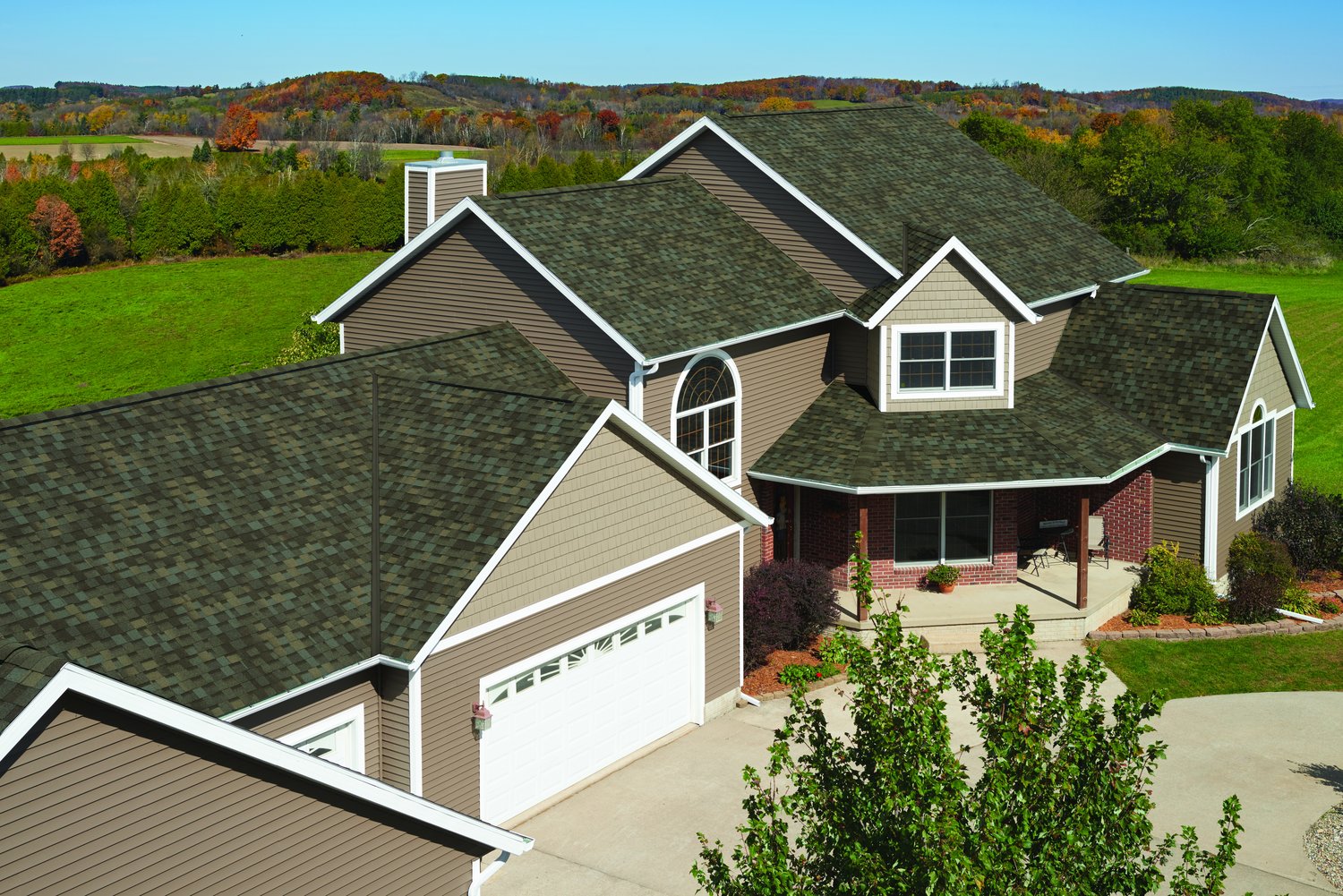 Six Hints To Help You Save Your Shelter From The Storm
(NAPSI)--As the climate changes, rough weather--tornadoes, hailstorms and the like--that used to trouble single areas of the country now occur in places that never expected to see ...... More Story with Video....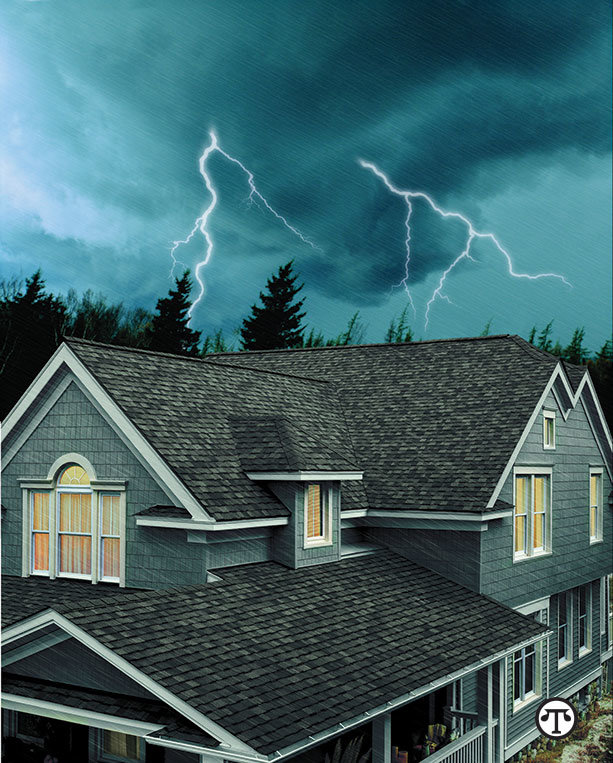 Prepare Your Home For The Rough Weather Ahead
(NAPSI)--There have been more than 80 extreme weather events in the United States that caused at least $1 billion each in damage since 2011, according to data from the National Oceanic and ...... More Story with Video....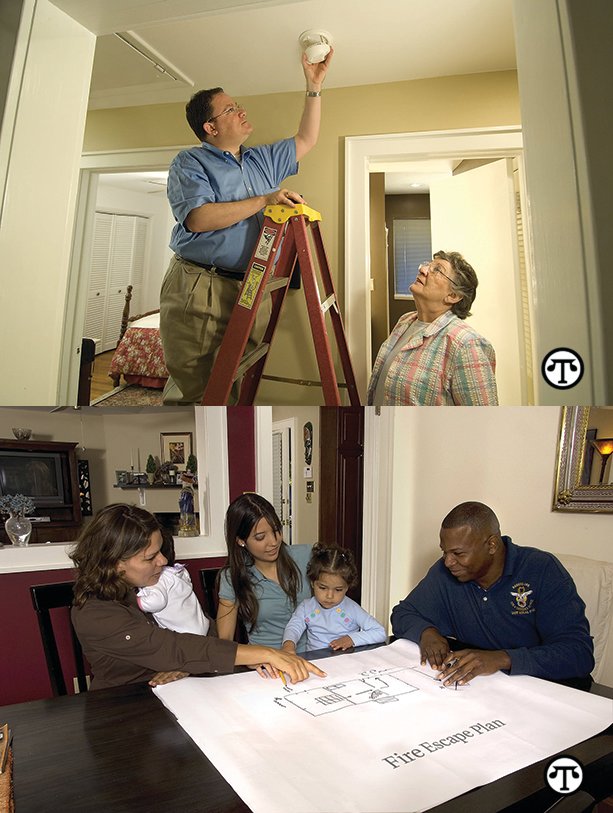 Home Fire Risks Increase As Weather Cools
(NAPSI)--The fall and winter seasons bring cooler temperatures, holidays, and images of cozy nights by the fireplace. Yet the change in seasons also comes with the chance of severe weather and ...... More Story with Video....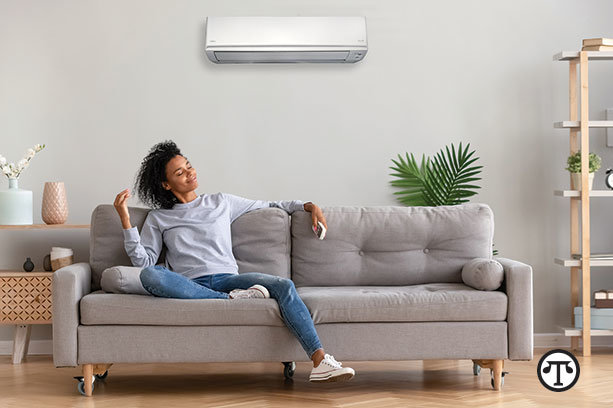 Tips To Go Green, Save Green And Stay Toasty This Winter
(NAPSI)—The 2020 Farmers' Almanac predicts "yet another freezing, frigid, and frosty winter for two-thirds of the country." The good news is, homeowners don't have to ... More Story with Video....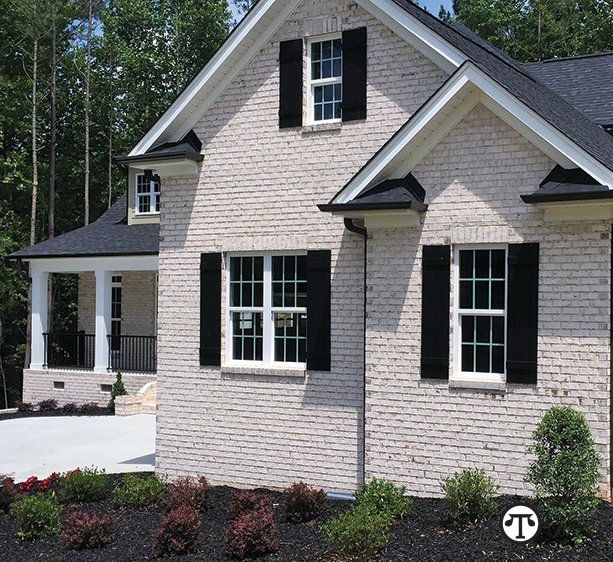 Fire Safety
(NAPSI)--Firefighters report that it takes about an hour and a half for a fire to breach a brick home-as compared to fiber cement in under an hour and vinyl siding in just minutes. Choosing ...... More Story with Video....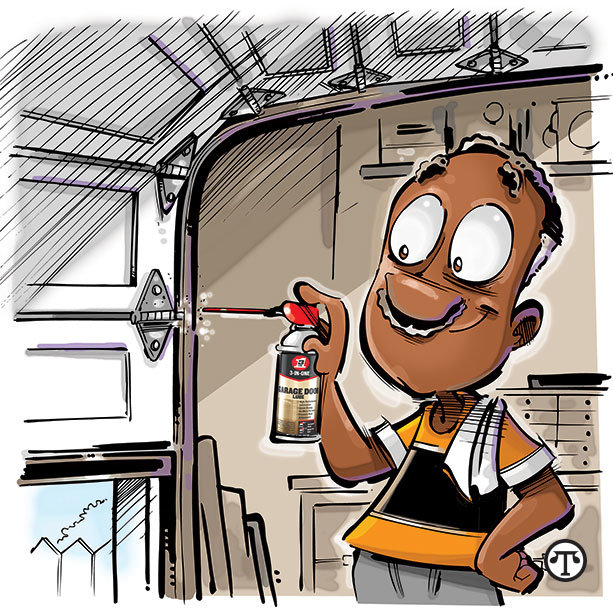 Boost Your Home's Curb Appeal
(NAPSI)--When was the last time you gave your home's exterior some TLC? With fall on the way, now is a good time to get a jump start on these home projects! • Paint--The paint on your ...... More Story with Video....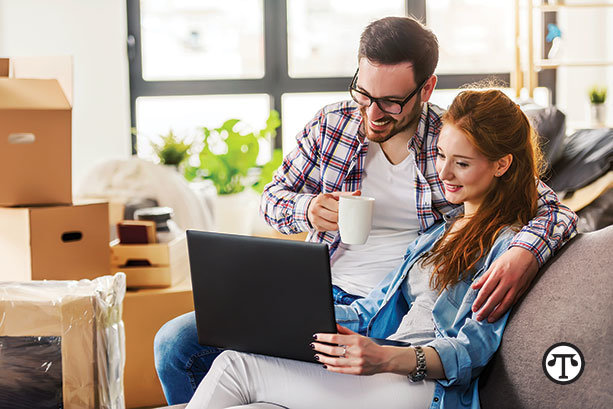 Five Ways To A Better Move
(NAPSI)--The next time you're among the estimated 40 million Americans a year who move into a new home, these five tips can help relieve some of the stress: 1. Know what's ...... More Story with Video....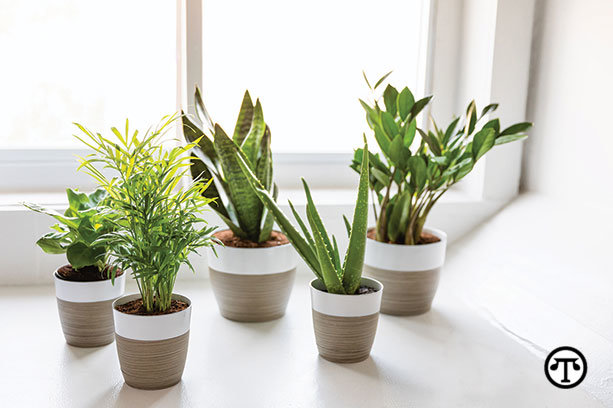 Houseplants Are Hot For Today's Home
(NAPSI)--Plants are having a moment-and 1-800-Flowers.com is embracing it with their newly expanded Plant Shop. Offering some of the most sought-after greenery for home décor enthusiasts, ...... More Story with Video....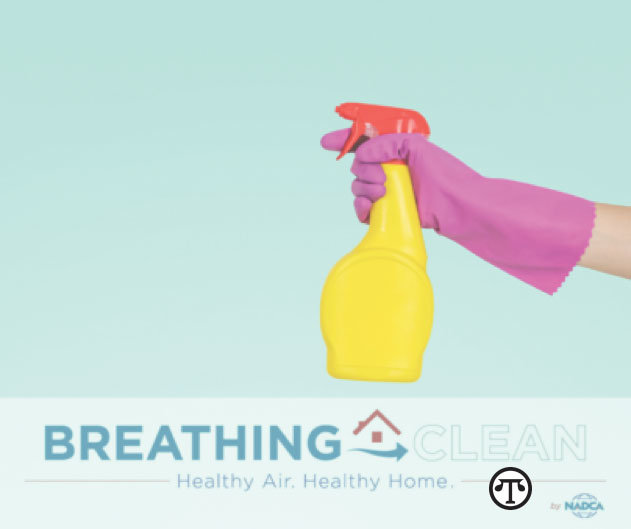 Breathe Easier
(NAPSI)--Many people may be surprised to learn that some things used to keep their homes looking good and feeling fresh--scented candles, air fresheners, cleaning products, paint, ...... More Story with Video....