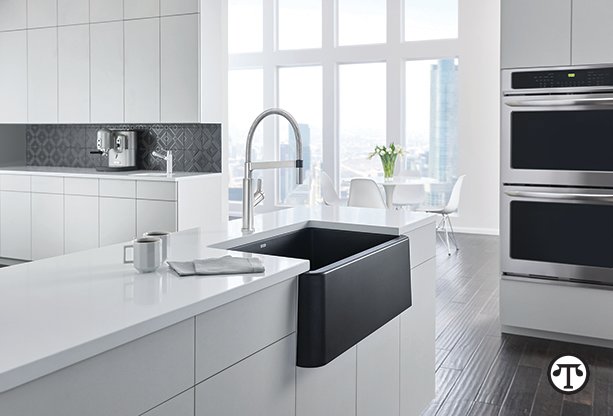 Cook Up A Low-Maintenance Kitchen
(NAPSI)--An increasing number of families are finding how much fun it can be to cook and eat at home--but an easy-to-clean-and-work-in kitchen can make a big difference. Here are five ideas on ...... More Story with Video....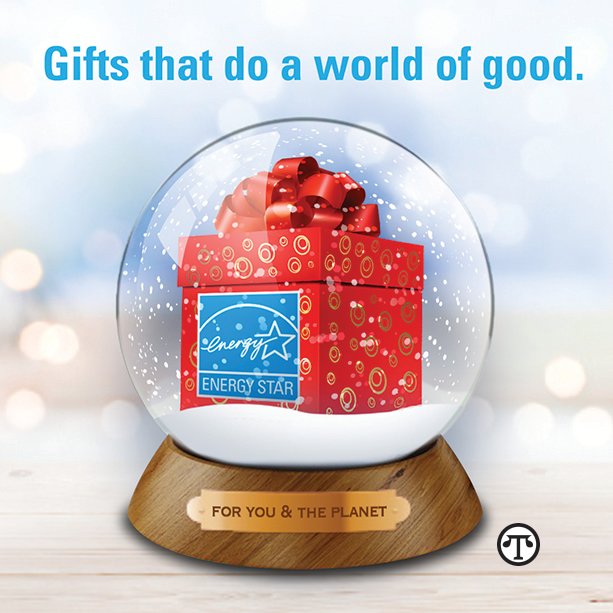 Gifts That Do A World Of Good
(NAPSI)--This holiday season, you don't have to look far to find items that deliver great features and functionality but use less energy. Products that earn the U.S. Environmental Protection ...... More Story with Video....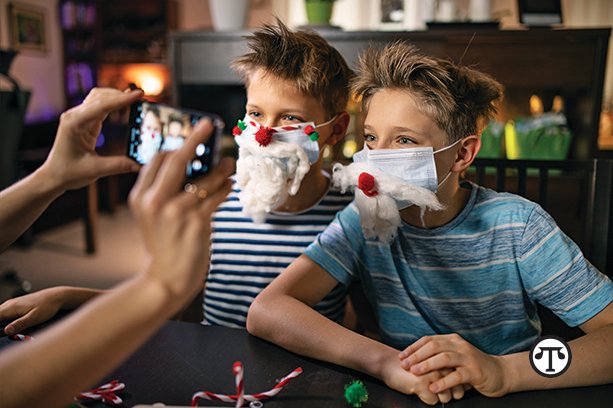 Moving Ideas
(NAPSI)--If you'll be decking the halls of a new home this holiday season, you won't be alone. Every year, one in ten Americans moves to a new place. It can take some careful coordination in the ...... More Story with Video....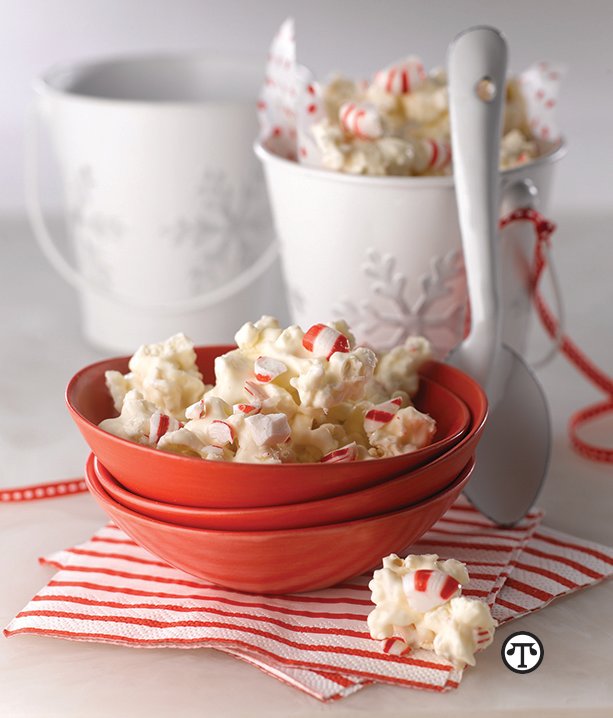 Pop Up New Traditions This Holiday Season
(NAPSI)--Although the holiday season may be a little different this year for families, you don't have to say goodbye to fun and good cheer. Create new traditions and make lasting memories of ...... More Story with Video....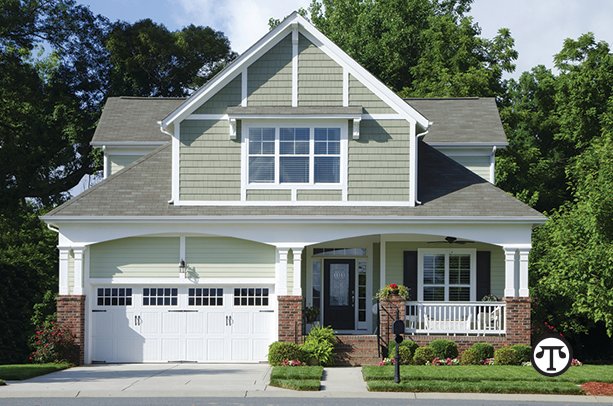 Own A Home? You May Be Wealthier Than You Think
(NAPSI)--The economy has taken its toll on American households over the last year, leaving many homeowners strapped for cash--but you may not have to be among them. Here's some good news: If ...... More Story with Video....
Snow Thrower Safety Tips: Keep Best Practices In Mind This Winter
(NAPSI)--Clearing snow and ice from driveways, sidewalks and parking lots is no small job. You rely on your outdoor power equipment to do the heavy lifting, and it's important to keep safety in ...... More Story with Video....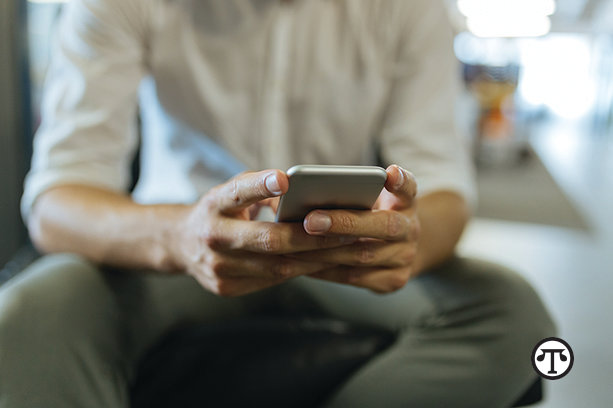 Five Fast Tips To Keep More Of Your Money
(NAPSI)--With day-to-day activities affected by the coronavirus, many people greatly reduced their spending. While saving money is great, a solid financial plan is even better. Here are hints on ... More Story with Video....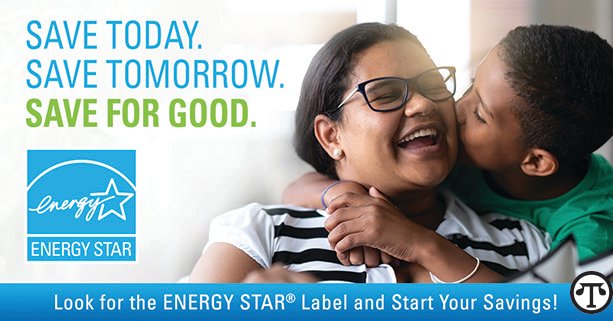 Start Saving Today, Tomorrow, and for Good
(NAPSI)--When times are tough, it feels good to do what you can, and maybe spread a little added joy with the proceeds. For example, putting extra money in your pockets, while protecting the planet ...... More Story with Video....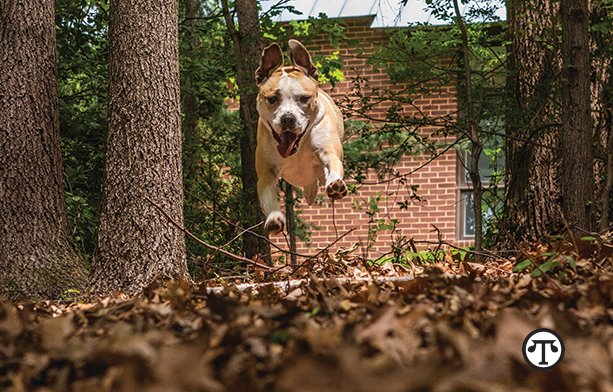 Mutt Mulligan, TurfMutt Spokesdog, Celebrates Adoptaversary, Her First Year Wearing The Superhero Cape
(NAPS)I--Outdoor learning experiences, stewardship of green spaces, and care for all living landscapes, is the aim of the TurfMutt Foundation, now celebrating the one-year "adoptaversary" of its ...... More Story with Video....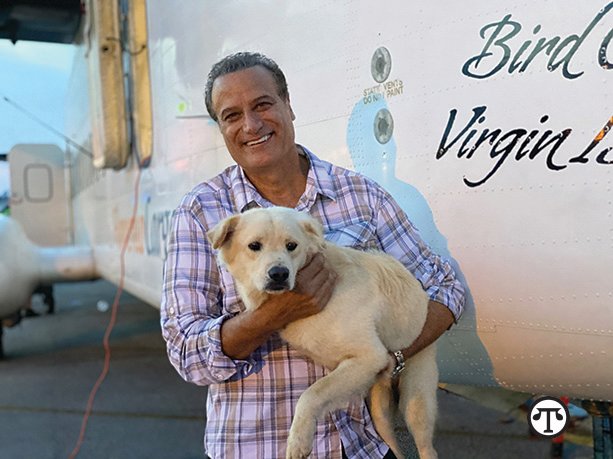 From the Creator & Star of CHEATERS, Tommy Habeeb, "To The Rescue": Saved Dogs and Their Grateful Families, Airs Weekly on Saturdays
(NAPSI)--The heartwarming stories of abandoned dogs and the grateful families who save them are documented in the half-hour weekly syndicated docu-series "To The Rescue." Airing nationwide, the ...... More Story with Video....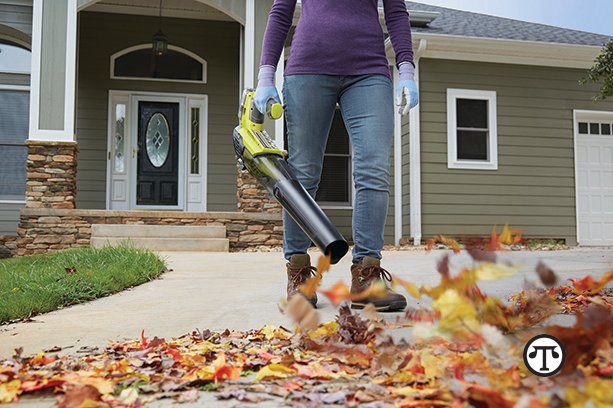 7 Tips for Readying Your Outdoor Power Equipment for Winter Storage Prep Equipment for Season Changes, Save Time and Future Headaches
(NAPSI)--After your lawn gets its last cut before winter, it will be time to put away spring and summer outdoor power equipment, like lawn mowers, leaf blowers, and trimmers. What's next? Snow ...... More Story with Video....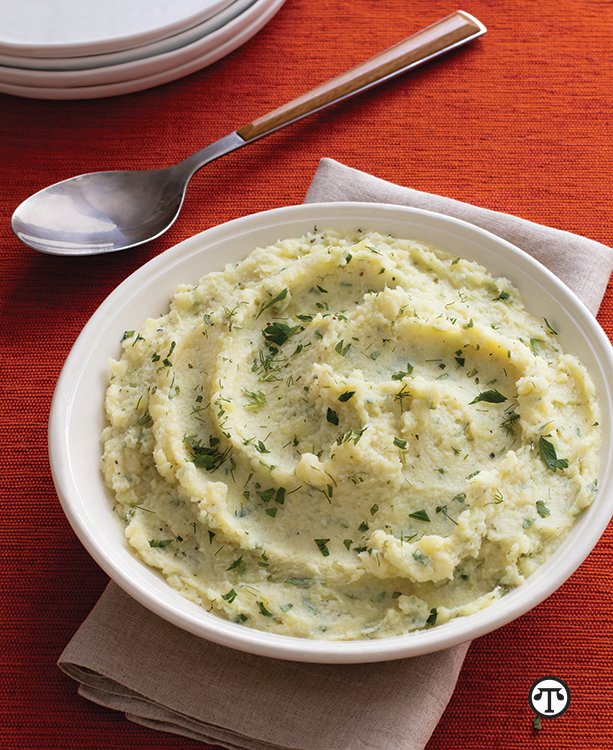 Easy Buttermilk Mashed Sweetpotatoes
(NAPSI)--Side dishes are often the best part of a meal, and mashed potatoes are among the top contenders. Here's a very simple take on that old favorite with a modern twist--mashed California ...... More Story with Video....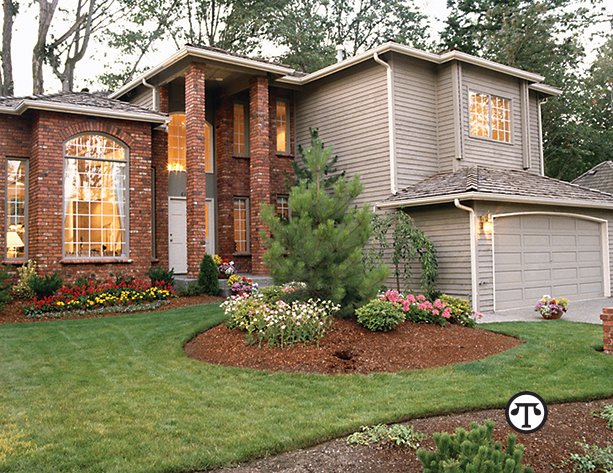 3 Ways To Get The House You Want
(NAPSI)--Over five million homes are sold in America every year, according to realtors. If you'd like one of them to be yours, there are a few facts you should know.  In a perfect world, ...... More Story with Video....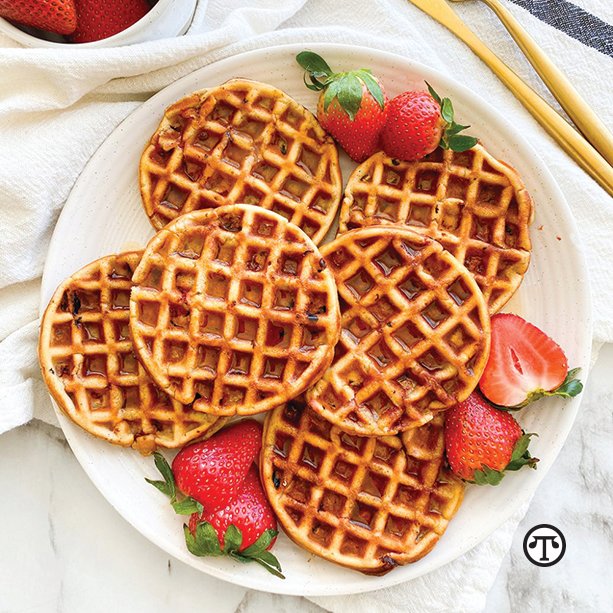 Naturally Boost Your Immunity Year-Round With Vitamin C-Rich Frozen Strawberries
(NAPSI)--As greater importance is placed on building strong immune systems these days, nutrients such as vitamin C are gaining in popularity. According to the Office of Dietary Supplements, fruits ...... More Story with Video....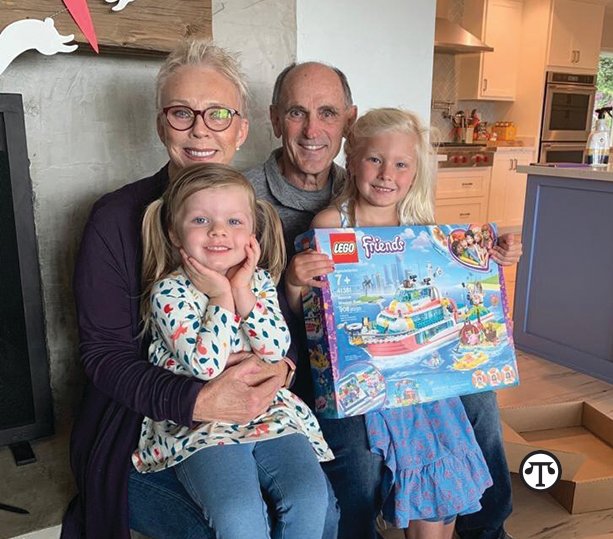 A Grandparent's Best Friend
(NAPSI)--Here's good news for America's approximately 70 million grandparents: A growing problem that has been bugging families since the advent of the digital photo revolution--"Where is the ...... More Story with Video....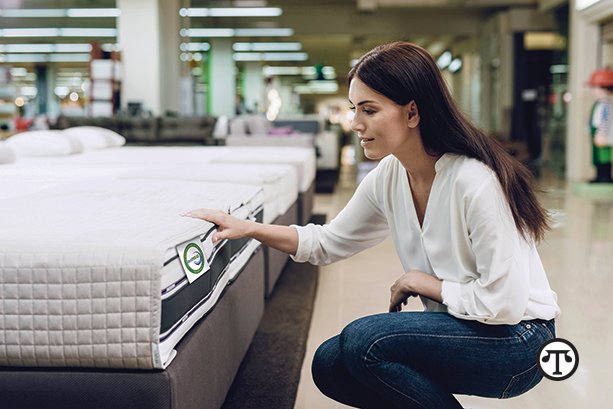 Seven Tips For Buying A New Mattress
(NAPSI)--A mattress is one of the most important purchases you'll ever make--after all, you spend approximately a third of your life in bed. Although the number of choices can feel overwhelming, ...... More Story with Video....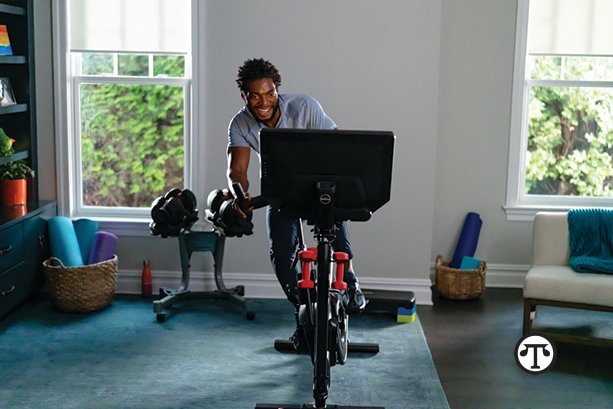 How to Create and Maintain New Fitness Habits During A Pandemic
(NAPSI)--The COVID-19 pandemic has made simple acts like seeing friends and family, going to the grocery store, or celebrating a life milestone more complicated. However, it has simplified the ...... More Story with Video....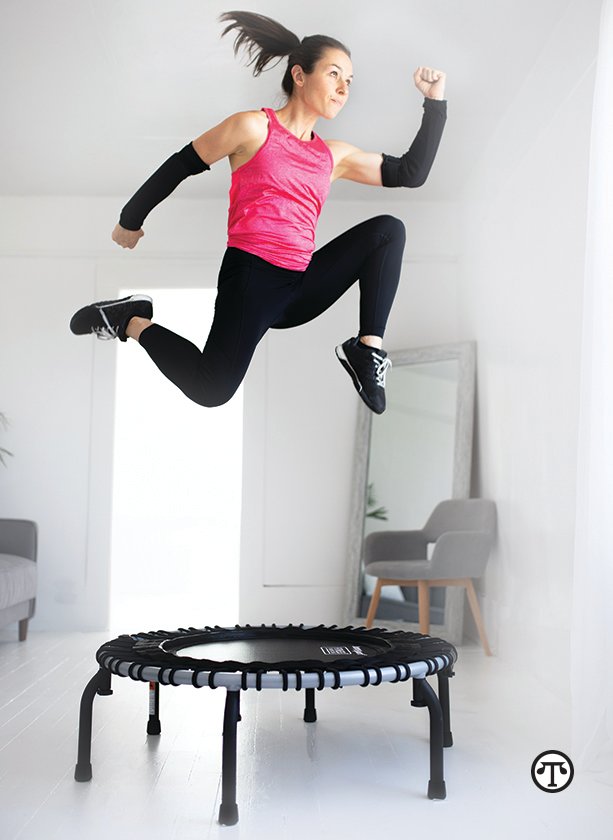 Rebounding Your Way To Better Fitness
(NAPSI)--The COVID-19 pandemic has not only resulted in more people working out at home, it has underscored the tremendous value of regular exercise in staying healthy and boosting your immune ...... More Story with Video....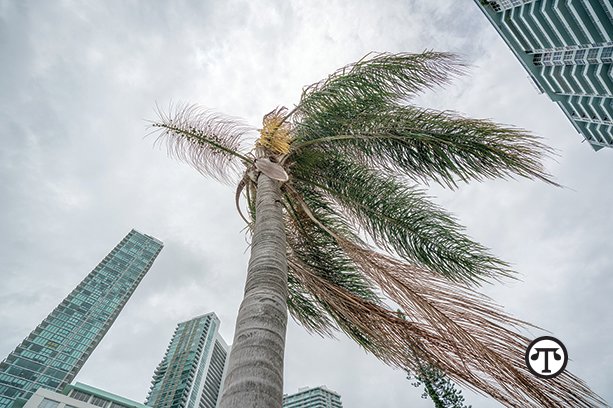 2020 Hurricane Season Is In Full Swing--Eight Ways To Prepare Now
(NAPSI)--Hurricane season officially runs through November, and while no one can predict what lies ahead, there are things you can do to prepare. Here, T-Mobile offers eight ways to stay connected. ...... More Story with Video....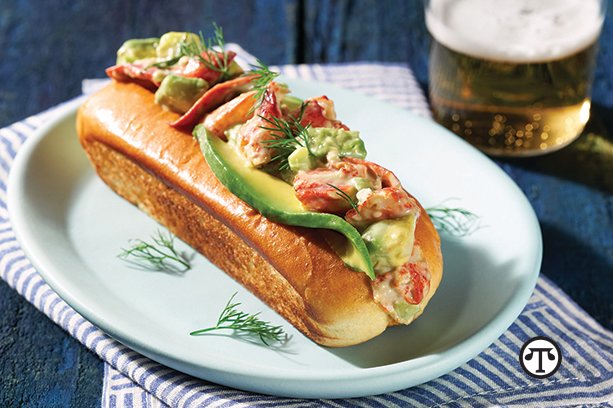 Savoring The Height Of Summer With California Avocados
(NAPSI)--Summer means something different to everyone. Some look forward to cooling off on a hot day at the beach. Others enjoy the slower pace and time to cook at home. For California avocados, the ...... More Story with Video....