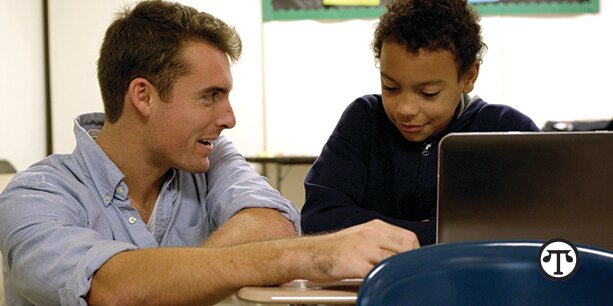 Something New For Texas Science Classrooms
(NAPSI)--Education experts agree, the best way to engage students in science is to meet them where they are with digital resources. Digital resources for science education make learning fun and ... More Story with Video....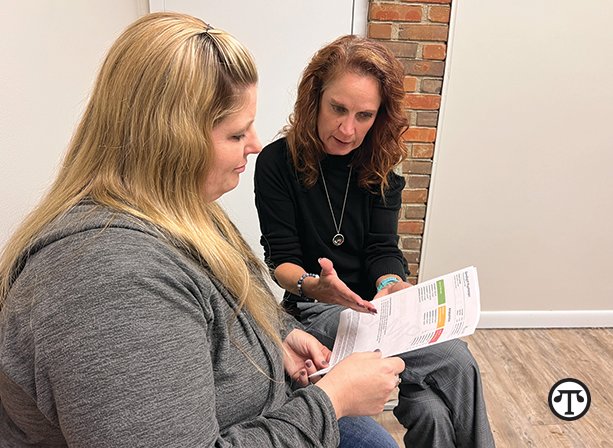 Many In Primary Care Want Patients To Share Mental Health Concerns
(NAPSI)--Nurse practitioner Michele Long has been Beth's primary care provider for years. So, when Beth started experiencing symptoms of depression, she scheduled an appointment with ... More Story with Video....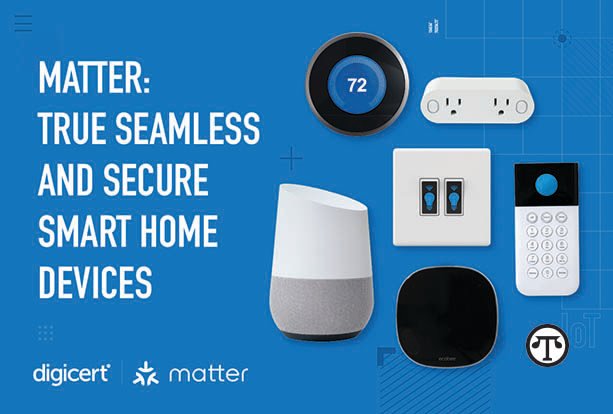 Making Smart Homes Better And More Secure
(NAPSI)--If you're like many people, the idea of a "smart home" is both enticing and a bit intimidating. There's the promise of an ideal in which simple voice commands and automation can set ... More Story with Video....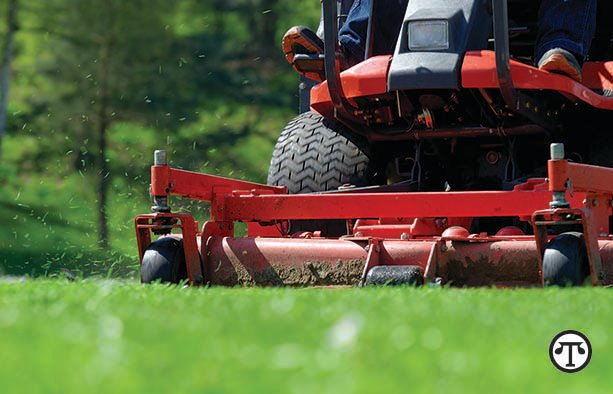 Get Ready for Spring & Summer "Backyarding": Keep Safety in Mind
(NAPSI)--"Backyarding"--the art of taking indoor activities to the outdoors--is a trend that has caught on. As winter begins to wind down, thoughts of playing in and working in the yard often ... More Story with Video....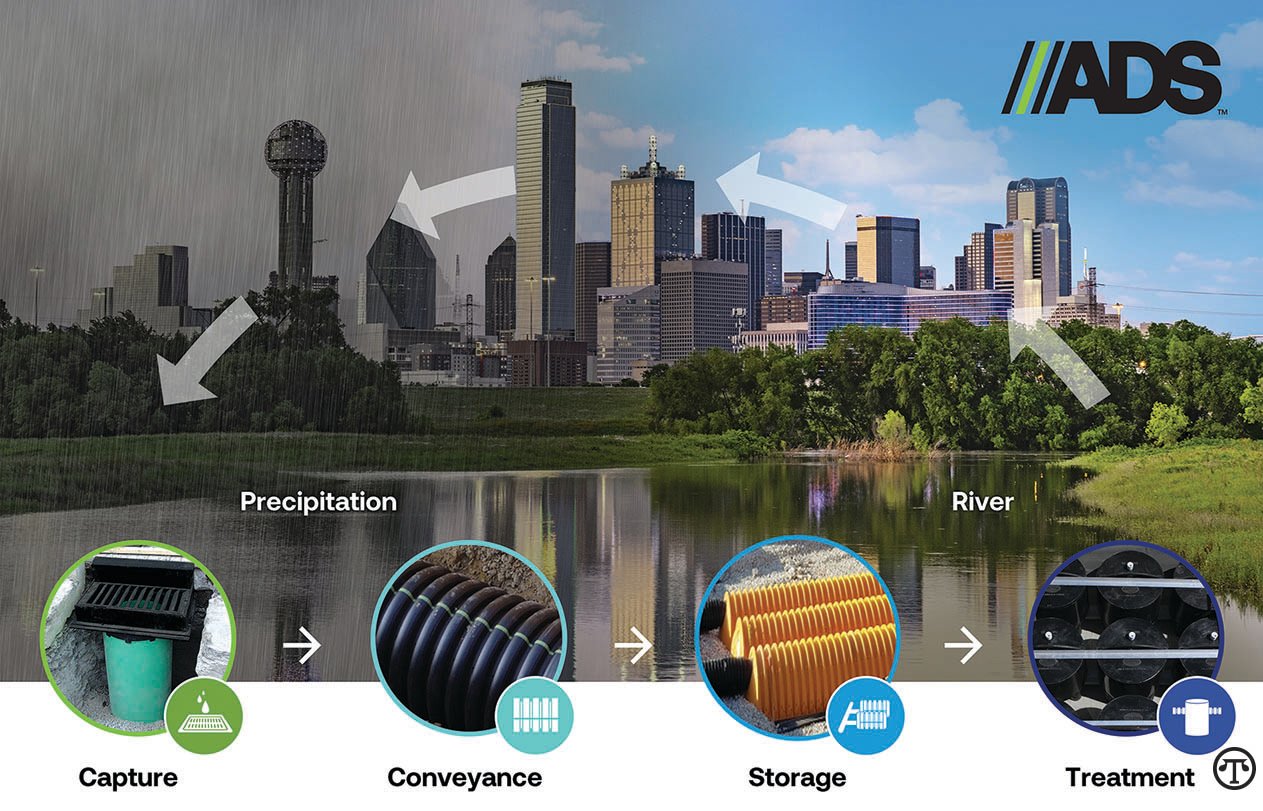 The Lifecycle of a Raindrop: Why it Matters to You
(NAPSI)--It's raining hard. You need to get to an important appointment. You're halfway to your destination when you hit a roadblock. The intersection is flooded, wind gusts have downed ...... More Story with Video....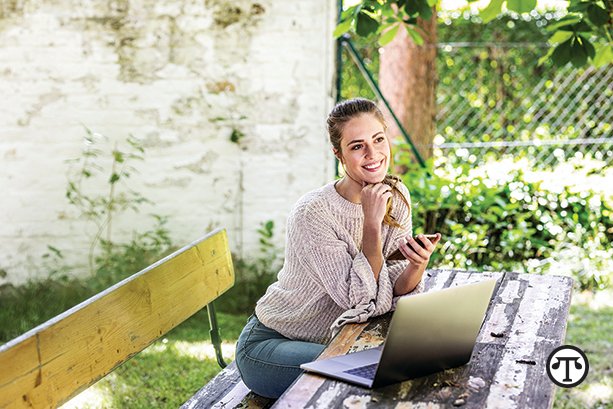 5 Tips To Avoid Romance Scammers When Dating Online
(NAPSI)--If you've been you looking for love on dating sites like Tinder, Hinge, or Bumble, there are some things you should know. These platforms (and others) can be great for finding a real ... More Story with Video....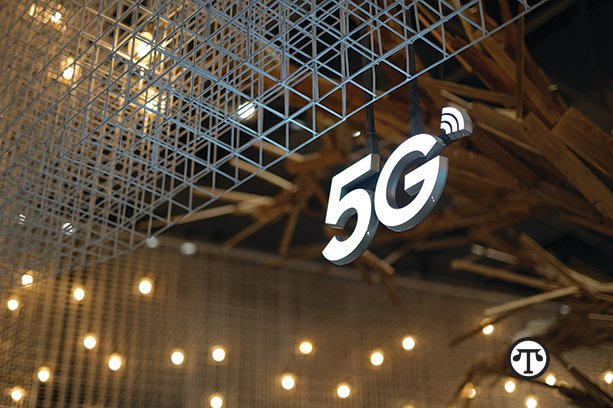 5G Home Internet: Powerful Enough For Your Home?
(NAPSI)--5G Home Internet is making waves when it comes to connectivity. And while the technology behind 5G is a great choice when it comes to mobile data and serving remote areas with limited ... More Story with Video....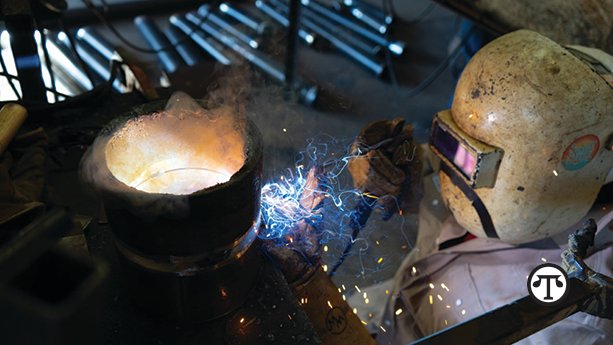 A Unique Approach To Funding Education
(NAPSI)--Here's a clever secondary education idea you may be glad you learned: When graduates walk across the stage at a Texas State Technical College (TSTC) graduation ceremony, they do more than ... More Story with Video....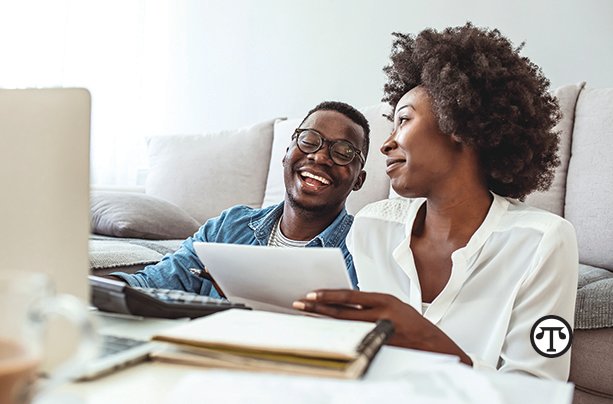 Ringing In The New Year With Financial Wellness
(NAPSI)--If you're like many people, you make New Year's resolutions. Whether you love or hate the tradition, studies show that one of the most popular resolutions is healthier living--followed ...... More Story with Video....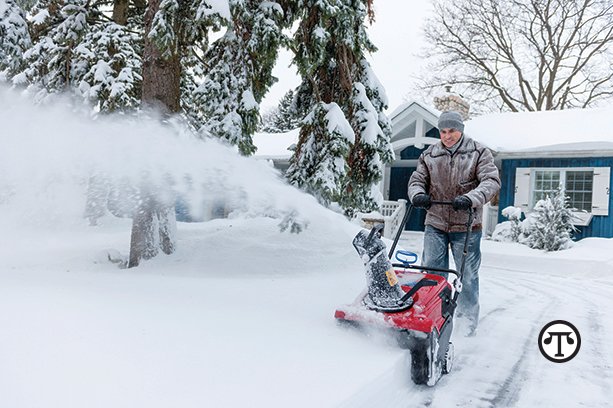 12 Questions To Ask Before Powering Up The Snow Thrower
(NAPSI)--Snow flurries and winter storms can be unpredictable, so the Outdoor Power Equipment Institute (OPEI) encourages home and business owners to prepare in advance before bad weather ... More Story with Video....

Urgent Vehicle Safety Warning Ahead Of Holiday Travel Season
(NAPSI)--As you prepare for the busy holiday travel season, you should be aware of an urgent stop-drive warning issued to owners and custodians of certain older model Dodge and Chrysler vehicles who ...... More Story with Video....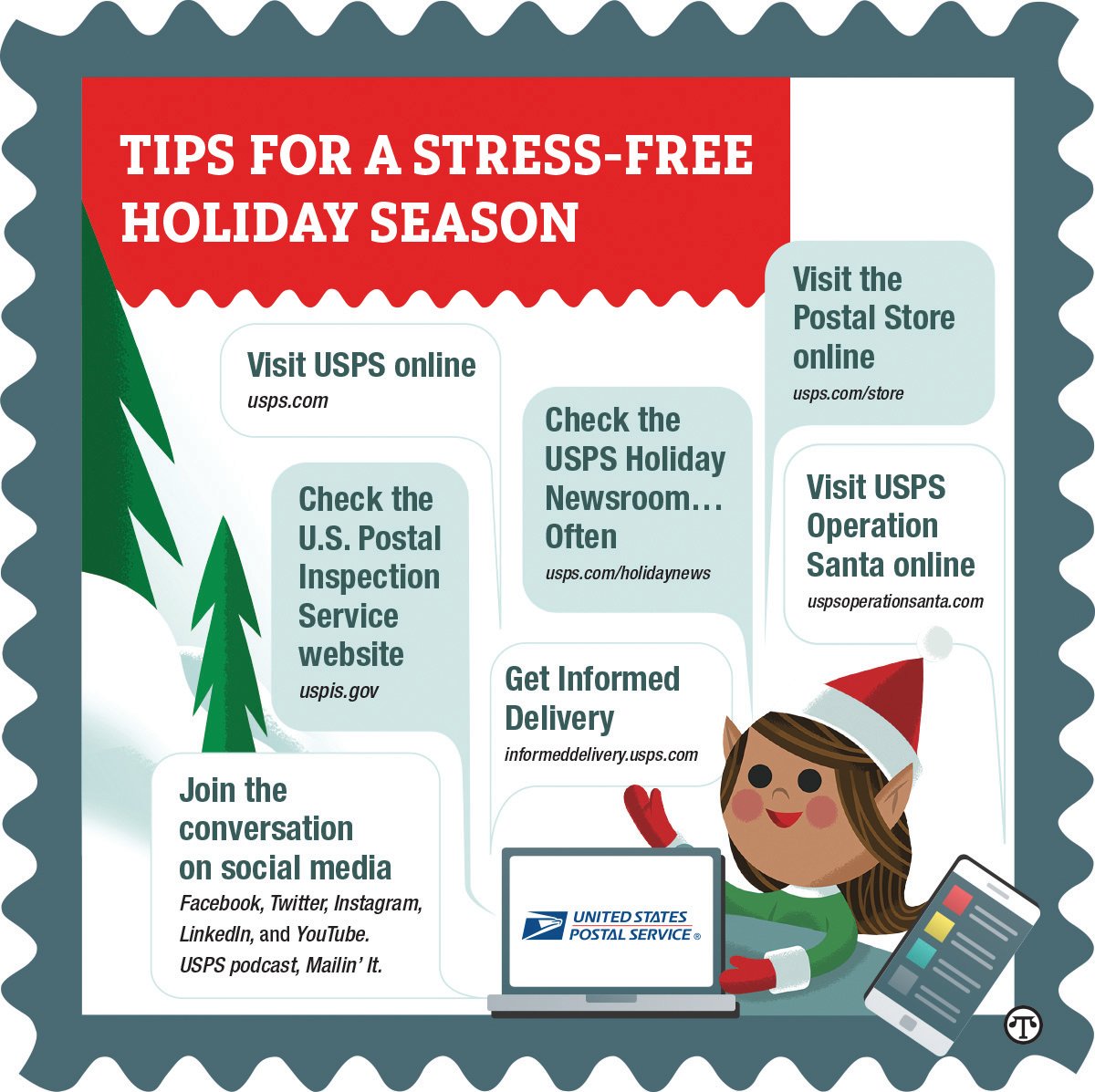 Tips for a Stress-Free Holiday Season
(NAPSI)--The holidays are right around the corner and sending your mail and packages with the U.S. Postal Service has never been easier or more reliable. With a little planning and the right tools, ... More Story with Video....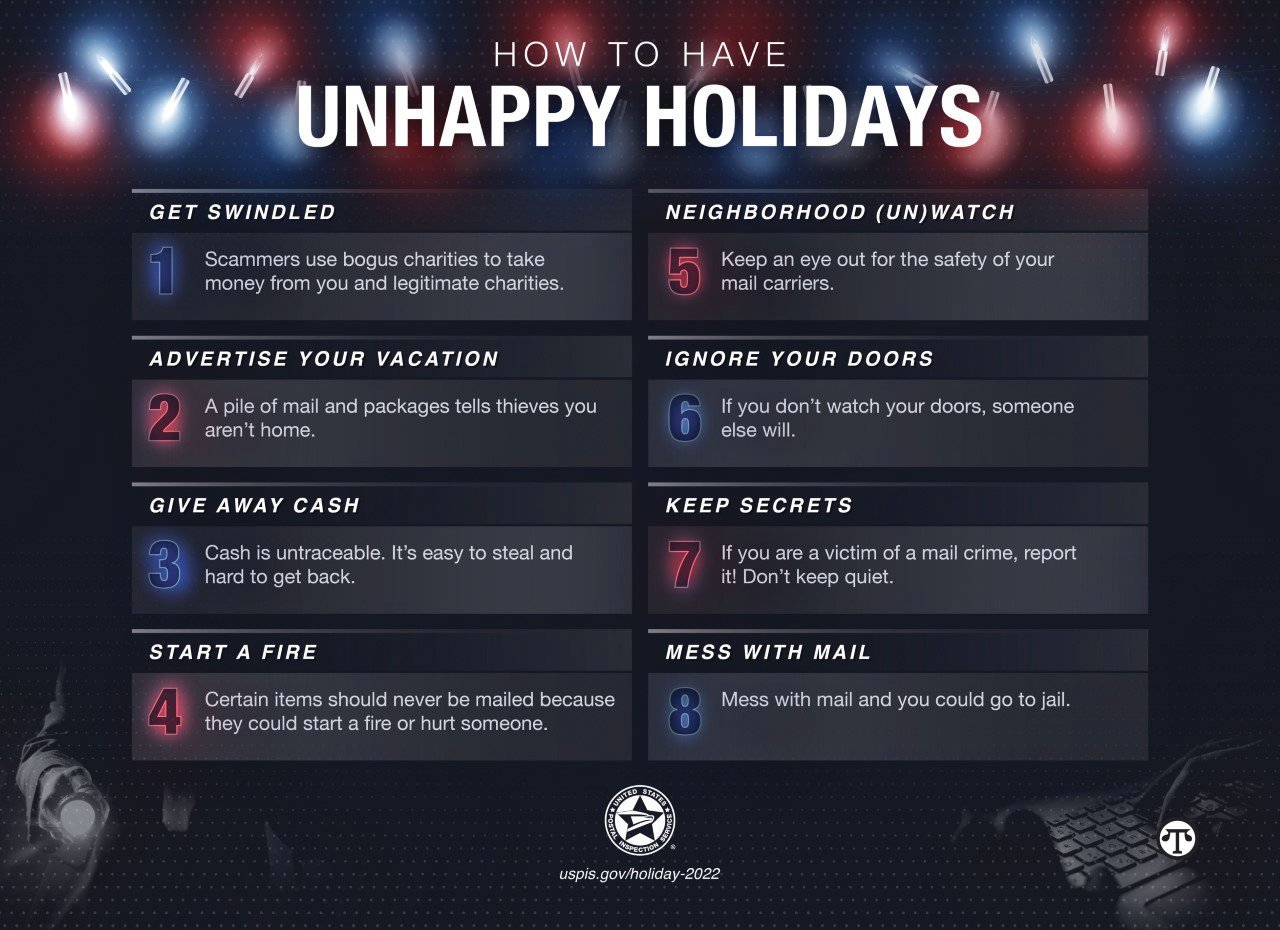 Unhappy Holidays and How to Avoid Them--Tips from the U.S. Postal Inspection Service to Keep Your Mail Safe This Season
(NAPSI)--Below are some common mistakes people make during the holiday season. These mistakes lead to a lot of frustration for you and pure delight for the bad guys:1. Get swindled. Scammers use ... More Story with Video....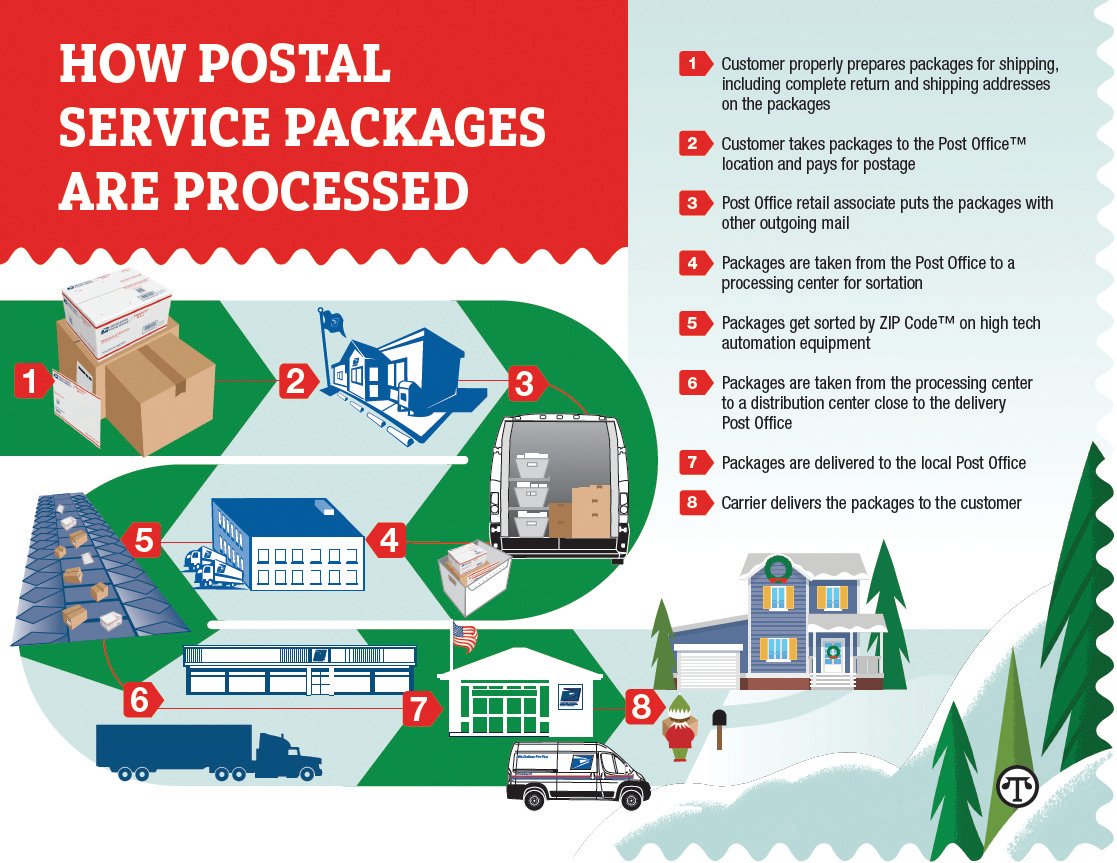 How Your Holiday Gifts And Cards Get Where They Need To Go
(NAPSI)--The daily operations performed by the U.S. Postal Service depend on a vast network of people that collect, transport, process and deliver the nation's mail. The Postal Service has nearly ... More Story with Video....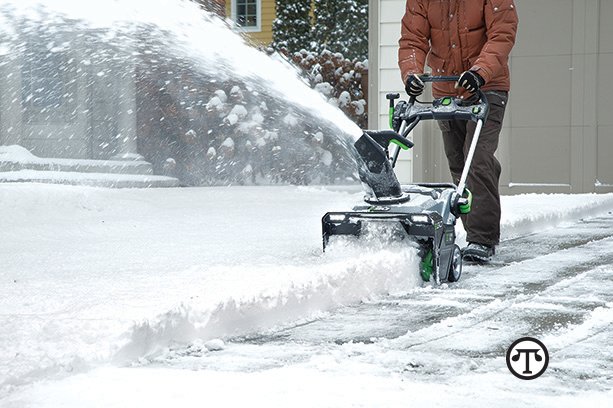 Ready Outdoor Power Equipment For Winter Storage, Prep Your Snow Thrower
(NAPSI)--After your lawn gets its last seasonal cut, it's time to put away spring and summer outdoor power equipment, such as lawn mowers, leaf blowers, and trimmers. What's next? Snow throwers, ... More Story with Video....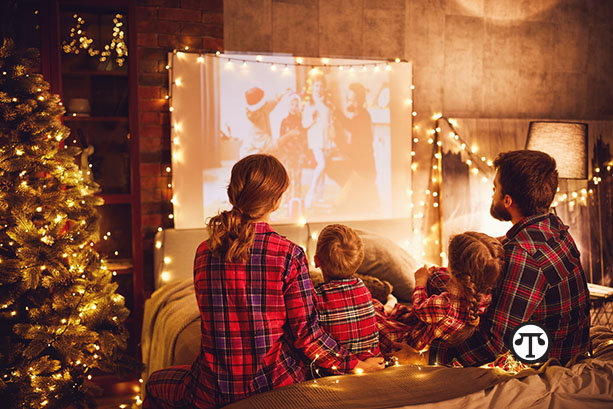 Tis the Season for Streaming! Holiday Movie Tool Simplifies Movie Night
(NAPSI)--The next few months will be filled with holiday cheer--not just in spirit, but on our screens. From Thanksgiving hits to Christmas classics, there's no shortage of holiday movies to ... More Story with Video....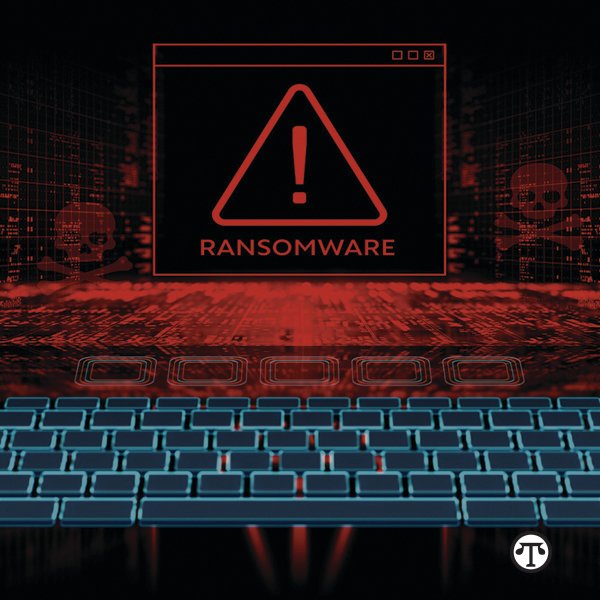 Avoid Malicious Online Advertisements
(NAPSI)--Beware, cybercriminals target consumers with malicious ads that use scare tactics to trick them into downloading malware, including ransomware that takes over files to force victims to pay ... More Story with Video....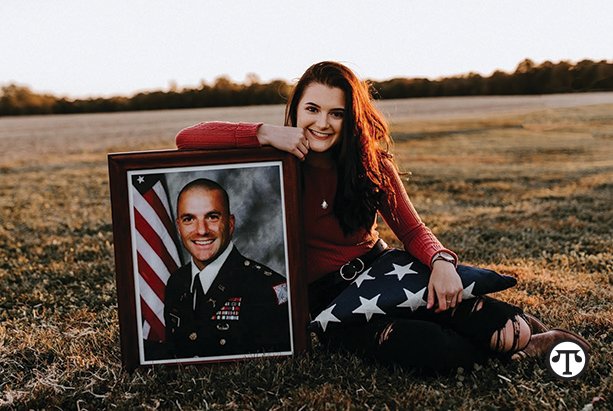 How To Support Veterans' Families During The Holidays
(NAPSI)--While the holiday season is generally a time of joy and celebration, military families can often experience a very different range of emotions. Active service members and veterans returning ... More Story with Video....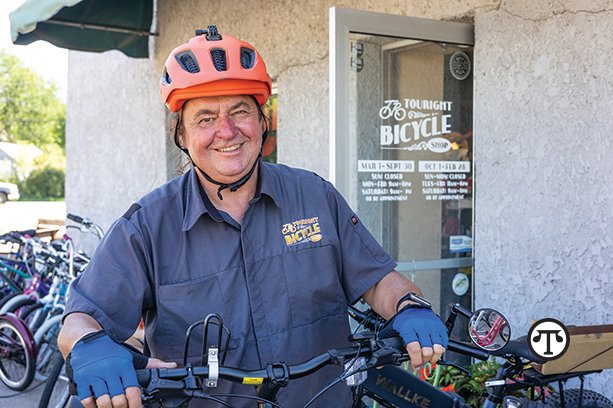 Rural Entrepreneurs Report Growing Economic Anxiety
 (NAPSI)--Rural small businesses face greater challenges to economic recovery and are less optimistic about the future compared to their non-rural counterparts, according to new survey data ... More Story with Video....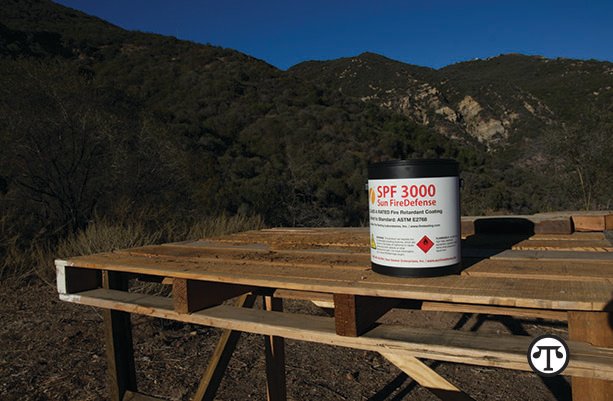 Insurance Tips for California High Risk Area
(NAPSI)--It's a huge irony--those who live in the most wildfire prone areas are shunned by private insurance companies and relegated to rely on the state-subsidized California Fair Plan. This ...... More Story with Video....