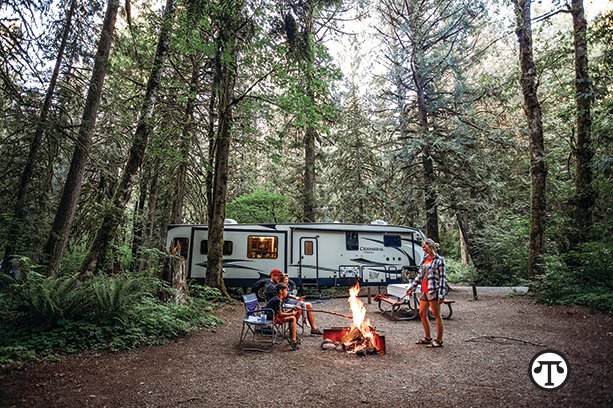 Time To Hit The Open Road? Rent An RV!
(NAPSI)--Consumer preferences have changed drastically since the start of the pandemic, with travel being no exception. Thousands of Americans have opted out of airline tickets and hotel ...... More Story with Video....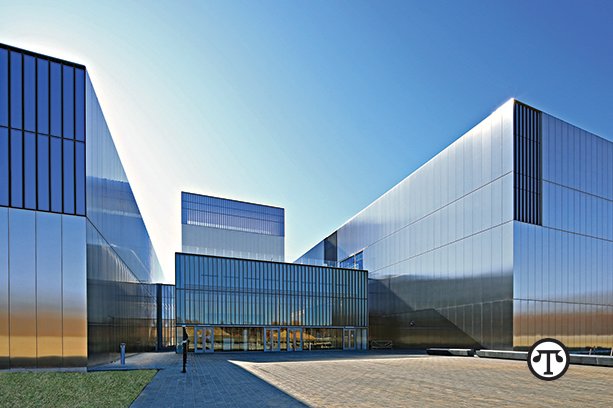 Upcoming National Museum To Honor All Soldiers
(NAPSI)--If you or someone you know is a soldier, Army veteran, Army family member or other proud military supporter, you can become a permanent part of history at the National Museum of the United ...... More Story with Video....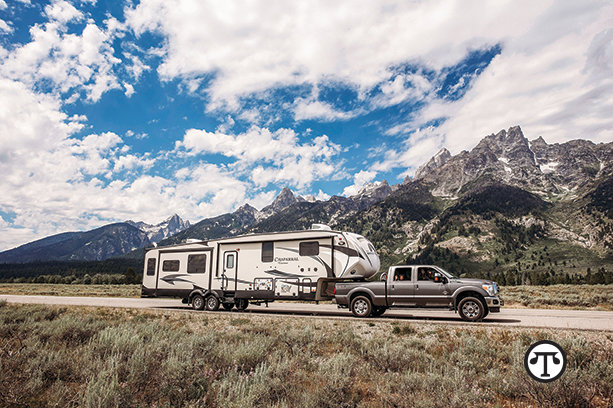 RV Owners are the Surprise Financial Success Story of the Year
(NAPSI)--Millions of Americans who own an RV have it parked in their driveway or a storage facility for the better part of the year. With many families wary of airplanes and hotels these days, it ...... More Story with Video....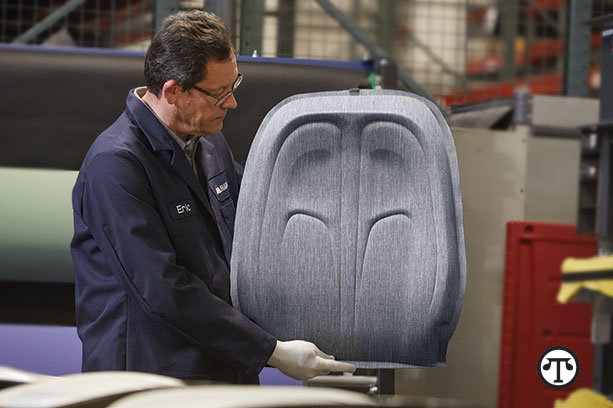 FREEFORM™ Seat Technology: A Car Owner's Dream
(NAPSI)--Automotive seat design has become a crucial consideration for automakers as consumers spend more time in their vehicles, and as interior comfort becomes a major competitive ...... More Story with Video....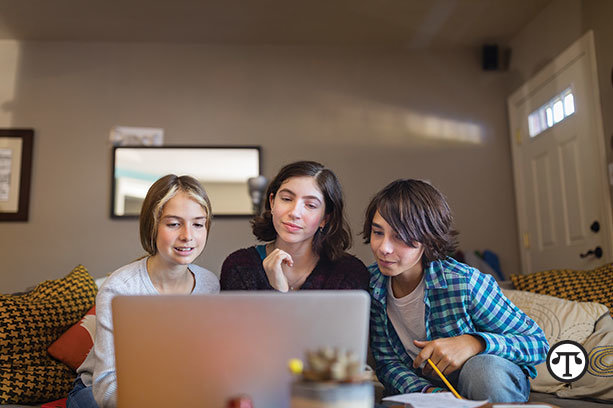 PSAT/NMSQT Score Release Provides Students And Educators With Tools And Learning Opportunities
(NAPSI)--Every autumn, more than 4 million sophomores and juniors take the PSAT/NMSQT. When students get their test results in December, they get much more than a score--they get an ...... More Story with Video....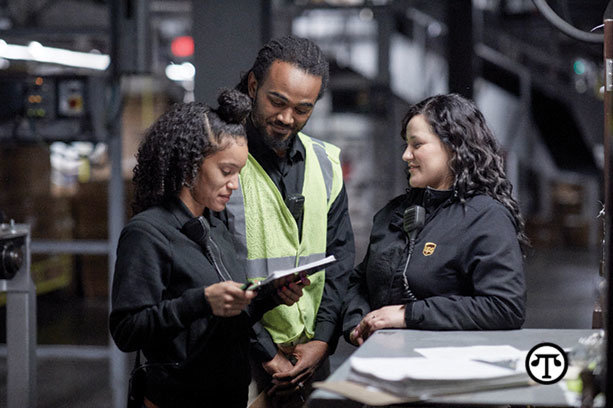 Holiday Season Jobs For Students
(NAPSI)--If you or someone you care about is among America's estimated 20 million college students, the holidays could include a particular present for you: a great seasonal job. The ...... More Story with Video....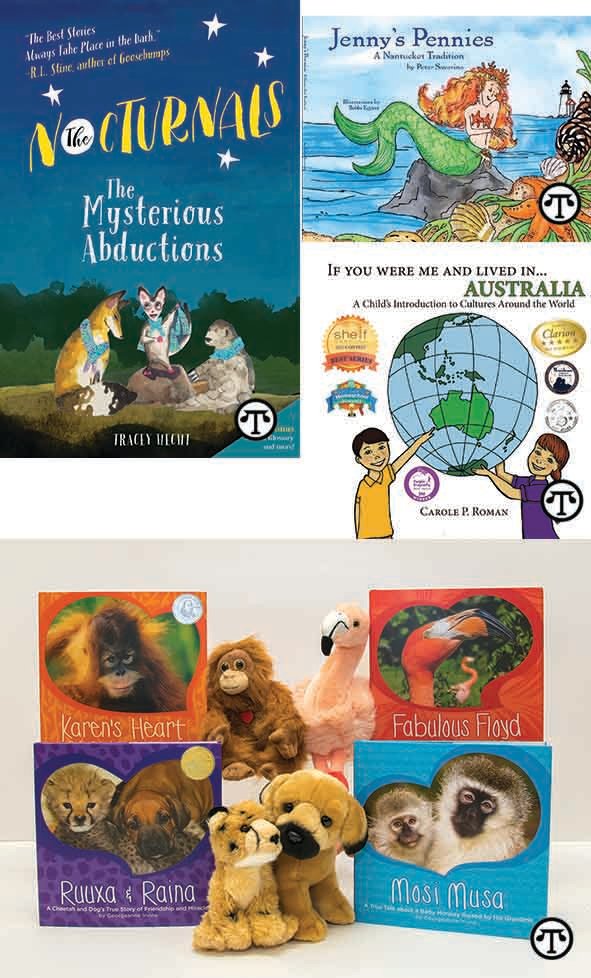 Children's Book Holiday Gift Ideas
"The Nocturnals: The Mysterious Abductions" by Tracey Hecht (NAPSI)--Animals disappearing without a trace? In the first book of the critically acclaimed four-book middle-grade ...... More Story with Video....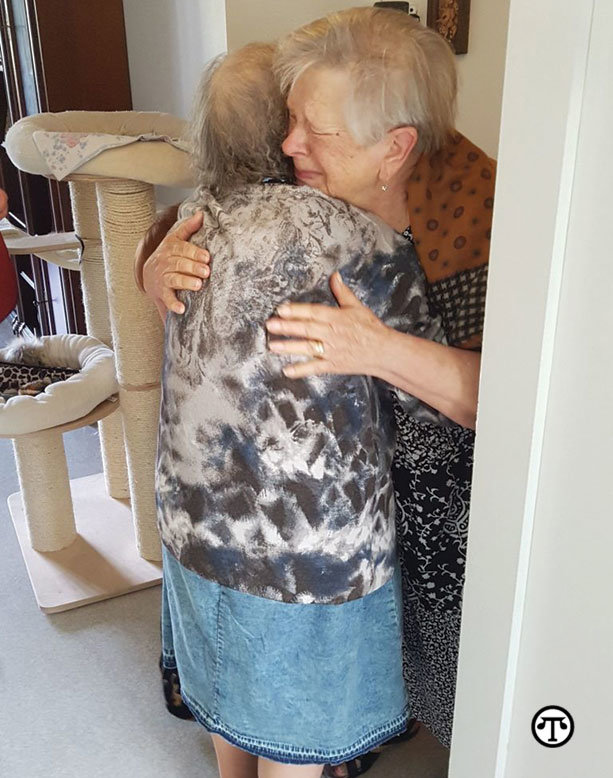 Sisters Reunited After 72 Years Apart
(NAPSI)--Armed conflict, international disasters and migration can mean tragic separation for too many families. But there is hope--and you can play a role. Who Can Help As part of ...... More Story with Video....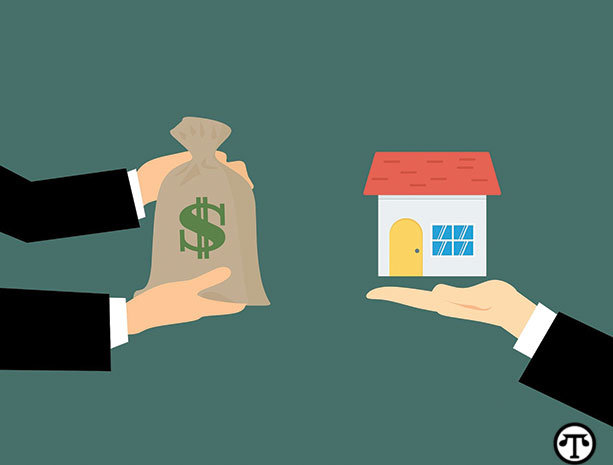 Make Money Renting Your Second Home
(NAPSI)--If you're ever thinking about investing in a second home or listing your property as a vacation rental, you'll be in good company. New research on the global second-home ...... More Story with Video....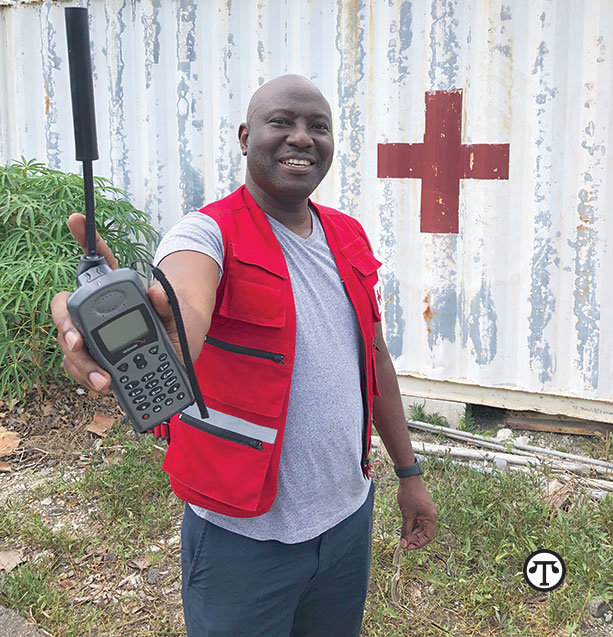 Separated by Crisis, Reunited by Volunteers
(NAPSI)--Each year, armed conflicts and natural disasters wreak havoc on a global scale. Yet even after the immediate crisis passes, the devastation can last much longer--particularly when ...... More Story with Video....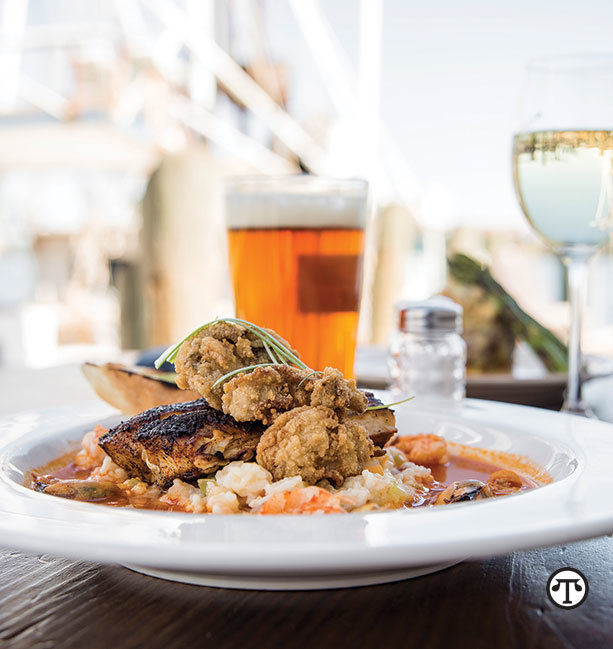 Celebrate Oyster Season In The Heart Of South Carolina's Lowcountry
(NAPSI)--There's no place to experience the culture and taste of South Carolina's famous oysters like on the Lowcountry Oyster Trail. Headquartered in the historic riverfront ...... More Story with Video....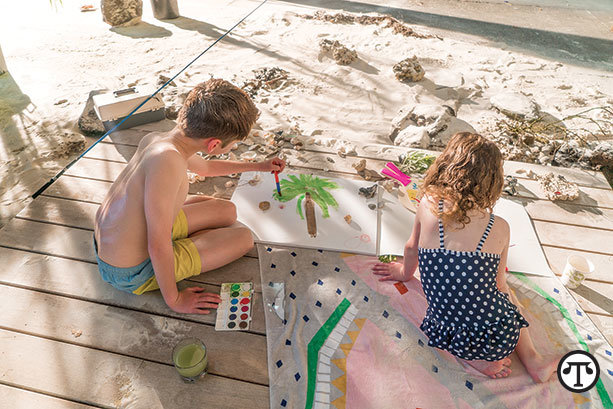 How To Save On Your Next Family Getaway
(NAPSI)--The travel industry uses the term "shoulder season" to talk about the slower, cheaper time after school is back in session. The savings are real if you can get a group ...... More Story with Video....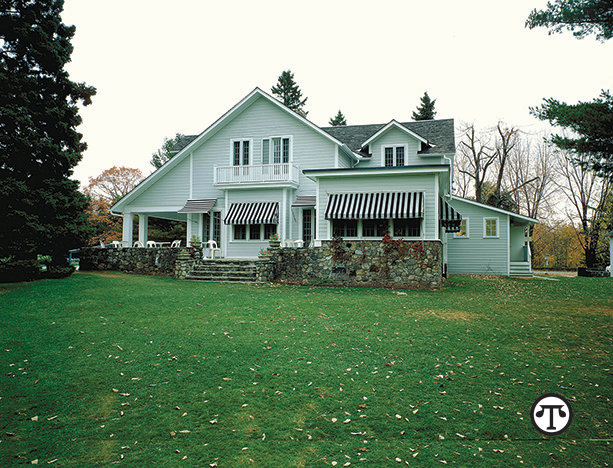 Did You Know?
(NAPSA)--It can be easy to shop for health insurance online when you work through a website that offers a way to contact licensed agents by phone or online chat such as ...... More Story with Video....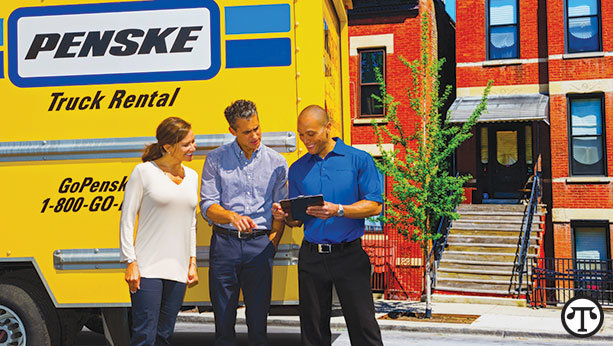 Pointers On Moving To A New Home By Rental Truck
(NAPSI)--Moving yourself to a new home by renting a truck can be easier than you may realize, if you heed these five facts and tips. • Know when to go. When planning your trip, take ...... More Story with Video....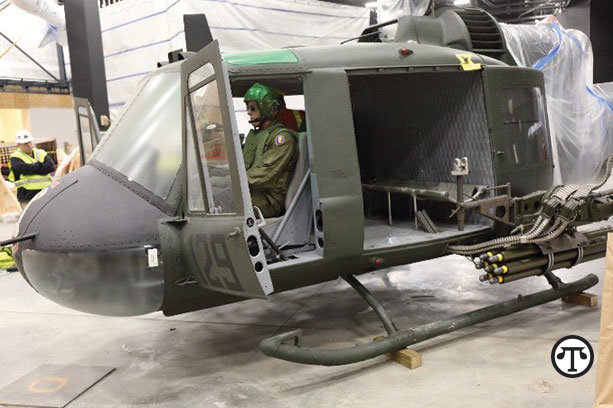 More Major Artifacts Added As National Army Museum Takes Shape
(NAPSI)--Two historic helicopters, a WWI-era Liberty Truck, and an anti-aircraft weapon were the latest macro artifacts installed in the National Museum of the United States Army now under ...... More Story with Video....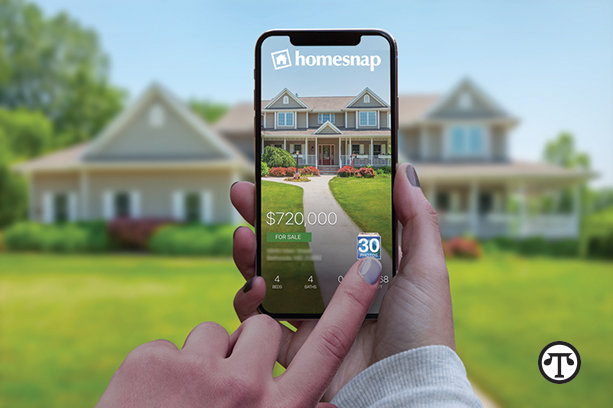 Fastest Way To Shop For A Home? Snap It!
(NAPSI)--House-hunting can be a lot less stressful and complicated than many people realize. That's because a powerful, free phone app, Homesnap, makes researching and discovering your dream ...... More Story with Video....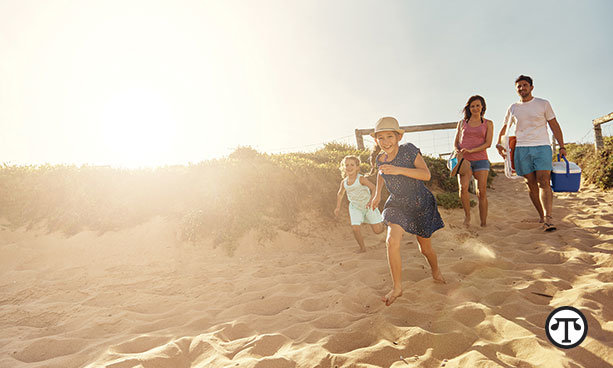 Safeguard Your Smile, Wherever You Go
(NAPSI)--Smile. It's vacation time--and there are so many paths to fun and adventure close to home. Try winding your way through the Wisconsin Dells water parks or sailing Lake ...... More Story with Video....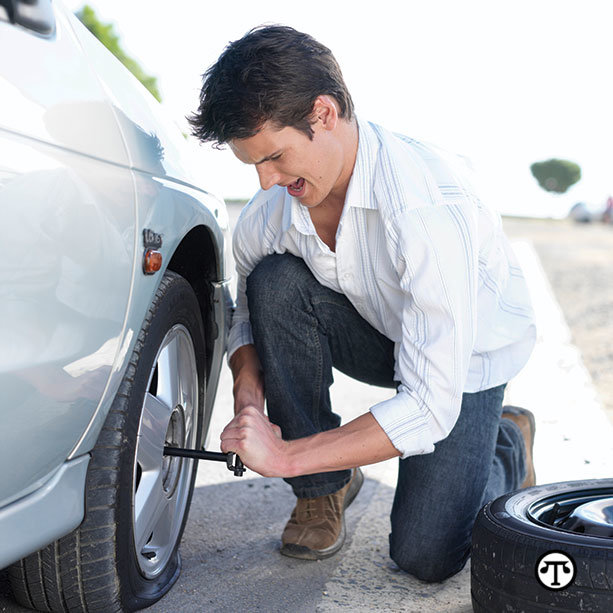 Don't Let Tires Flatten Your Travel Plans
(NAPSI)--Getting a flat tire is no fun for anyone at any time, especially on vacation. To keep your next road trip rolling along, the nonprofit Car Care Council recommends a quick tire check ...... More Story with Video....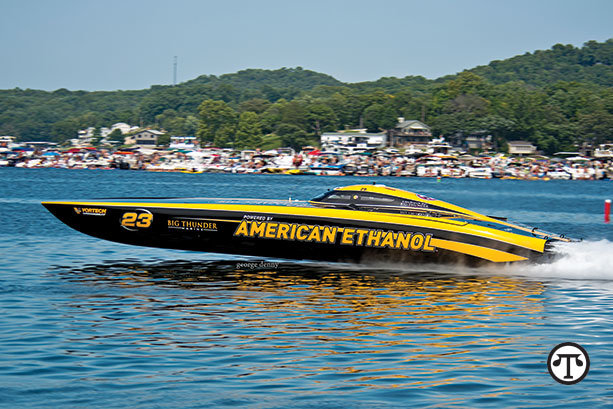 Facts On Fuel From An Expert Boater
(NAPSI)--As an avid boater, I always eagerly anticipate the transition from winter into spring and summer because it means my family and I can get back out on the water. Much goes into properly ...... More Story with Video....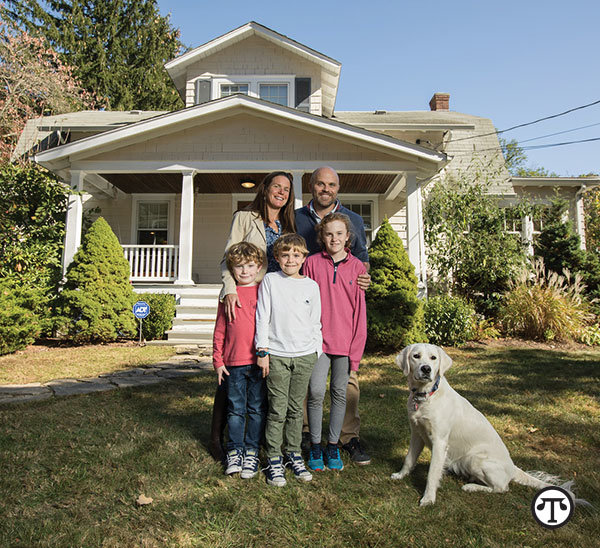 Going Away? Tips To Keep Your Home Safe While You're On Vacation
(NAPSI)--Peace of mind is important to just about all homeowners, including when they're away on a hard-earned vacation. When warm weather arrives, however, crime rates increase, according ...... More Story with Video....